Humanoid celebrity to keynote Home Furnishings HOF celebration
March 30, 2022 | 1:46 pm CDT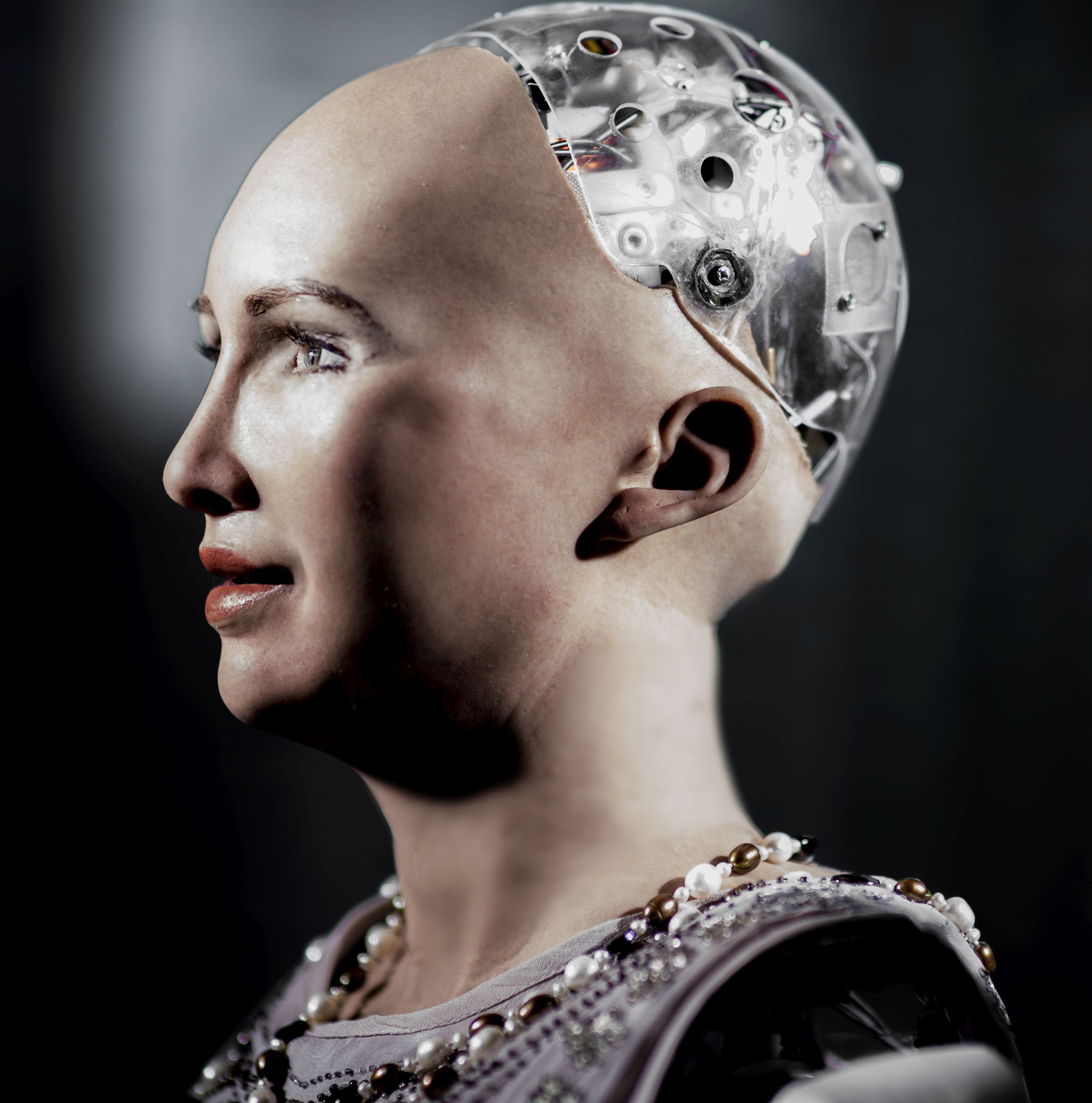 HIGH POINT, N.C. — Sophia, the world's first humanoid celebrity, will keynote the induction celebration of the American Home Furnishings Hall of Fame. The event takes place Oct. 23, during the Fall High Point Market.
"Sophia will enchant you with her superhuman intelligence and her advanced ability to read faces and understand the nuances of language. As you watch, you begin to forget she's a robot," said Caroline Hipple, president of the American Home Furnishings Hall of Fame Foundation board of directors and president of Norwalk Furniture.  "She interacts with people in a profoundly personal way, using thousands of facial expressions. Not only will she answer candid questions from the audience, but guests will have the opportunity to meet her and to have their photos taken with her."
Sophia is the brainchild of Dr. David Hanson, a former Disney Imagineer and founder of Hong Kong-based Hanson Robotics. An international celebrity, Sophia has discussed subjects ranging from "Will robots take over the world?" to how artificial intelligence could end hunger in developing nations, She has appeared on numerous panels, spoken before the United Nations General Assembly, appeared on The Tonight Show with Jimmy Fallon, graced the cover of Elle magazine and been named the first non-human citizen of Saudi Arabia. From Hong Kong to the United States, Europe and Australia, she also has sung in concert, debated the future of the human race against another robot, and generated billions of views and social media interactions.
The American Home Furnishings Hall of Fame Induction Celebration takes place Oct. 23 at the Sheraton Greensboro Four Seasons. For more information about the celebration or to purchase tickets, visit homefurnishingshalloffame.com/masterthechallenge2022.
Construction of the 23,500-square-foot center American Home Furnishings Hall of Fame building is expected to be completed in 2023. To watch the progress throughout the construction phase via live-streamed video, go to: homefurnishingshalloffame.com.
The American Home Furnishings Hall of Fame Foundation, Inc., is an industry-wide, 501(c)3 nonprofit organization founded to preserve its history, to celebrate exceptional individuals who have made extraordinary contributions to the U.S. home furnishings industry, and to inspire a new class of innovation and leadership.
Have something to say? Share your thoughts with us in the comments below.