Huber drops plans for $440 million OSB plant after court ruling
February 11, 2023 | 12:06 pm CST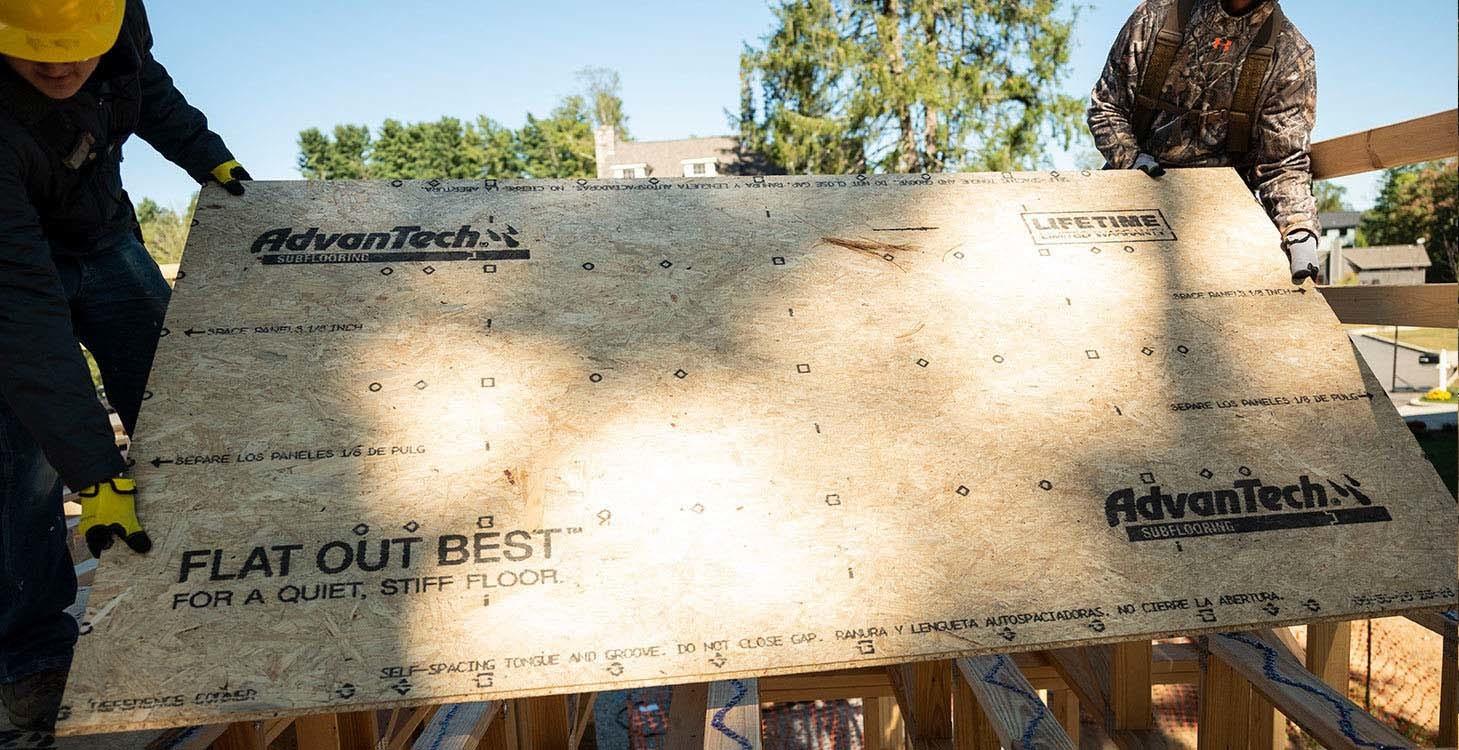 In June of 2021, Huber Engineered Woods announced that it planned to build a $439 million OSB plant in Cohasset, Minn. But, after nearly two years of planning, negotiations, and court appearances, the company has decided to seek another location for its sixth manufacturing facility.
On Feb. 6, the Minnesota Court of Appeals ruled that the engineered wood factory that was proposed to be built near the Leech Lake Band of Ojibwe's borders must undergo additional environmental study. 
HEW President Brian Carlson, said, "Over the past year, we have been working closely with state and federal entities to scope and permit a new oriented strand board mill in the City of Cohasset, Minnesota. This sixth mill in HEW's operational footprint will be one of the most efficient and sustainable plants in the industry and will meet or exceed all regulatory requirements in its construction and operation."
"Due to delays that jeopardize our ability to meet product demand deadlines, we will pursue the development of our sixth mill in another state," he said. "We will be seeking a new location where we can produce critical home building products that are desired by American home builders and homeowners in a timely manner and consistent with Huber's environmental and social commitments."
In January 2022, the company announced that it had developed a revised Environmental Assessment Worksheet (EAW) for the plant, known as the Iron Range plant. The new plan was developed after calls were made for further environment review by environmentalists, tribal leaders, and other groups.
HEW planned to build the 750,000-square-foot OSB plant on 200 acres of property adjacent to Minnesota Power's Boswell Energy Center in Cohasset, a town about 85 miles from Duluth, and near the tribal-land boundaries of the Leech Lake Band of the Ojibwe tribe. 
In a news release, the Leech Lake Band said it was disappointed that Huber had pulled out, but reiterated that it wants both economic opportunities and the protection of natural resources and the environment.
"In this particular case, we were deeply concerned about the potential impact of the proposed plant on the environment, the attempted shortcuts in the environmental review process, and the absence of meaningful tribal consultation at the start of project. We took the necessary legal action to ensure that the Tribe's rights and interests were protected," the band said.
Have something to say? Share your thoughts with us in the comments below.