How important is the U.S. wood products industry?
September 4, 2018 | 10:31 am CDT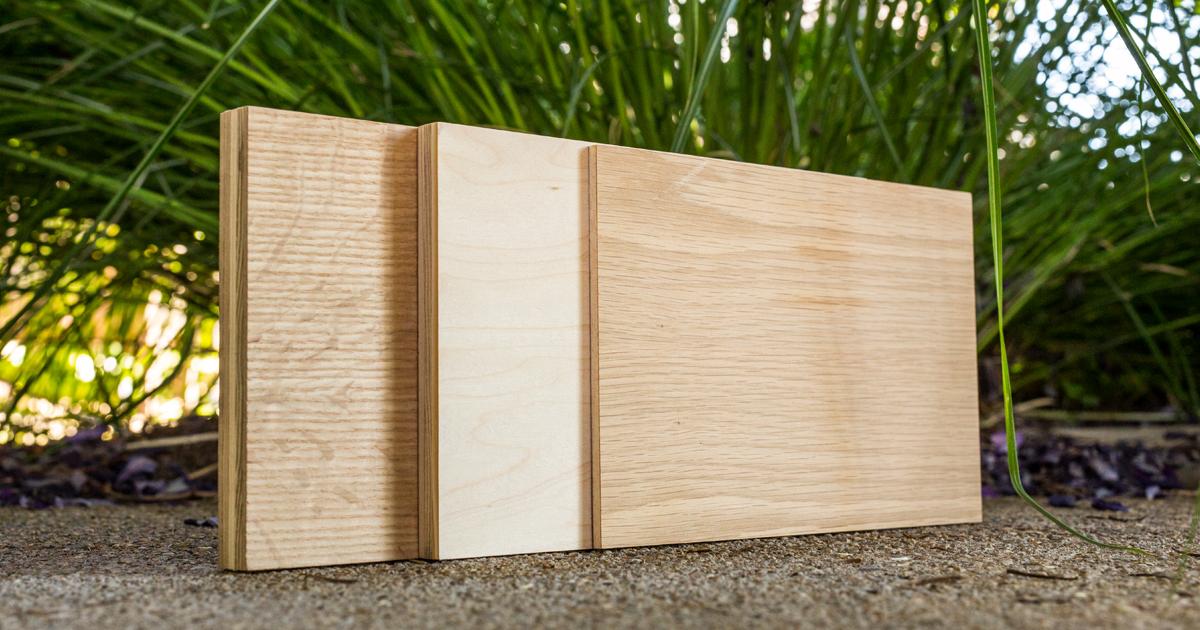 In a recent message from the National Hardwood Lumber Association encouraging member companies to contact representatives in Washington regarding the tariff situation, NHLA passed on this information from the Hardwood Federation on the importance of the wood products industry to the United States.
The wood products industry in the United States is an important contributor to the U.S. economy, accounting for approximately 4 percent of the total U.S. manufacturing GDP.
Wood products companies are among the top ten manufacturing sector employers in 47 states, producing $210 billion in products annually.
The industry employs nearly 900,000 people; more than the automotive, chemicals and plastics industries. Many of them are in rural areas where employment opportunities are limited.
Hardwood is an important sub-sector of the wood products industry and has a heavy reliance on export markets for its survival.
In 2017, U.S. hardwood producers shipped $4.04 billion worth of U.S. products to global markets; $2.09 billion to Greater China, including Hong Kong and Macau.
Combined, China, the NAFTA countries and the E.U. make up 82 percent of hardwood exports. Dependable, long-term export markets are vital to the sustainability of the hardwood industry.
In 2017, the U.S. had a trade surplus of $1.475 billion in hardwood lumber, up from $1.1 billion in 2015.
It is vital that markets remain open for these businesses and the men and women they employ. See http://hardwoodfederation.com,
Have something to say? Share your thoughts with us in the comments below.