Houston cabinet maker connects with hurricane-damaged homes
August 7, 2018 | 3:21 pm CDT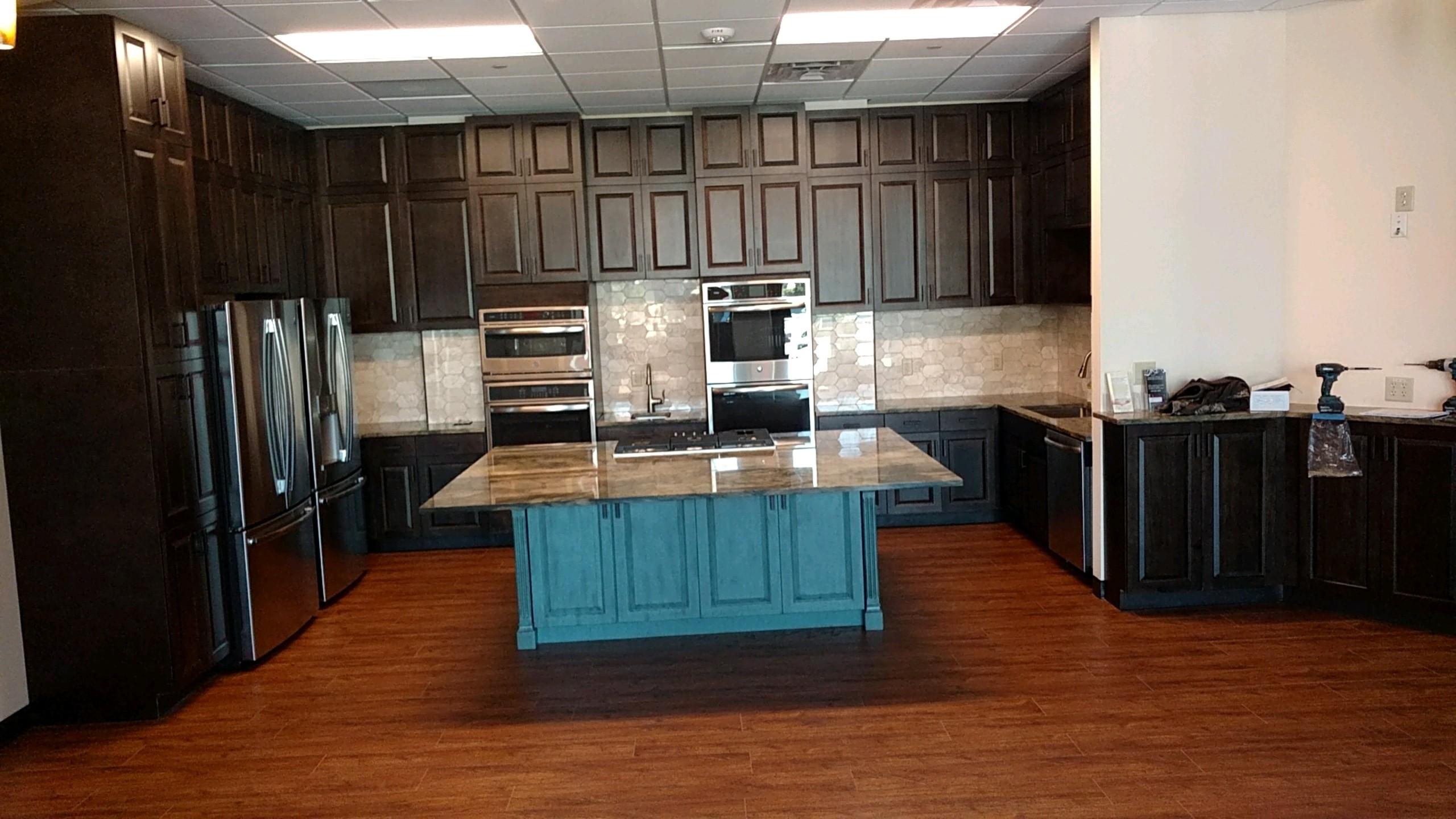 HOUSTON – Superior Cabinets by Vivaldi has been one of the cabinet makers in the Houston area for apartments and hotels, but now the company has seen an increase in residential cabinetry as they repair homes damaged by Hurricane Harvey.
One project consisted of 150 flooded townhouses using Lockdowel EClips fastening. "We were especially pleased with how easily the finishing and assembly went," Tanuj Khanna, operations manager of Superior Cabinets by Vivaldi, said.
Superior Cabinets by Vivaldi also announced the completion of the cabinet work for Global Imaging, an MRI Center in Sugar Land, Texas, using Lockdowel's snap-in fastening. Lockdowel enabled Superior to build their cabinet boxes 60 percent faster than their previous fastening method using screws and staples. The company decided in December of 2017 to use Lockdowel fastening for their cabinetry assembly.  
"The Lockdowel fasteners are hidden for a smooth, strong hold," Khanna said. "At the same time, we were looking for a solution without any metal since that was a must for this imaging center."
Superior Cabinets by Vivaldi is the sister company of Superior Granite by Vivaldi, which has grown to 11 locations throughout Texas. The two companies look forward to a steady, busy 2018 and 2019, with the Hurricane Harvey Houston-area rebuild. In addition, Superior Cabinets by Vivaldi will continue to supply cabinetry and installation, nationally, for hotels and apartment complexes. See http://www.vivaldi-group.com.
Have something to say? Share your thoughts with us in the comments below.