In-house woodshop team brings Swell Spark's entertainment concepts to life
September 30, 2021 | 1:27 pm CDT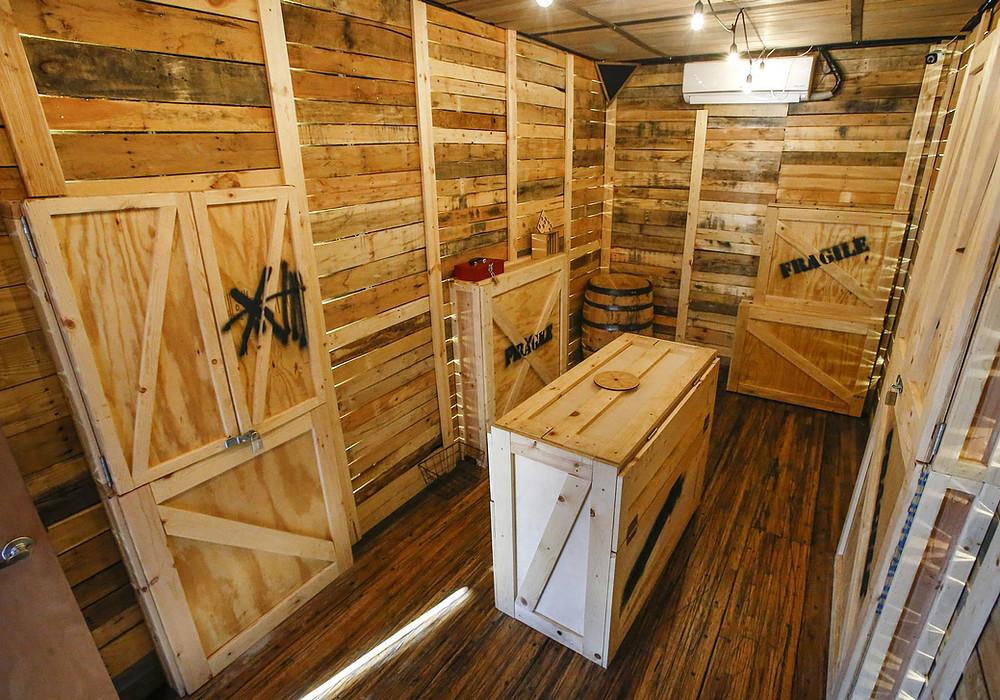 Escape rooms. Axe throwing. An upcoming mini-golf bar.
These have all been brought to life by Swell Spark, an "interactive entertainment" company out of Kansas City. The company runs seven axe-throwing locations and four escape rooms across the U.S.
And it's all made possible by the company's in-house woodworking and production team.
From custom furniture, contraptions for its escape rooms, and other experience-based fabrications, Swell Spark makes all of its buildouts at its 10,000-square-foot Kansas City facility. The site includes a 4,000-square-foot woodshop, a metal shop, and a middle floor for "whatever they need" space.
11 employees work at the shop, which features a MultiCam CNC router, a Boss laser, Laguna dust collection, and a finishing booth. 
CEO Matt Baysinger originally outsourced all production work to a company called H3. But business was so strong, he decided to buy them out.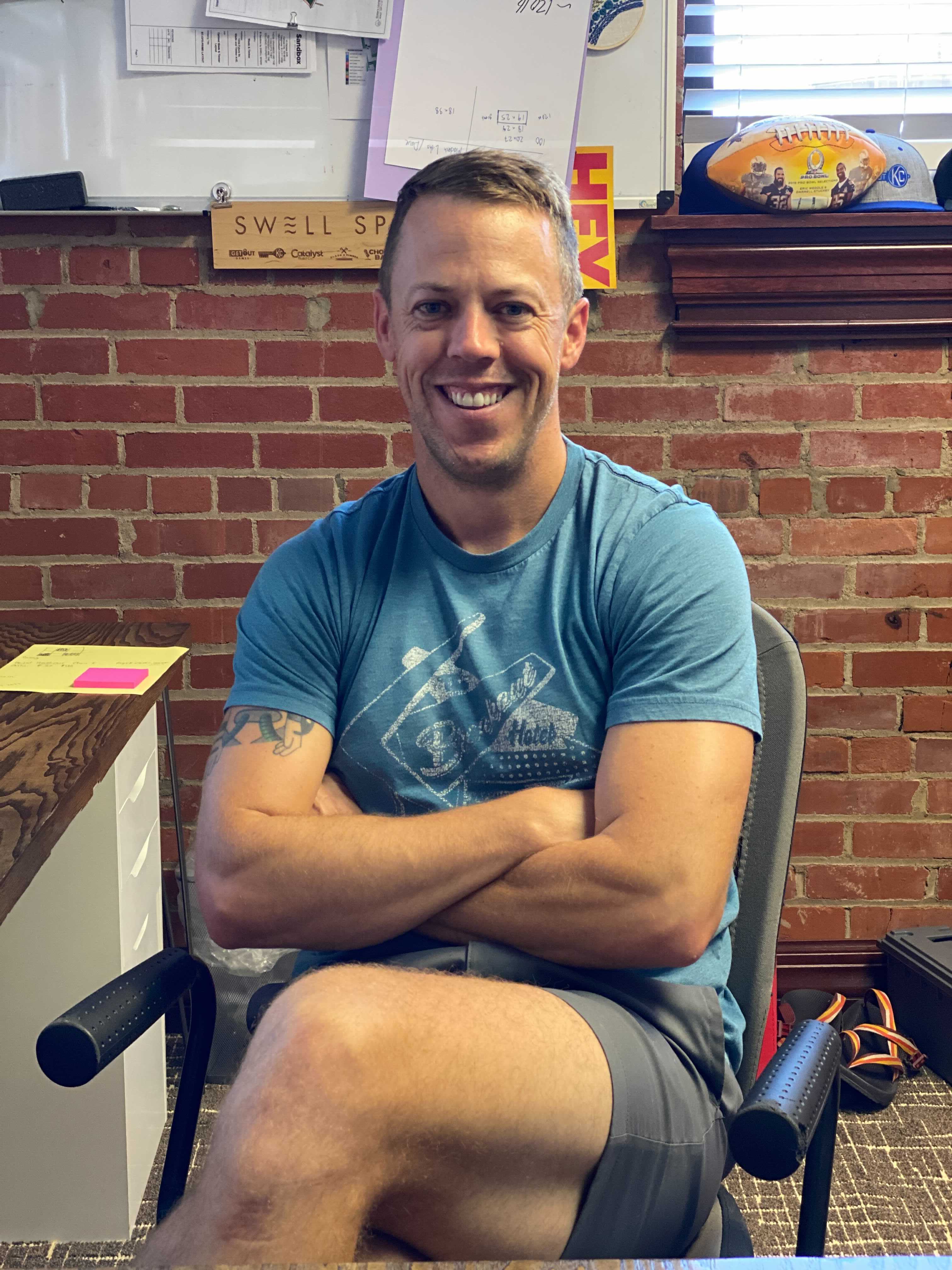 "Now I'm able to bring the production team a half-baked idea and allow them to be creative and come up with a prototype or design of the idea by the end of the day," he says.
The team is currently working on its next idea: An upscale mini-golf lounge and bar coming to Kansas City.
Called Sinkers, the lounge will feature restaurant seating, a full bar, nine mini-golf holes, and nine tabletop golf holes - all of which are currently being made in the company's shop. The lounge is set to open during the upcoming holiday season.
The company also has plans to grow to 14 total locations (up from its current 11) by a year and a half from now. 
Check them out here: https://swellspark.com/
Have something to say? Share your thoughts with us in the comments below.