Hotel furniture manufacturer gets five-year tax break for expansion
March 9, 2018 | 3:33 pm CST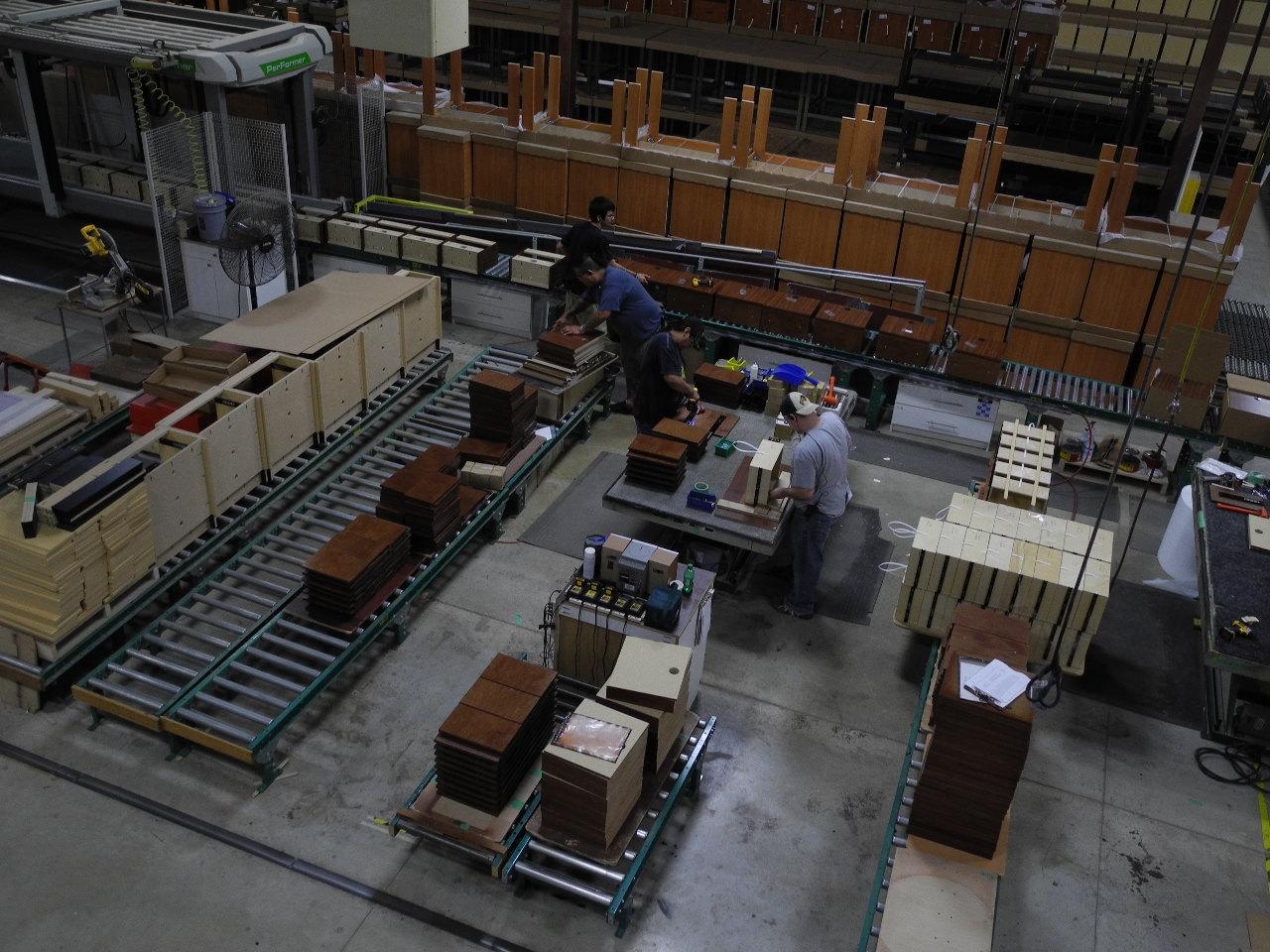 FARGO, N.D. --Solid Comfort, a manufacturer of contract furniture for hotels, reportedly is receiving a tax break worth $254,000 from the Fargo City Commission. The exemption will help the North Dakota company in its expansion, including adding new technology and hiring more people, according to inforum.com.
Solid Comfort is a company in the FDMC 300, and reported higher sales of $34 million in 2017. The company's 125 employees make hotel and contract furniture; tables, nightstands, headboards, entertainment centers in a single 150,000 square foot Fargo location.
A $3.5 million addition is planned for Solid Comfort's plant on 37th Avenue South near Interstate 29, according to paperwork it filed with the city and http://www.inforum.com.
Have something to say? Share your thoughts with us in the comments below.