September 18, 2023 | 1:29 pm CDT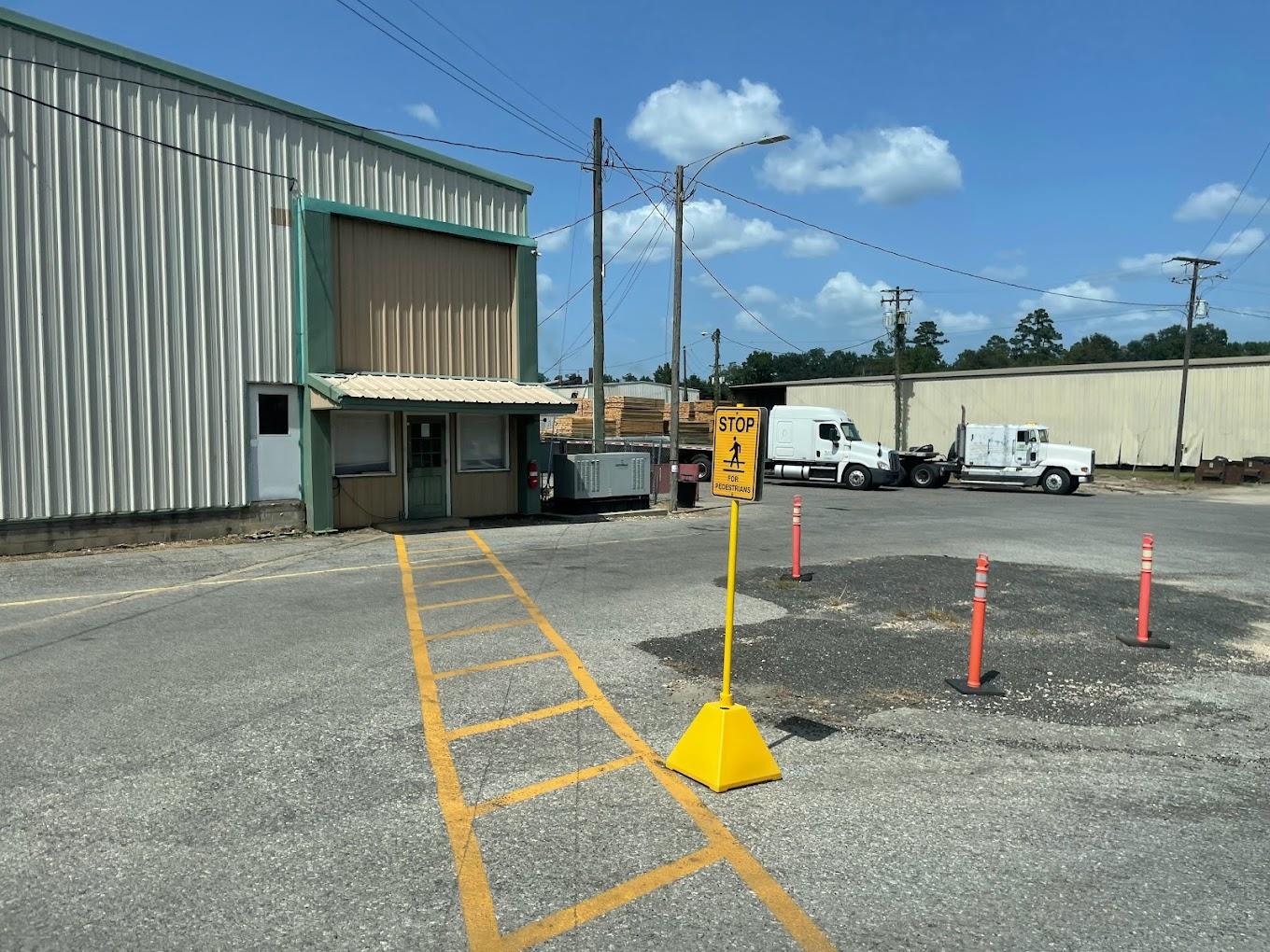 Hood Industries filed a Worker Adjustment and Retraining Notification (WARN) Act notifications on Sept. 7 that affected 105 workers at its Metcalfe, Georgia mill.
Hood Industries' company president, Jay Galloway, said the closure was the result of the "current volatile economy and its impact on the lumber market along with raw material and labor challenges." The workers will permanently laid off with a "first date of separation" being Nov. 10, 2023.
"We have looked at this problem from every conceivable angle, carefully studied the numbers, and considered many factors," Galloway said, according to the Thomasville Times Enterprise. "We have made the difficult decision to close the mill."
Have something to say? Share your thoughts with us in the comments below.