Homebuilders to hold meeting on workforce shortage
July 8, 2021 | 11:54 am CDT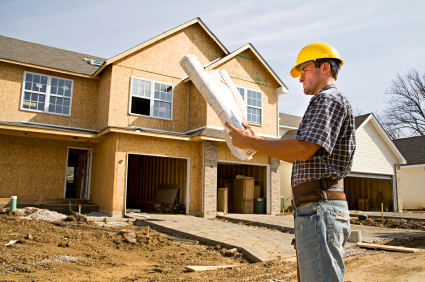 The National Association of Home Builders will hold a discussion on July 13 to address the industry's workforce shortage.
"The lack of workers to fill jobs in the skilled trades has reached crisis levels," the NAHB writes. "Problem-solvers at local home builders associations have joined forces with NAHB and the Home Builders Institute (HBI) to tackle this issue."
The workforce issue is not just affecting the home building industry. It's the woodworking industry's chief crisis. It's perhaps the greatest issue affecting the trades in general.
Let us know how you think the issue can be addressed. Is higher pay the answer? More awareness in middle school and high school? Is it a cultural problem? Something else?
Have something to say? Share your thoughts with us in the comments below.