Home recreational furnishings maker Plank & Hide acquires outdoor furniture provider
February 24, 2022 | 8:57 am CST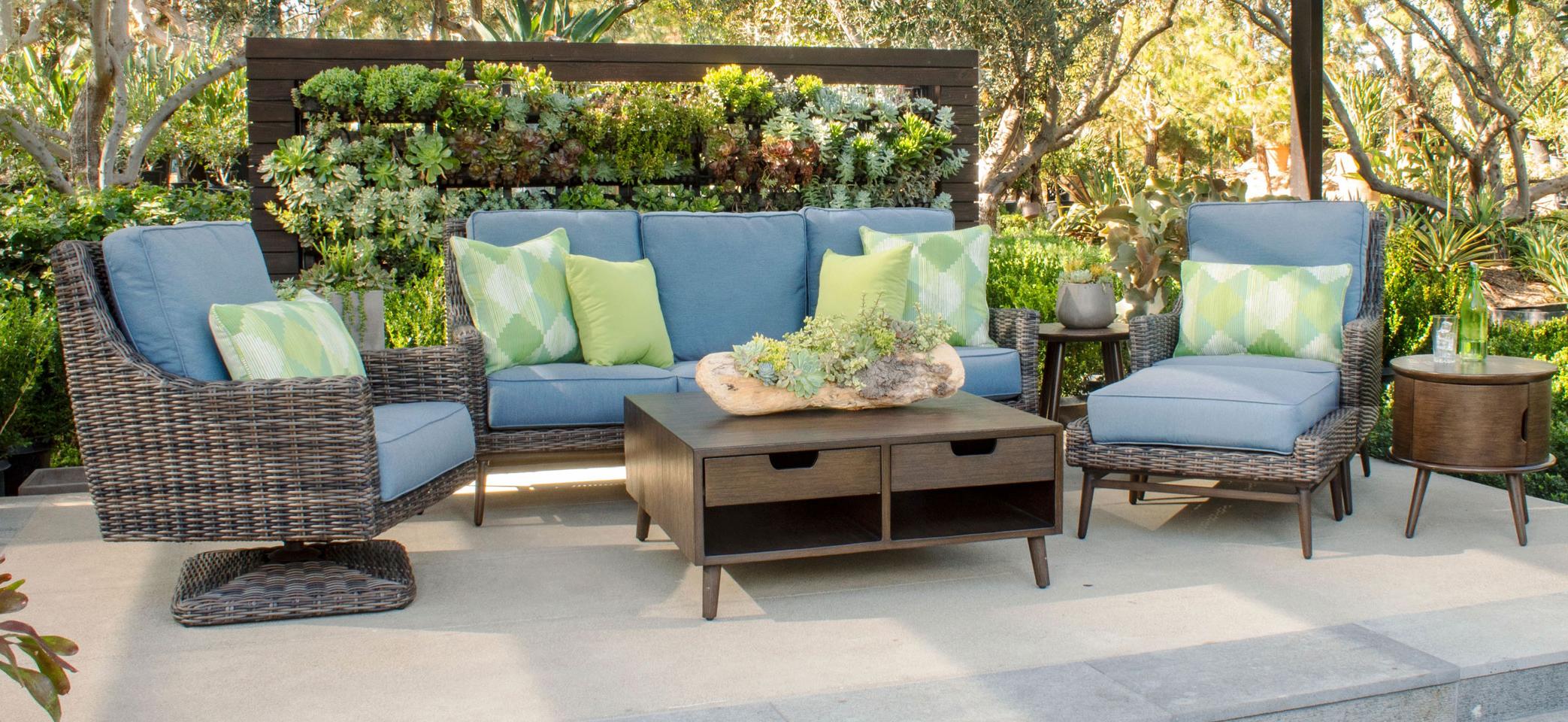 CINCINNATI, Ohio – Home recreational and entertainment furnishings provider Plank & Hide Co. has acquired outdoor furniture supplier 300 South Main. The company said 300 South Main will immediately be incorporated into the Plank & Hide organization and rebranded as P&H Elements. 
Terms of the acquisition, announced Feb. 24, were not disclosed. According to the company, P&H Elements' focus is to create value through fashionable and trend-setting styles, offered at competitive volume pricing.
"Plank & Hide's continued accelerated growth in the home entertainment furnishings space affords us opportunities like this. We are able to expand our indoor and outdoor product mix, create value through a wide selection of designs and appeal to a broader retail audience," said Erik Mueller, founder and CEO of Plank & Hide Co.
Ken Salm, former president of 300 South Main, now sourcing and operations executive for Plank & Hide stated, "Through adversity comes opportunity …, especially in these challenging economic times. Plank & Hide presents the perfect home for our products and talents. Through the P&H Elements brand, we will deliver more options for buyers, at better price points, and with a similar quality standard that Plank & Hide customers enjoy today. We will continue to build and source for our larger volume buyers. This is a fantastic opportunity."
Industry veterans Ken Salm and Gary Zuckerman have also been added to the Plank & Hide team.
 
Plank & Hide will display its indoor home recreational furnishings and outdoor lifestyle products at the High Point Market, April 2-6. The company will also feature its products during the Casual Market, July 19-22 at Chicago's Merchandise Mart, which also has permanent showrooms. Plank & Hide also has corporate offices and showrooms in Cincinnati, Ohio.
Have something to say? Share your thoughts with us in the comments below.