Home Improvement Giant Lowe's to Hire 30,000 Seasonal Employees
January 28, 2015 | 1:57 pm CST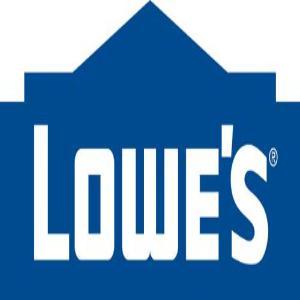 Home improvement giant Lowe's will hire approximately 30,000 seasonal springtime employees this year.
Seasonal employees will assist customers with the many home and garden improvement projects at stores for both home improvement companies. Spring is typically the busiest time for Lowe's.
Seasonal jobs include cashiers, lawn and garden employees, loaders and stockers. Lowe's said most of the seasonal employees will work about 20 hours per week from February to September. Hiring has already begun in Florida, California, Texas and Arizona where warmer, spring-like temperatures are beginning.
"To help make shopping and selection easier, we want our stores staffed with knowledgeable employees who'll provide exceptional service for customers," said Scott Purvis, a Lowe's vice president.
The large hiring numbers are likely indicative of an improving economy and a stronger recovery in the housing sector. The Wall Street Journal's Market Watch reported homeowners are now willing to take on home improvement projects and invest in large items for their homes.
Have something to say? Share your thoughts with us in the comments below.