Home Depot cuts down formaldehyde, pushes to go green
November 1, 2017 | 12:52 pm CDT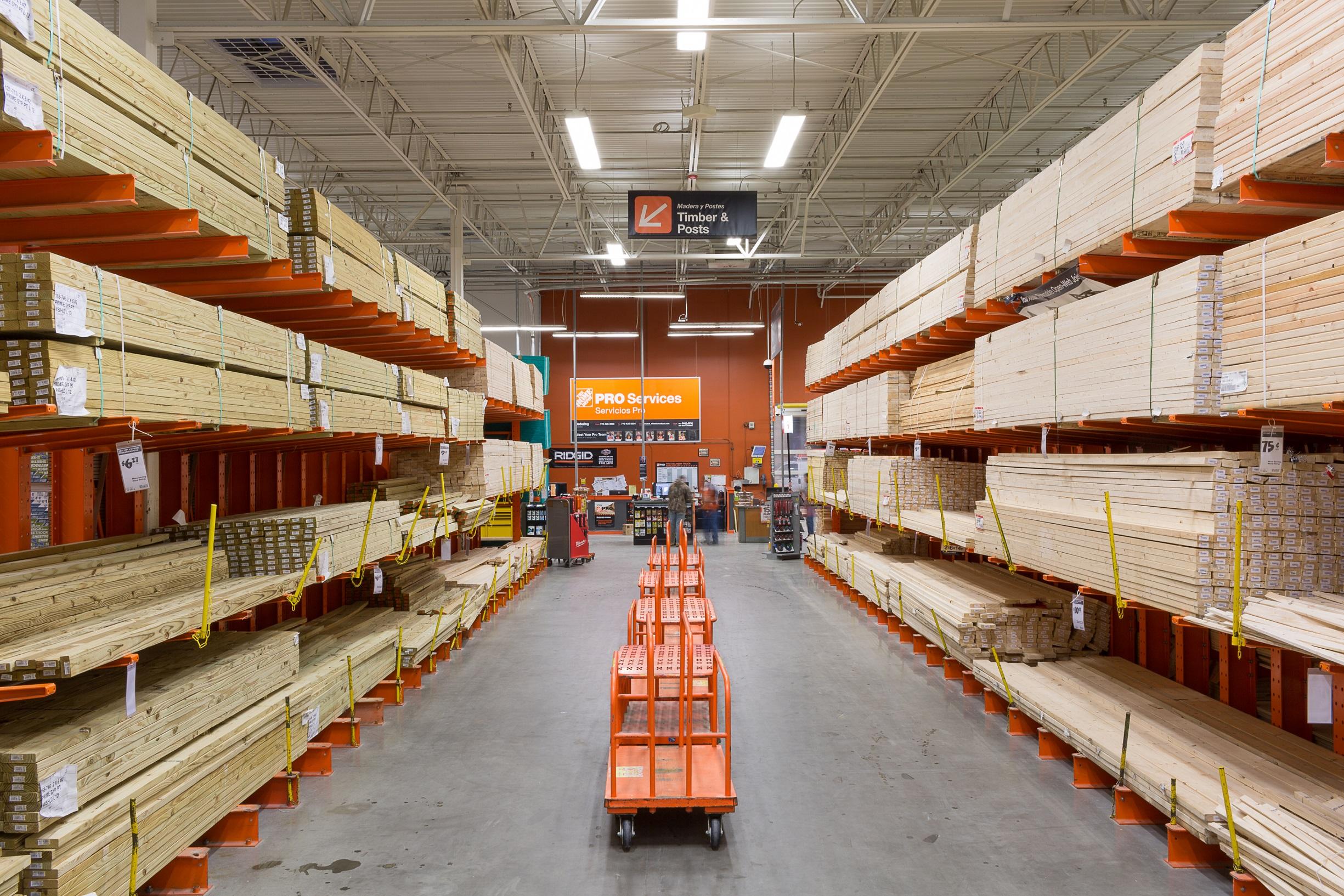 ATLANTA - Home Depot announced it will no longer carry or restrict items containing formaldehyde and other toxic chemicals. Part of a larger push to go completely green, Home Depot will eliminate, minimize, or disclose harmful substances in flooring, paints, carpets, and insulation.
The home retail giant is following in the footsteps of Wal-Mart and Target, who both disclose chemicals present in the products they sell. Home Depot is working with suppliers and groups like Green Chemistry & Commerce Council to find safer components.
---
In laminate flooring, Home Depot will allow only 0.0073 parts per million of formaldehyde - an amount lower than the 0.05 ppm required by California, which holds the strictest rules in the country.
Home Depot claims it has significantly improved its products in the past decade - eliminating formaldehyde and lead from latex-based paint, and removing vinyl chloride and acids from wall-to-wall carpeting.
Have something to say? Share your thoughts with us in the comments below.