Herman Miller one of Top 10 global companies in its sustainability efforts
April 7, 2022 | 3:09 pm CDT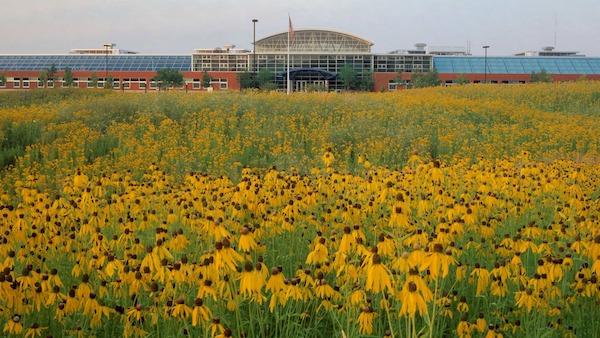 Photo By William McDonough + Partners
Herman Miller was named one of the top 10 companies that have begun incorporating social impact initiatives into its business strategy.
The list of the "Top 10: Global companies with best social impact initiatives," compiled by Sustainability magazine, ranked Herman Miller 3, ahead of companies such as Disney, Be
n & Jerry's ice cream, and Google. 
Herman Miller, part of the MillerKnoll conglomerate, was lauded for allowing its employees the day off to vote. Launched in 2020, the program is called the Election Day off for a Day of Purpose meaning U.S.-based employees are paid for taking a day off during general elections. Employees outside the country get a day for community service. 
Herman Miller made donations to nonprofit direct relief programs such as distributing face masks to West Michigan's largest emergency homeless shelter, Mel Trotter, and the nonprofit organization MOKA, whose focus is helping people with disabilities.
Lego was rated the top company in terms of sustainability. The report said that Lego while m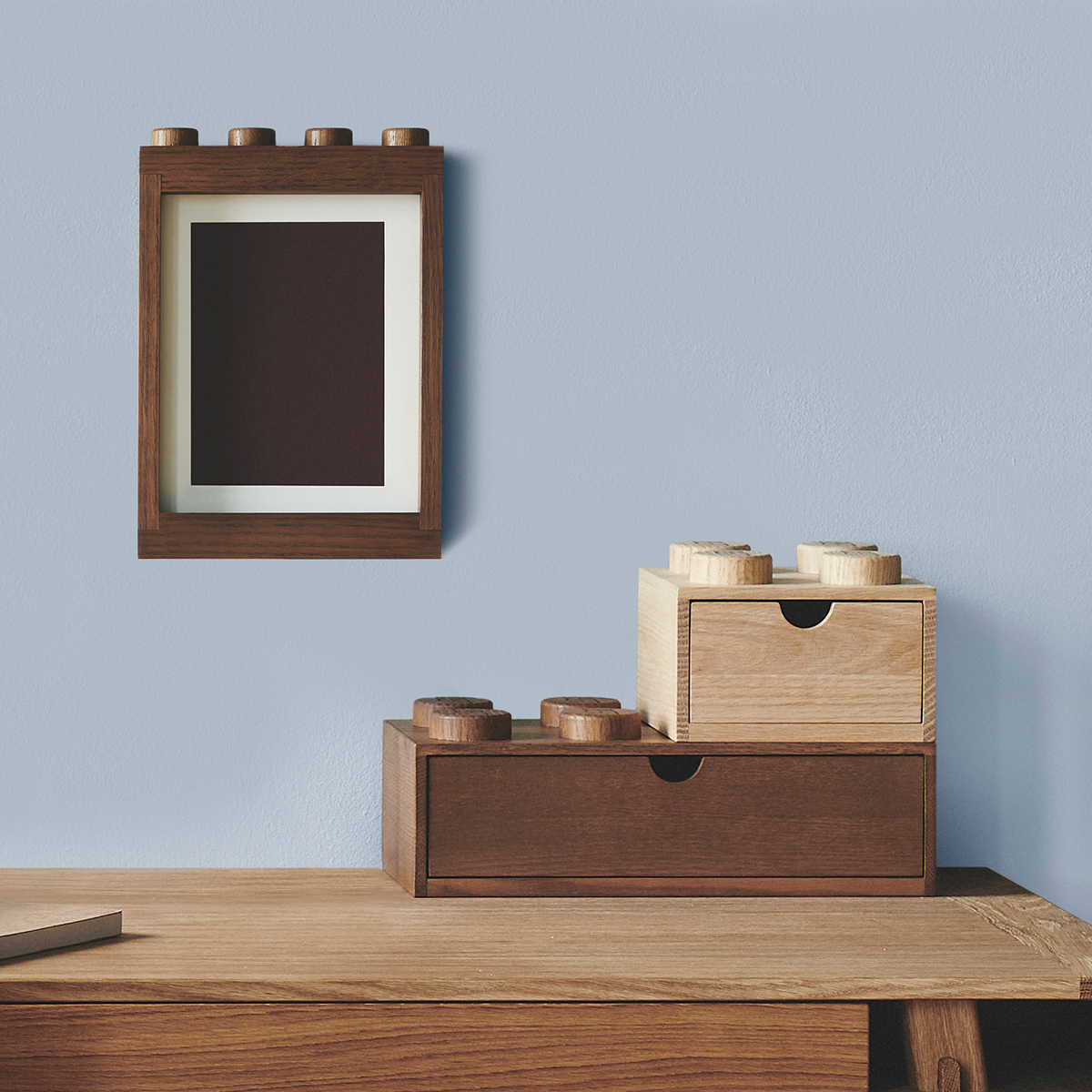 aking a product of plastic, aims for a sustainable future. As far back as 2015, when it pledged  $15 million, they have worked toward reducing its carbon footprint for the following 15 years. In addition, the company said that the energy used to manufacture its toys comes entirely from wind power.
Lego, while primarily a plastic product, has its roots in wood—it was the original material for its stackable bricks. In 2021, Lego launched full-size, stackable furniture for "the kid in you," as it was reported on Woodworkingnetwork.com.
The Room Copenhagen x LEGO collection is constructed from wood. The furniture is built to scale according to the dimensions of LEGO plastic bricks and thus can be stacked.
 
Have something to say? Share your thoughts with us in the comments below.