Harvard study forecasts continued strong home remodeling growth in 2017
January 19, 2017 | 12:03 pm CST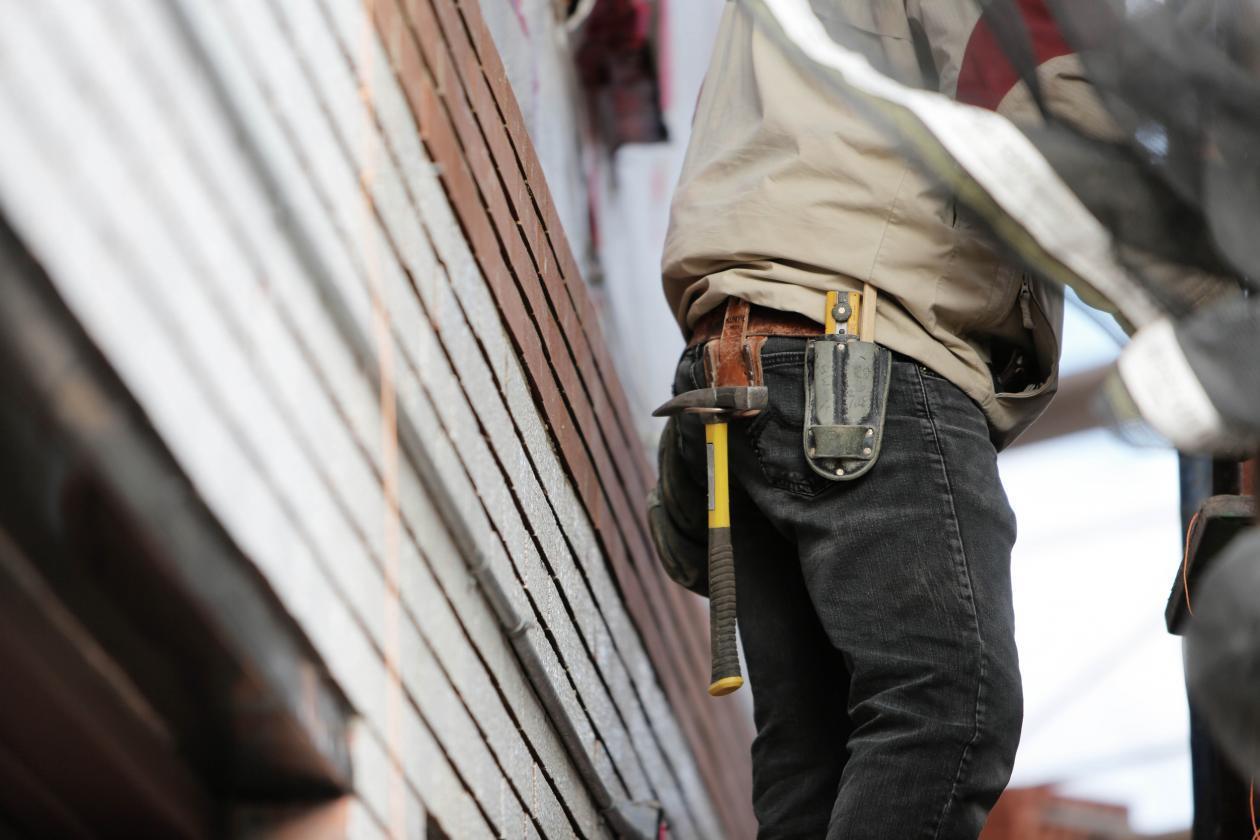 CAMBRIDGE, Ma. - The coming year is expected to see sustained momentum in home remodeling and repair spending, according to the Leading Indicator of Remodeling Activity (LIRA) released by the Remodeling Futures Program at the Joint Center for Housing Studies of Harvard University.
The LIRA projects that annual growth in home improvement and repair expenditures will remain elevated throughout 2017 with spending levels ending the year up 6.7 percent at $317 billion, on par with the 6.9 percent growth estimated for 2016.
"Growth in home prices is continuing at a healthy pace and encouraging homeowners to make remodeling investments," says Chris Herbert, managing director of the Joint Center. "Home sales are remaining on an upward trajectory, as well, and this coupled with continued growth in remodeling permit activity suggests another strong year for home improvements."
"Although above-average growth is expected this year, we've lowered our projection for market size somewhat with the recent release of new benchmark data from the American Housing Survey," says Abbe Will, research analyst in the Remodeling Futures Program at the Joint Center. "Spending in 2014 and 2015 was not quite as robust as our LIRA model estimated, growing 11.3 percent over these two years compared to 14.3 percent as estimated."
The Leading Indicator of Remodeling Activity (LIRA) provides a short-term outlook of national home improvement and repair spending to owner-occupied homes. The indicator, measured as an annual rate-of-change of its components, is designed to project the annual rate of change in spending for the current quarter and subsequent four quarters, and is intended to help identify future turning points in the business cycle of the home improvement and repair industry.
More information about the newly released benchmark data and changes to the projected LIRA market size can be found
here.
Have something to say? Share your thoughts with us in the comments below.