Hardwood plywood celebrates while cabinet industry continues to fight
August 15, 2022 | 12:49 pm CDT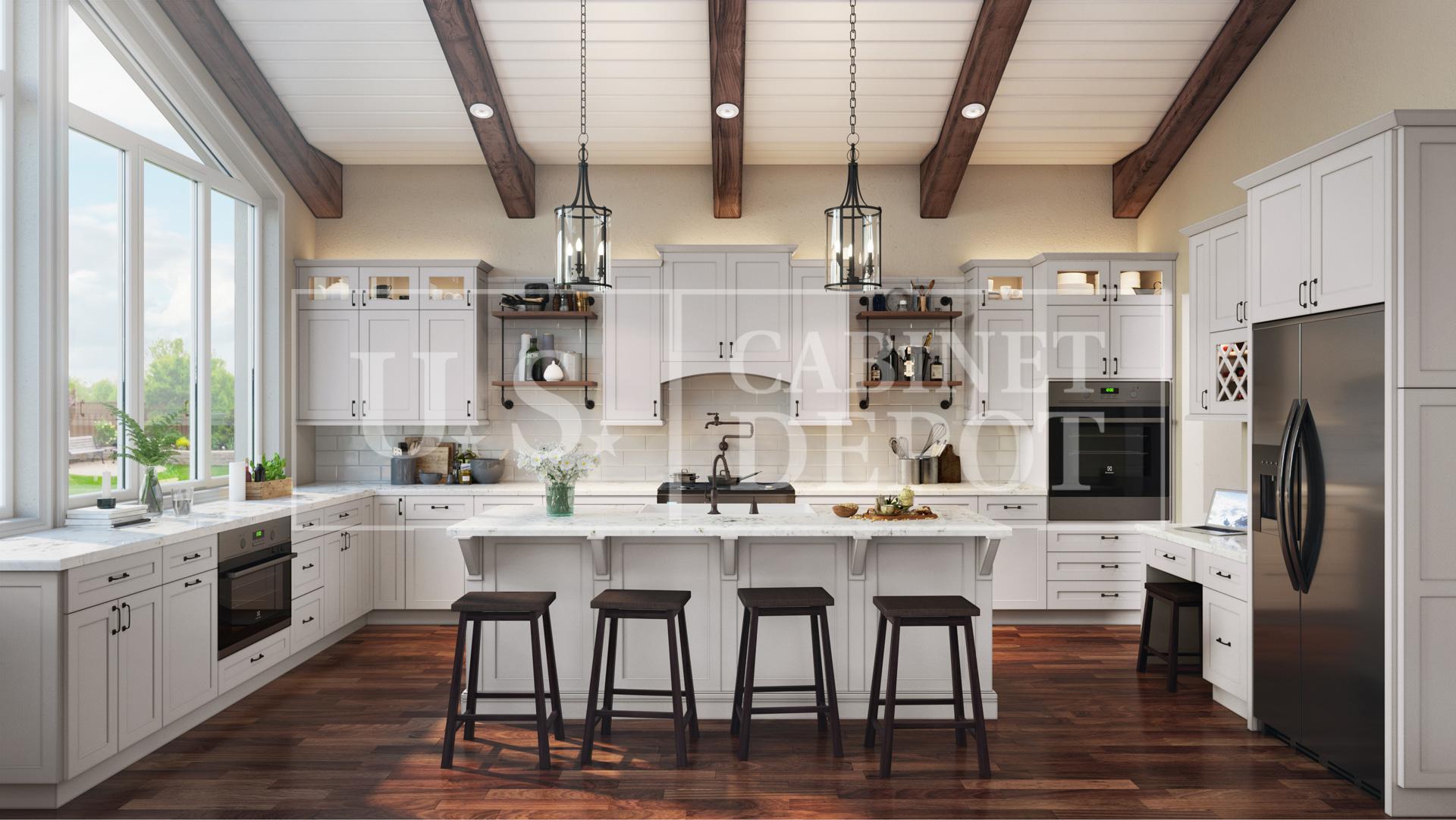 Even as one wood products industry celebrates a recent Commerce Department trade ruling, another industry continues to fight a battle it thought it had already won.
The commerce department recently ruled in favor of the hardwood plywood (HWPW) industry that claimed that HWPW products assembled in Vietnam using Chinese source materials were an evasion of tariffs that might be as high as 200 percent. 
As the HWPW industry celebrated this preliminary ruling, the cabinet industry was continuing its fight against companies it believed were evading antidumping and countervailing duties (AD/CVD) by engaging in the same practices of routing products through Vietnam.
The cabinet industry had celebrated its own Commerce Department ruling of January 27, 2022, that found U.S. importer BGI Group (doing business as U.S. Cabinet Depot) had evaded antidumping and countervailing duty orders on wooden cabinets and vanities and components thereof from China. The initial ruling found that after the AD/CVD orders were imposed on cabinets and vanities from China in April 2020, BGI began importing ready-to-assemble cabinets from a Vietnamese company.
The celebration was short-lived, however. Later that year, the Commerce Department overturned that judgment. 
The industry, backed by members of Congress, urged the Commerce Department to give a "full and fair consideration" of claims made by the U.S. cabinet industry. 
In an Aug. 1 letter to Commerce Secretary Gina Raimondo, Rep. Jackie Walorski (R-IN), who recently died in an accident, and Rep. Abigail Spanberger (D-VA) urged the secretary to "use all existing trade remedy laws to their fullest extent in order to fight back against China's unfair trade practices." In particular, the lawmakers expressed concern about the preliminary results of Commerce's first administrative review of antidumping orders on wooden cabinets from China.
"Today," the letter read, "U.S. cabinet manufacturers employ over 250,000 workers with good paying jobs across the country. These companies and their employees have played a vital role in our nation's economic recovery. In recent years, cabinet manufacturers have invested millions of dollars in our communities to expand and enhance their manufacturing facilities. Such investments have proved critical, especially as we continue to turn the corner on the pandemic, and work to ensure our constituents have access to meaningful economic opportunities."
Have something to say? Share your thoughts with us in the comments below.