Hardwood coalition launches 'Build Your World' ad campaign
August 1, 2023 | 12:28 pm CDT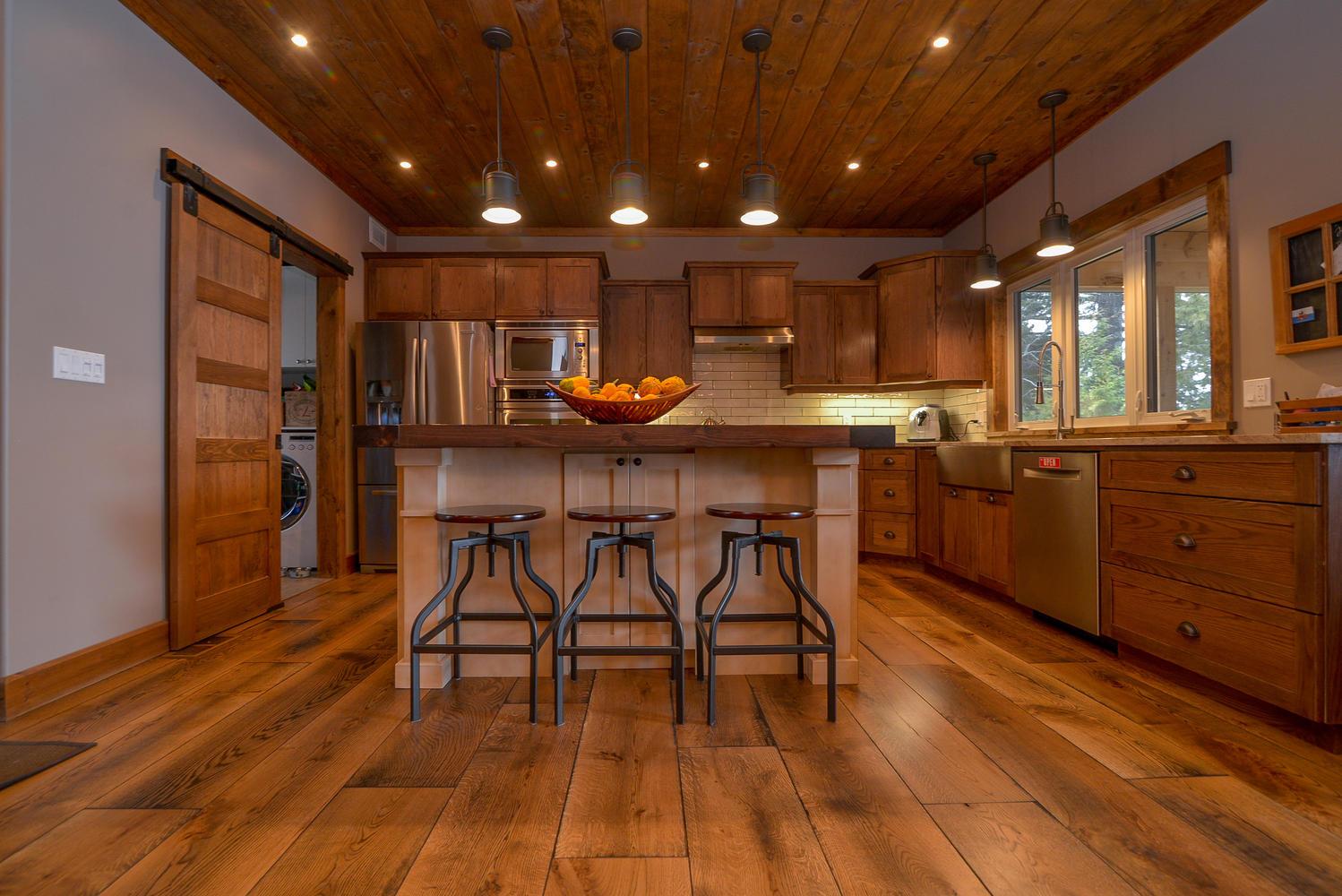 Photo By Real American Hardwood Coalition
WASHINGTON — The Real American Hardwood Coalition (RAHC), the consumer promotion initiative for The Real American Hardwood, launched a new advertising campaign.
The "Build Your World" advertising campaign will promote the company's flooring, cabinetry, furniture and millwork. It will run through January 29 in partnership with the Magnolia Network. 
"An advertising campaign on this scale is a first for the American hardwood industry," said Michael Martin, president and CEO of the National Wood Flooring Association. "For decades, misinformation has spread and the industry has seen market share slip away to alternative products that offer the wood look, without any of the benefits of real wood. Through the Build Your World campaign, our industry is showing how Real American Hardwood products offer unmatched aesthetics, natural durability and lasting value—as well as why they are healthier for our homes and environment. And Magnolia Network is the perfect partner to share these stories."
RAHC announced that the campaign relates products to the lifestyle of consumers through five different vignettes. The ad was developed by Canvas United, a digital marketing agency. 
"As long-time partners to the RAHC, we're excited to see the Build Your World campaign launch. We're particularly proud of this campaign's capacity to highlight both the emotional and rational benefits of hardwood," said Mark Lainas, president of Canvas United. "Leveraging entertaining yet poignant storytelling in the creative will feel relatable to consumers across the country, and allows us to showcase not just the beauty of American hardwoods, but the lasting value of the products." 
The ad campaign will run on the Magnolia Network channel, as well as on Magnolia and Discovery+ digital streaming platforms. The campaign also includes digital and social media components.
Have something to say? Share your thoughts with us in the comments below.