Greenpeace claims FSC is failing to protect forests, withdraws membership
March 28, 2018 | 11:11 am CDT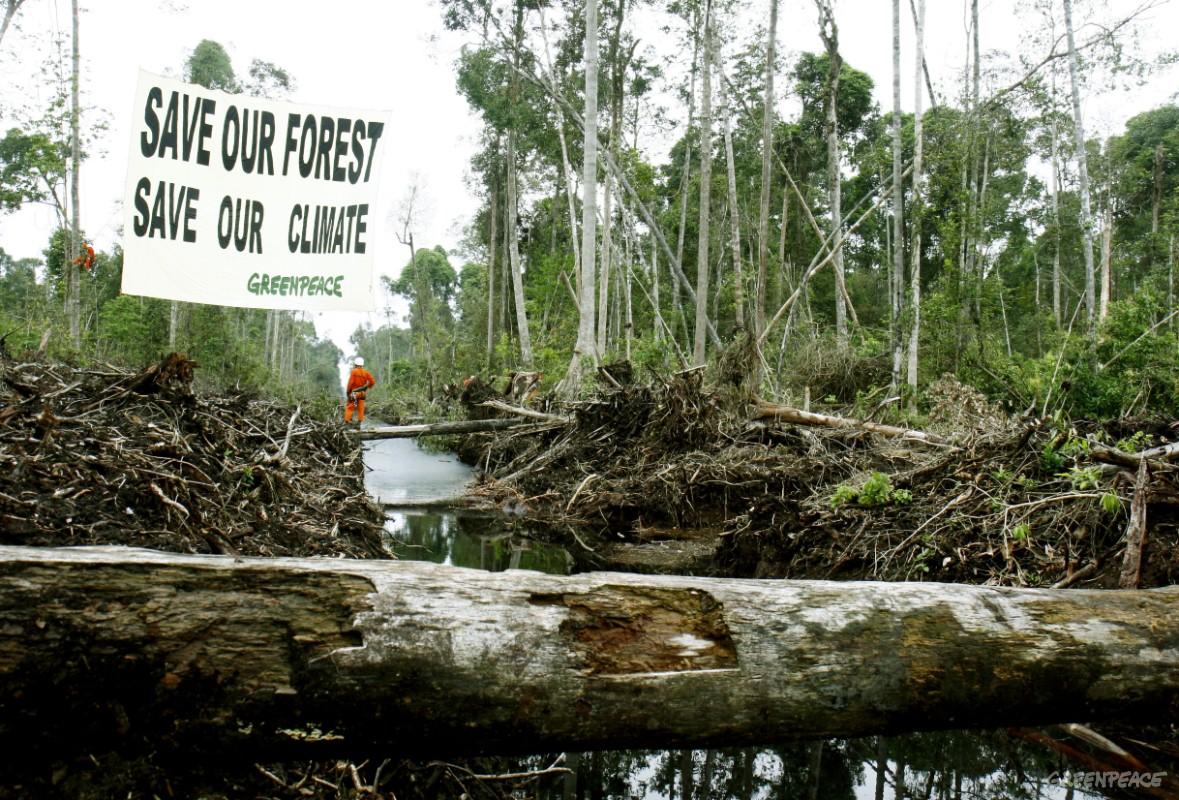 Greenpeace is withdrawing from the Forest Stewardship Council (FSC), the main group for certifying sustainable timber, claiming the council it helped found 25 years ago can no longer reliably protect forests from exploitation. 
"When implemented effectively, FSC certification can protect people's rights and improve forest management, but we no longer have confidence that FSC alone can consistently guarantee enough protection, especially when forests are facing multiple threats," continued Daggett. "FSC is not consistently applied across regions, especially where there's weak governance."
"We believe robust timber certification is a helpful but imperfect tool for protecting people's rights and improving forest management, which is why Greenpeace International will not renew its Forest Stewardship Council membership nor participate as a member of any other timber certification scheme," said Matt Daggett, global campaign leader at Greenpeace.
Founded in 1994, the Forest Stewardship Council uses markets in an effort to stop deforestation and forest degradation. It certifies nearly 500 million acres of forestland, with 32,000 companies in 120 countries marketing FSC-certified products. Members include Sierra Club, The Home Depot, The Nature Conservancy, The Walt Disney Company, and WWF. The FSC mark, a stylized tree, is sought by wood product and paper makers as an endorsement for using sustainable wood.
The FSC denied Greenpeace's claims in a statement to Manufacturing.net, saying it is a fact that FSC is a tool for responsible forest management, which includes forestry and harvesting.
Greenpeace urges FSC to increase its transparency.
Have something to say? Share your thoughts with us in the comments below.