Grand Rapids businesses damaged by rioters get $218,000 in assistance
June 11, 2020 | 11:04 am CDT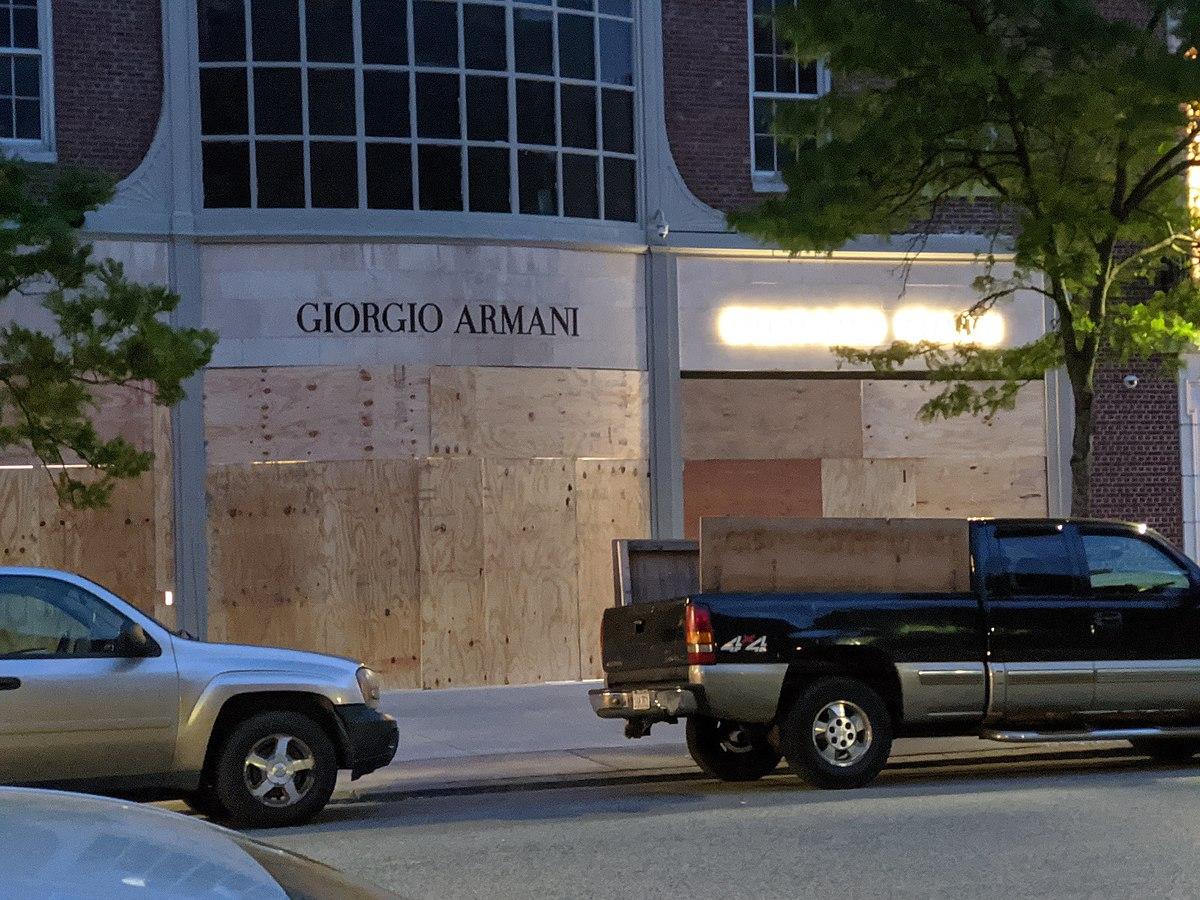 GRAND RAPIDS, Mich. - The more than 100 businesses damaged in Grand Rapids from the recent riots will be getting some relief from the city.
The Downtown Development Authority (DDA) will shift $218,031 - the amount remaining for this year's downtown enhancement grants - to businesses that need help.
Downtown Grand Rapids Inc. President Tim Kelly estimates businesses suffered around $448,000 in actual property damage, but said he expects that number to increase when looting and disruptions in business are factored in.
Some of that damage will be covered through insurance, but certainly not all of it.
The DDA says it has streamlined the grant process and waived the application fee. Kelly said he expects most businesses will request less than $15,000. Any requests greater than $15K must go to the city's economy recovery committee for approval first.
Have something to say? Share your thoughts with us in the comments below.