Global home office furniture market anticipated to grow through rest of decade
November 17, 2022 | 1:43 pm CST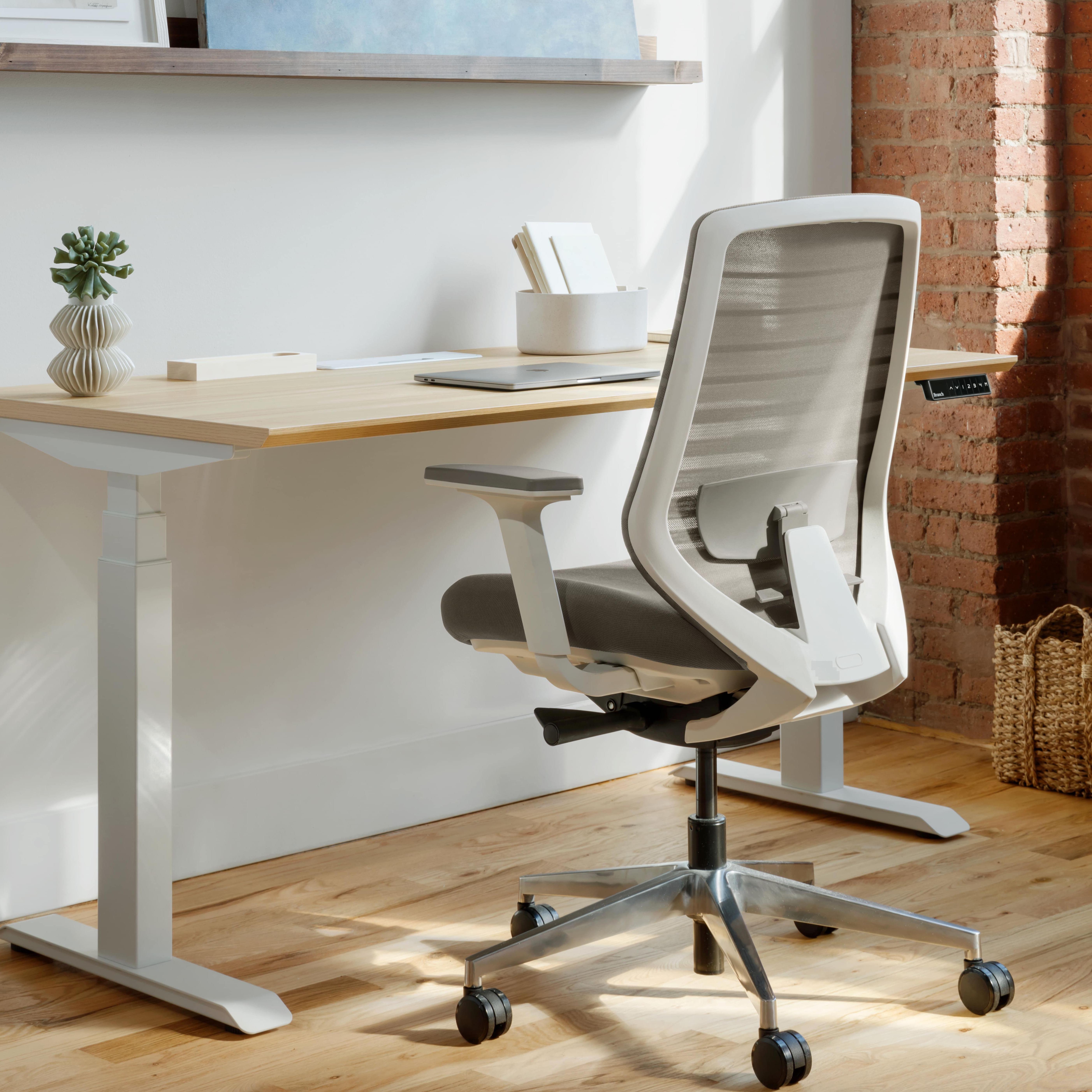 The global home office furniture market growth is anticipated to progress at a CAGR of 6.08% during the forecast period, 2022-2030.
A report from Reportlinker found that the market growth is accredited to government incentives and exemptions, the rising number of freelance professionals, and business models incorporating technological advancements.
Market insights
Home office furniture encompasses products like couches, drawers, chairs, tables, sofas, and non-decorated kitchenware. Also, these have low budgets, and hence, are affordable and aesthetically appealing.
There is a growing need for equipment that raises productivity and offers comfort with regard to the home office environment, given the work-from-home trend. Accordingly, government measures globally are supplementing the furniture industry.
There have been incentives and exemptions to enable local production and increase product quality.
Furthermore, the home office furniture market has also benefited from cheap interest rates in most developed nations. For instance, in 2019, to promote loaning money, the European Central Bank minimized interest rates to -035% on bank deposits.
Similarly, the Bank of Japan decreased the interest rate on current accounts. Such developments have facilitated an accessible flow of capital investments in emerging and developed economies.
As a result, government initiatives propel the global home office furniture market growth. However, the market growth is restrained by fluctuating raw material prices.
Have something to say? Share your thoughts with us in the comments below.