Georgia-Pacific temporarily lays off 300 Oregon workers, says no demand
May 13, 2020 | 10:54 am CDT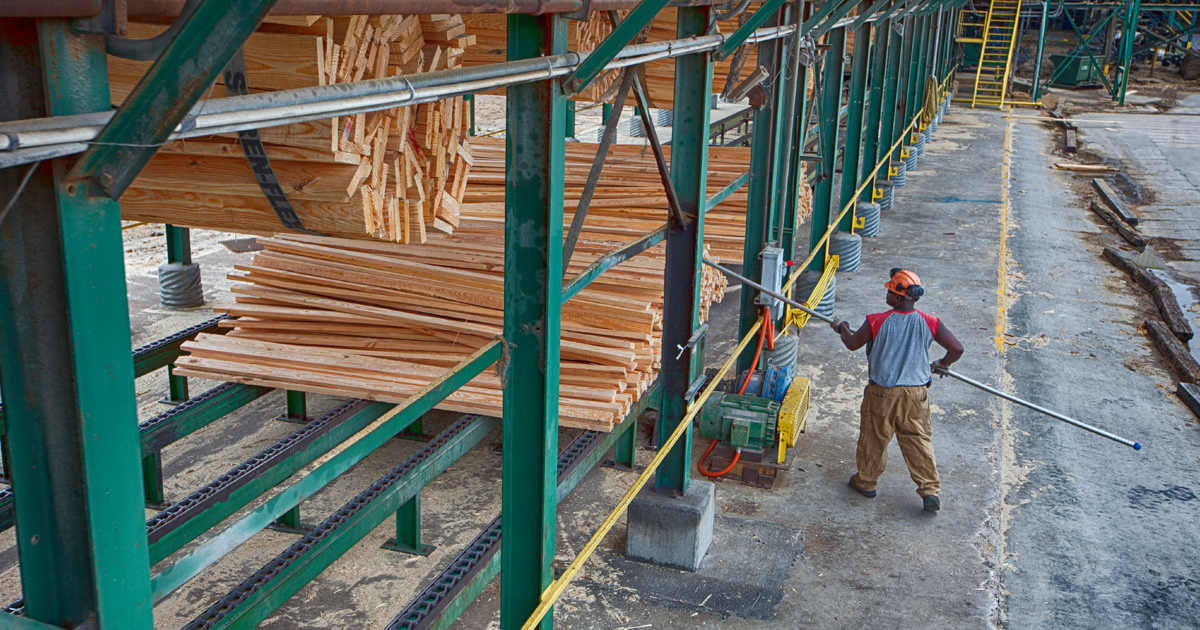 TOLEDO, Ore. - Lumber and composite panel product maker Georgia-Pacific will lay off 300 hourly production workers at its Toledo, Oregon plant for one week. The company says there is a lack of demand for its products.
All operations will cease at the facility on May 21. Production is set to resume May 28. Most of the mill's staff will be sent home.
"Company leaders and experts at the local and corporate levels have carefully evaluated forecasted demand for the Toledo mill's product (containerboard used in the manufacture of packaging boxes). This has included the effect of reduced demand on our ability to successfully compete in the current market. We've determined that the total volume we produce across all three paper machines at Toledo significantly exceeds current and predicted short-term demand," company spokesperson C.J. Drake
told the Newport News Times.
"It goes without saying that this was a difficult decision to make, and we understand the concern and anxiety it may cause our employees, those who depend on them and the communities in which they live," the statement reads. "During the temporary closure of the mill, we will maintain our readiness to resume production."
GP operates approximately 200 facilities and employs approximately 35,000 people directly, and creates nearly 92,000 jobs indirectly. The company employs 1,870 people in Oregon at six facilities.
The company has blamed poor home building industry conditions for all shutdowns. More than a thousand employees have been laid off around the country in the past year.
In November, GP opened a $135 million plant in Warrenton, Georgia. The company is also investing up to $70 million to upgrade its plywood and lumber operations in Gurdon, Arkansas, which it said will help it maintain 700 jobs. GP has invested more than $645 million in the past five years in its operations across Arkansas.
Based in Atlanta, Georgia-Pacific and its subsidiaries are among the world's leading manufacturers and marketers of lumber and composite panel products for use in cabinetry, furniture, casegoods, closet systems and other wood products. The company also produces related chemicals, cellulose, specialty fibers, nonwoven fabrics, and consumer-related items, including bath tissue, paper towels and napkins, tableware, paper-based packaging and office papers. 
Have something to say? Share your thoughts with us in the comments below.