Garage cabinet company expands
September 28, 2022 | 12:09 pm CDT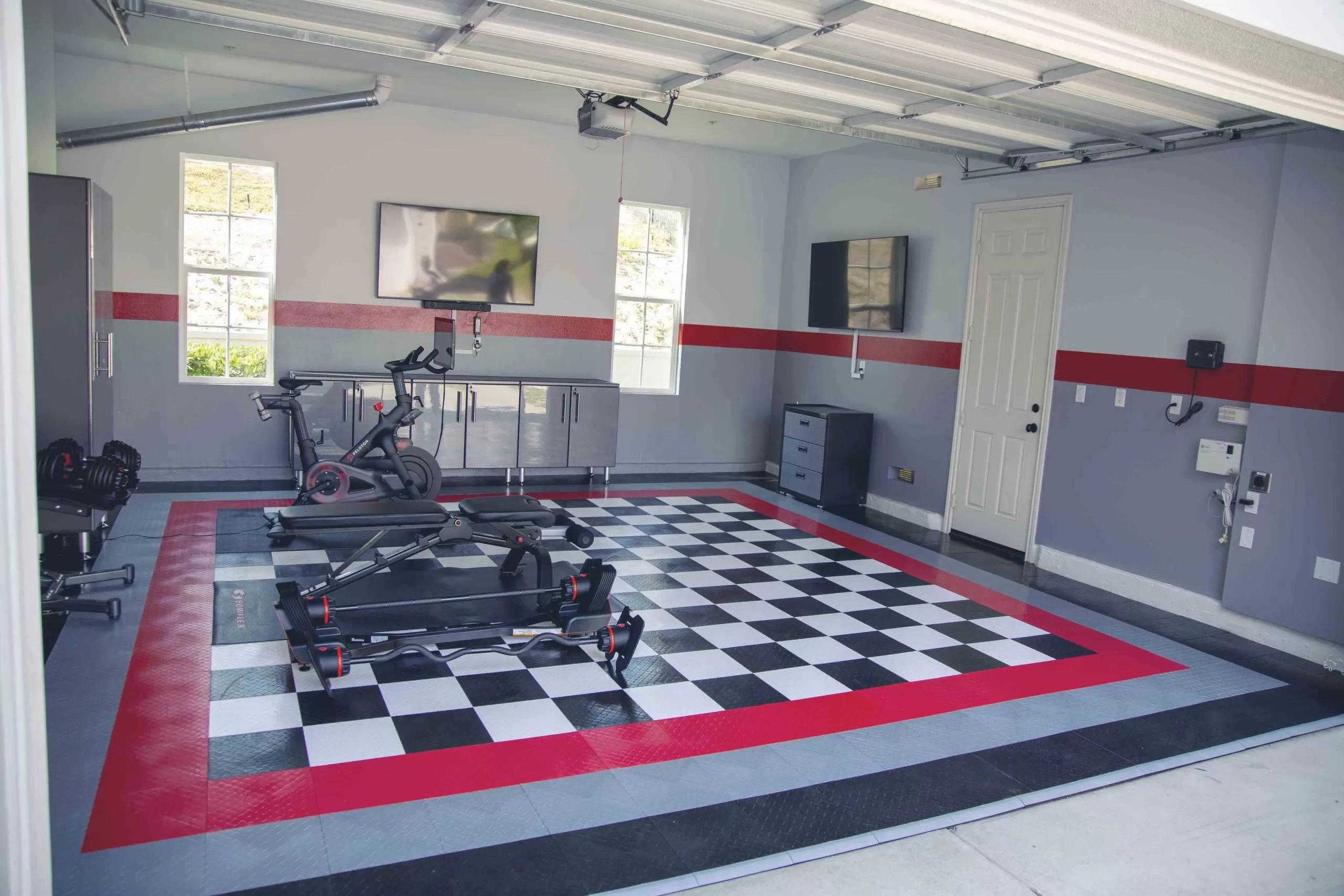 VENICE, Fla. — Premier Garage Experience, a custom garage cabinet manufacturer and organizing company, just announced its expansion into Manatee, Charlotte, and Lee counties of Florida.
The Digital Journal reported that Daniel Comparetto, CEO of the Premier Garage Experience, said, "we are seeing an increase in demand on the Suncoast, and we're getting calls from all the way down in Naples asking us if we'd design a new garage for their home."
With expansion into those new counties, Premier Garage Experience has opened a new warehouse and office in Venice in order to satisfy the supply chain issues, especially as winter residents' demand increases. Comparetto, and his wife Kayla, both former Marines, are training new installers to make sure they can fulfill the demand that is assuredly going to increase in the coming months.
Another reason for the expansion is that Premier Garage Experience has become the exclusive Florida distributor of Gerhart Slatwall Storage Systems and is now retailing and installing these unique garage wall storage systems along with epoxy floors, ceiling racks, and custom garage organization cabinets. These new systems totally change the functionality and usability of a garage while making every garage safe by removing the clutter of garden tools and sports equipment that pose a safety hazard in a garage.
Comparetto also said that "when we create a 3D design right in the customer's home, it exceeds their expectations. They can envision what their new garage is going to look like right on our iPad." 
"It's no secret that accidents often happen in garages. Most people use their garages to store items like sharp tools, chemical products, and household clutter, and the chances for cuts, bruises, and slips are accelerated when there is no safe way to store all those things away."
Have something to say? Share your thoughts with us in the comments below.