Furniture retailers urge for cautious approach to Vietnam investigation
October 20, 2020 | 11:34 am CDT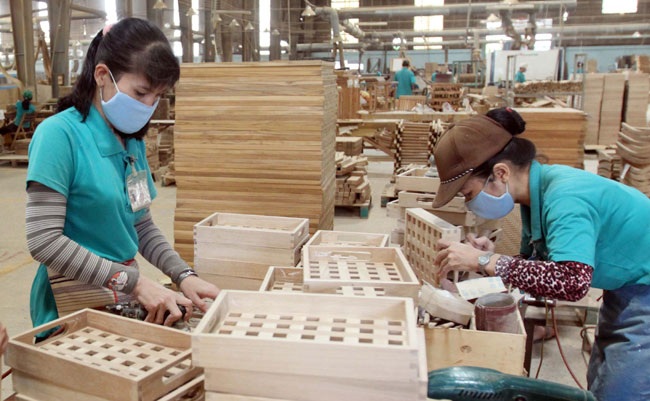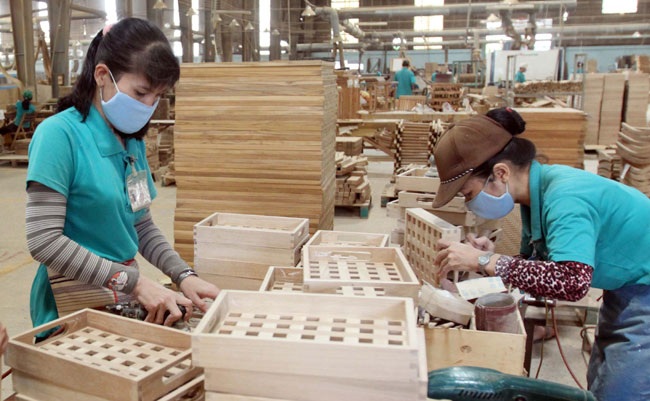 ROSEVILLE, Calif. - The Home Furnishings Association - a group of more than 1,200 home furniture retailers - has called for a measured approach to the investigation into alleged trade violations by Vietnam, "before premature or unwarranted action is taken that would disrupt furniture supply chains."
"The allegations contained in the USTR 301 investigation into Vietnam are very concerning on many levels, and we do not condone any of the practices alleged," HFA CEO Mark Schumacher wrote in a letter to government leaders. "We know that the due process of the trade representative will be thorough and eventually there will be conclusions on all of these allegations. There will then be opportunities for the U.S. and Vietnam to work out solutions to these serious issues. 
"In the meantime, the Home Furnishings Association is asking that the USTR be given the ability to fully work through its investigative process. Further, we feel that any interim sanctions or punitive actions prior to those conclusions would negatively impact the home furnishing retail industry recovery through price hikes and further disruption of the supply chain and therefore would hurt the U.S. economy as a whole."
Earlier this month, the Office of the U.S. Trade Representative
began an investigation
addressing two significant issues with respect to Vietnam.
USTR will investigate Vietnam's acts, policies, and practices related to the import and use of timber that is illegally harvested or traded, and will investigate Vietnam's acts, policies, and practices that may contribute to the undervaluation of its currency and the resultant harm caused to U.S. commerce.
The Office of U.S. Trade Representative says it will look into charges that Vietnam has engaged in currency manipulation and that it has exported some wood products containing illegally harvested timber into the United States.
"Using illegal timber in wood products exported to the U.S. market harms the environment and is unfair to U.S. workers and businesses who follow the rules by using legally harvested timber," said United States Trade Representative Robert E. Lighthizer.
Have something to say? Share your thoughts with us in the comments below.