Furniture importers pay $5.2 million for evading customs duties
April 16, 2020 | 3:53 pm CDT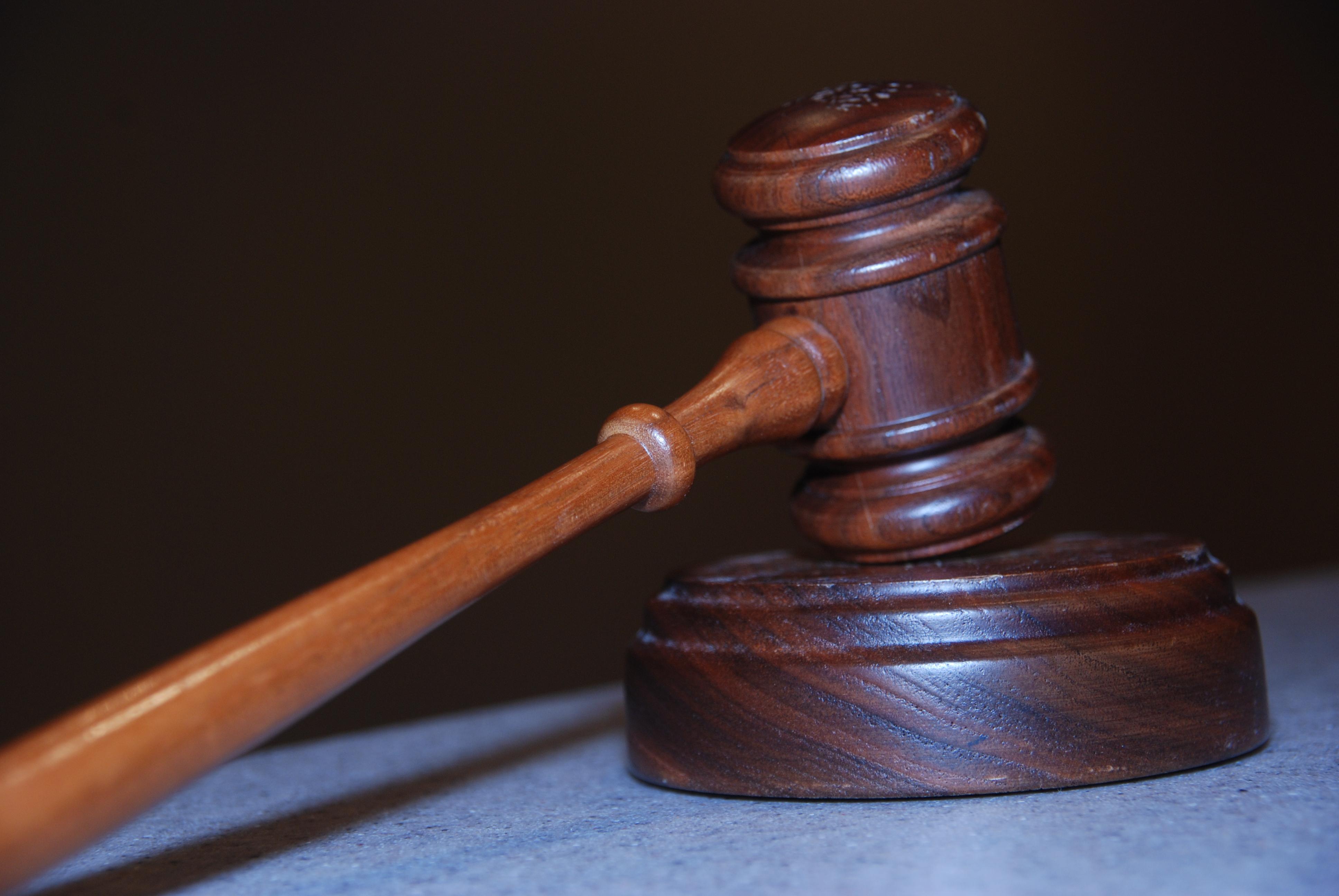 Photo By Jason Morrison
AUSTIN, Texas – Residential furniture importer Blue Furniture Solutions LLC, its successor XMillenium LLC, and two former executives have agreed to pay more than $5.2 million to resolve allegations that they violated the False Claims Act by evading customs duties and fees on wood bedroom furniture imported from China.
U.S. Attorney John F. Bash of the Western District of Texas made the announcement April 14.
In its complaint, the government alleged that two Florida-based companies and their executives, CEO Yingqing Zeng and CFO Alex Cheng, conspired to evade millions of dollars in anti-dumping duties and customs fees by falsely describing wooden bedroom furniture imported from China as "metal" or "non-bedroom" furniture on documents submitted to U.S. Customs and Border Protection.  To avoid a 216.01% antidumping duty rate, the complaint also alleges the defendants manipulated images of their products in packing lists and invoices, and directed their Chinese manufacturers to ship furniture in mislabeled boxes and to falsify invoices to help the defendants avoid detection by authorities in the United States.
According to a 2018 court memorandum: "The complaint also details separate packing lists that were used by Blue Furniture: one that was sent to Customs and different packing list for Blue Furniture to use when it installed its furniture. The company referred to the latter list as a 'detailed packing list.' The complaint alleges that a packing list given to Customs would describe an item as a metal file cabinet, while the detailed packing list given to the installers would describe the same item as a dresser. The complaint includes instances in which Zeng and Cheng were cc'd on emails discussing problems that arose when the detailed packing lists were not distributed to the furniture installers."
The allegations detailed in the memorandum also state, "After becoming aware of the investigation, Cheng asked an employee to calculate duties owed on all not-yet-imported-furniture, and then instructed employees to redo invoices and packing lists. The reworked lists included an image of a dresser with files in the bottom drawer and described the dresser on Customs forms as a file cabinet. When asked by an employee about furniture that appeared to be the same as that which Customs had just flagged, Cheng acknowledged that 'the file cabinets in this container may resemble the 2-drawer chests in our shipment' subject to anti-dumping duties 'but they are different' and "designed to use as file cabinets.'"
The government began investigating in July 2015, when University Loft Co. filed a False Claims Act qui tam action in the U.S. District Court for the Western District of Texas, Austin Division, alleging that Blue Furniture and others were importing wooden bedroom furniture into the U.S. without paying the required anti-dumping duties and other customs fees.
Although formed after the period in question, XMillenium was indicted under the rules of successor liability, with the government alleging that Zeng and Cheng formed the new company to conceal their activities and assets. According to the government's investigation, the two men were the sole members of XMillenium and Blue Furniture's remaining contracts were transferred to the firm.
To resolve the government's allegations, Blue Furniture and XMillenium consented to entry of a final judgment holding them jointly and severally liable to the U.S. in the amount of $4,679,987.19.  Zeng and Cheng separately agreed to pay $460,000 and $90,000, respectively, to resolve their personal liability. 
In addition, Zeng and Cheng each pleaded guilty last year in the U.S. District Court for the District of South Carolina to criminal charges of conspiracy to defraud the U.S. in violation of 18 U.S.C. §§ 371 and 542. [United States v. Zeng et al., No. 2:19-CR-64-DCN (D.S.C.)].

"Companies that import goods from China or other foreign countries without paying the required duties and fees threaten the livelihood of American manufacturers and their workers, who are put at an unfair disadvantage relative to their foreign counterparts.  My office will not hesitate to use every tool available—both criminal and civil—to make sure that these companies and their executives are held accountable," stated U.S. Attorney Bash.

Assistant U.S. Attorney Thomas Parnham and former Assistant U.S. Attorney Susan Strawn represented the government in the civil lawsuit.  The case is United States ex rel. University Loft Company v. Blue Furniture Solutions, LLC et al., Civil Action No. 1:15-CV-588-LY (W.D. Tex.).
This is not the first time University Loft has successfully filed suit against a competitor under the whistleblower provision in the False Claims Act. In 2018  Tenessee-based Home Furnishings Resource was fined $500,000 for evading antidumping duties, and in 2015 Texas-based University Furnishings was fined $15 million for the same offense.
Have something to say? Share your thoughts with us in the comments below.