Furniture group files to dismiss tip-over death suit
July 25, 2019 | 1:45 pm CDT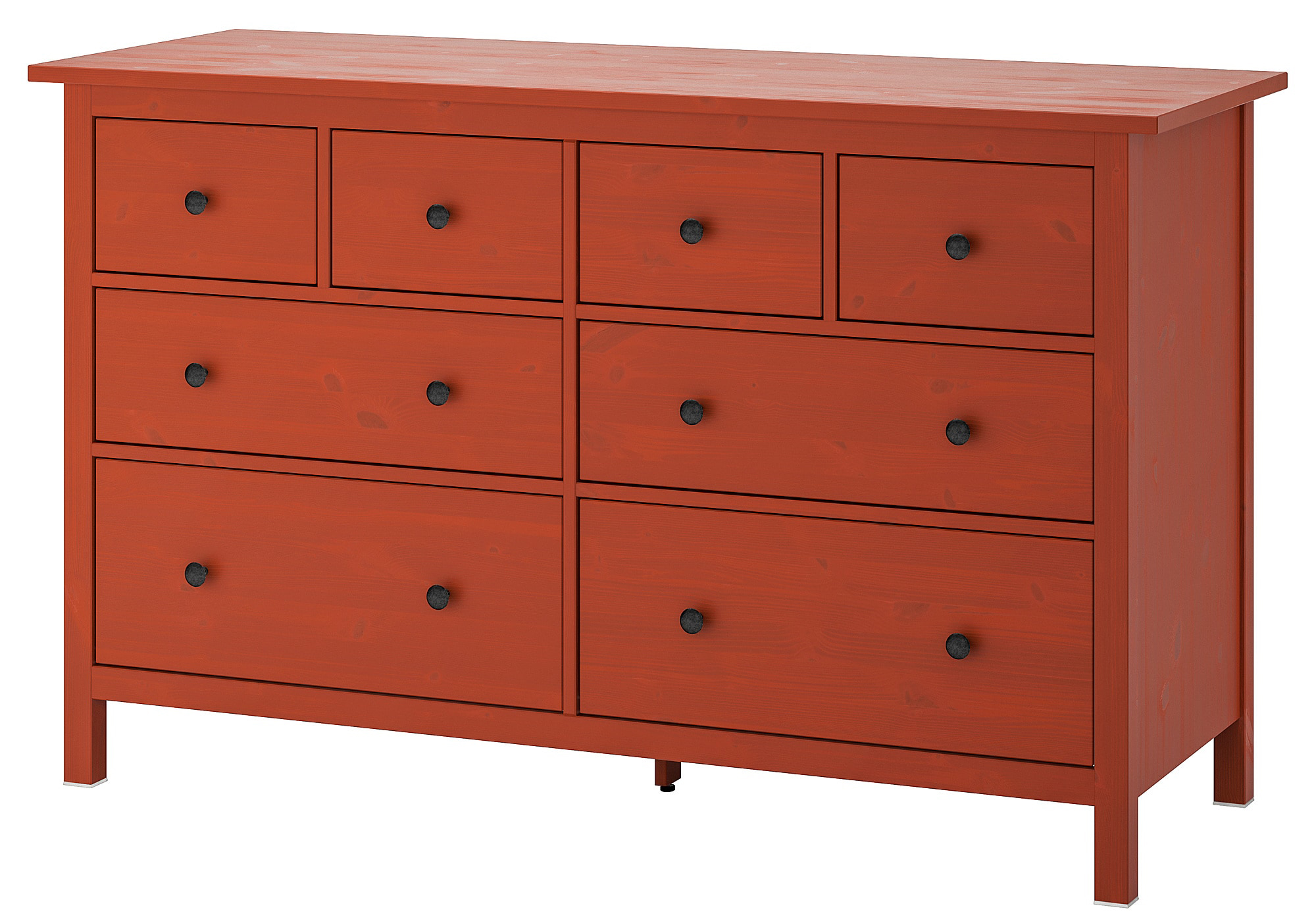 HIGH POINT, N.C. - The American Home Furnishings Alliance has filed a motion to dismiss a wrongful death suit brought against the furniture association on the grounds that it has no liability in the tip-over related death of a Florida toddler.
Meghan DeLong filed the civil action suit May 8 against AHFA and the American Society for Testing Materials (ASTM) in the Court of Common Pleas of Montgomery County,  where ASTM is based. Her 2-year-old son Connor DeLong was killed in 2017 following the tip-over of an IKEA Hemnes eight-drawer dresser. The case against IKEA was settled for an undisclosed amount.
DeLong is suing AHFA and ASTM for their alleged failure to alter or recommend changes to a voluntary furniture safety standard the lawsuit claims was inadequate in protecting children against tip-over incidents. The initial suit claims the Hemnes passed the ASTM F2057 "good test" and that the voluntary  standard, supported and "encouraged" by AHFA, was not only inadequate, "but knowingly misled the entire furniture industry, United States government and American consumers" into a false sense of security.
Filed July 22 in U.S. District Court for the Eastern District of Pennsylvania, AHFA's motion to dismiss notes:
• The dresser had not been anchored to the wall per manufacturer's instructions.
• IKEA, the designer and manufacturer of the dresser, was not named in the civil suit.
• There is no allegation in the initial complaint that IKEA was a member of either AHFA or ASTM, nor that AHFA is a member of ASTM.
• There is also no allegation in the initial complaint suggestingAHFA played any role in the design, manufacturing or sale of the product in question, nor that AHFA tested or inspected products in order to certify or accredit them in being compliant with the voluntary ASTM standard.
• It has not been claimed that AHFA itself either authored or developed ASTM F2057, which DeLong's suit acknowledges was both a "voluntary" and "baseline" standard.
• The complaint fails to provide examples backing its claims negligent or intentional misrepresentation.
Further, the motion states: "It has consistently been recognized by an overwhelming majority of courts across the United States that an industry trade association does not owe a legal duty to the end-users of even its own members' products either to disseminate information, or to advocate, recommend or promulgate adequate product safety standards, at least where voluntary standards are involved and the trade association does not itself have the power or authority to enforce compliance." (Read the motion to dismiss in its entirety.)
There was no further information on the motion by AHFA on its website.
Have something to say? Share your thoughts with us in the comments below.