Furniture giant HNI adds its first manufacturing plant in Mexico, 250 jobs
September 7, 2021 | 11:31 am CDT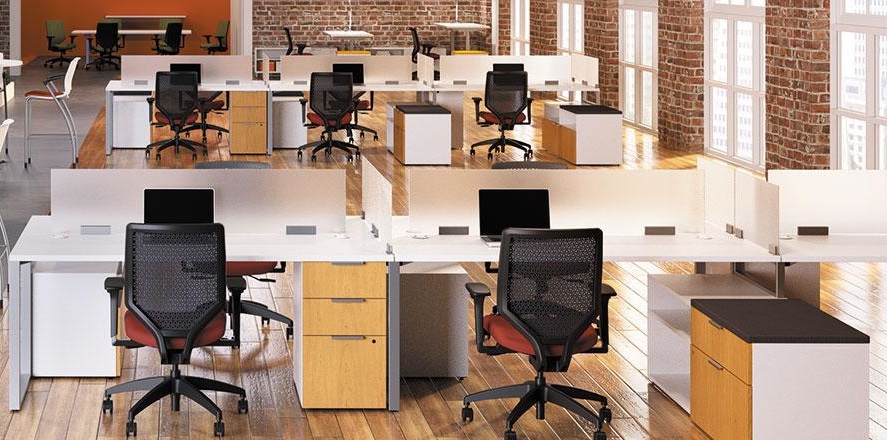 SALTILLO, Mexico - Office furniture giant HNI, the 12th largest company on the FDMC 300, will add a new 160,000-square-foot manufacturing plant in Saltillo, Mexico.
The facility will create 250 jobs.
This will be HNI's first operation in Mexico. The company will be assisted by Mexican firm American Industries, which specializes in helping American companies set up operations in Mexico.
"This is an important investment for HNI," said Kevin Hoban, Vice President of Manufacturing for HNI. "The additional equipment, labor force, and supply chain capacity we are creating in Saltillo will help us respond to strengthening demand. We are pleased to be working with the Coahuila government and American Industries and appreciate their support of this important project."
Production at the plant should begin by early 2022.
HNI said it will also add staff at its other primary manufacturing locations in North America.
HNI is the fourth-largest contract furniture maker in North America. The company employs around 8,500 and operates 10 manufacturing plants in the U.S. It saw an estimated $1.33 billion in sales in 2020.
Have something to say? Share your thoughts with us in the comments below.