Fuji Spray's Visionary Entrant and Other Products at AWFS Fair
July 25, 2013 | 5:04 pm CDT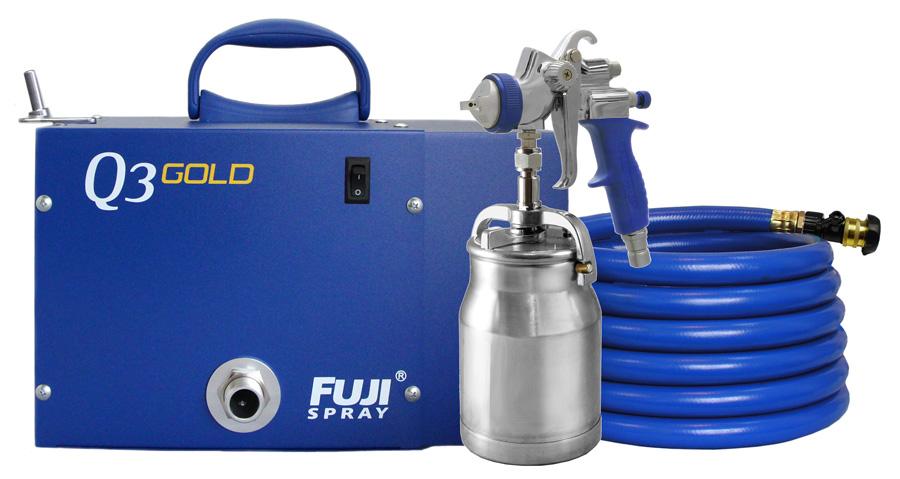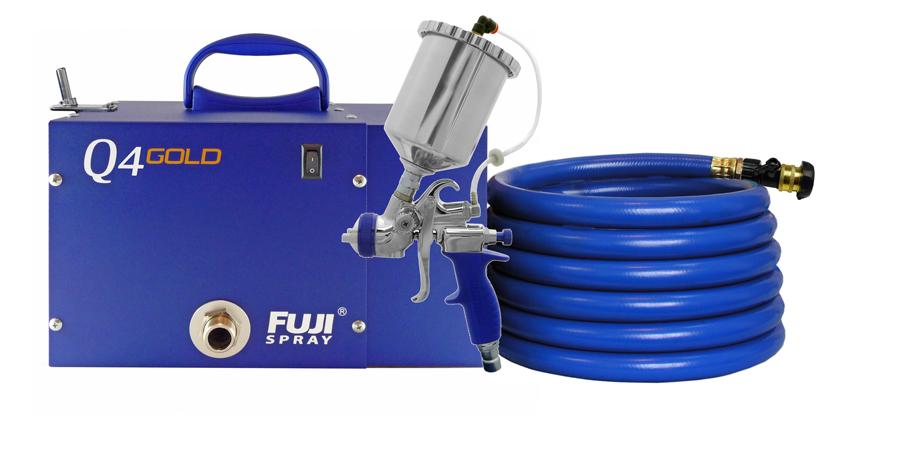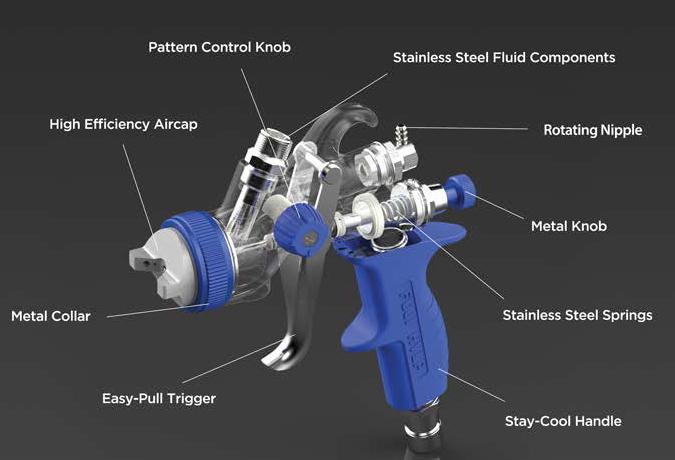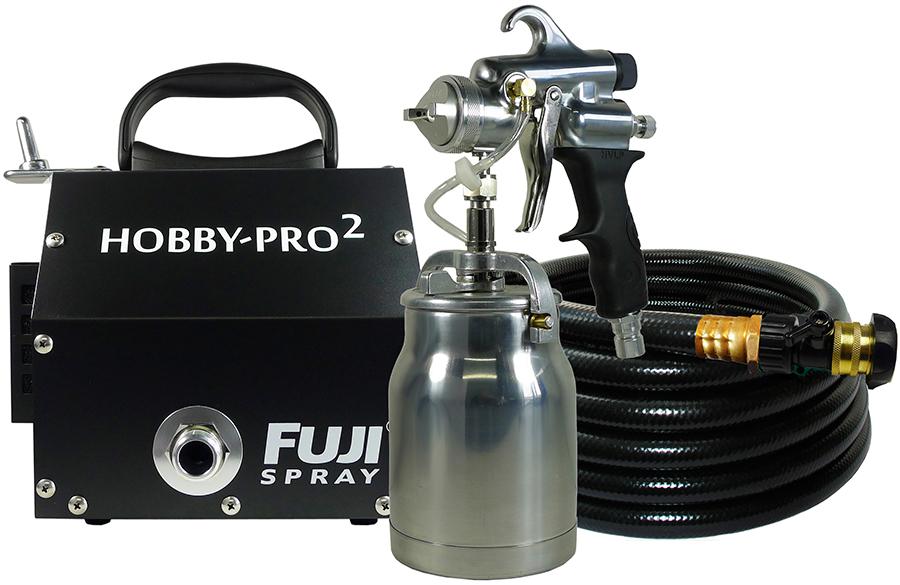 LAS VEGAS - Fuji Spray spray painting equipment showed off plenty of products at this year's AWFS Fair. Up for a Visionary award, the Fuji Spray's T-Series of spray guns have a side-mounted Pattern Control Knob which is used to adjust the size of the fan. The series is also 20% lighter than Fuji's previous spray gun models, according to the company.
Also shown were an updated noise reduction system the Q Quiet Turbine and Fuji's DIY PRO 2-stage systems. As the name suggests, the DIY PRO system is meant to be a light and easy spray system that even novices can get the hang of. All DIY PRO Series include the Fuji M-Model spray gun which has professional features such as Non-Bleed and a Fan Control Knob to adjust pattern size from small circular to wide.
Have something to say? Share your thoughts with us in the comments below.