Forests suffer as charcoal booms in Africa
July 12, 2016 | 1:31 pm CDT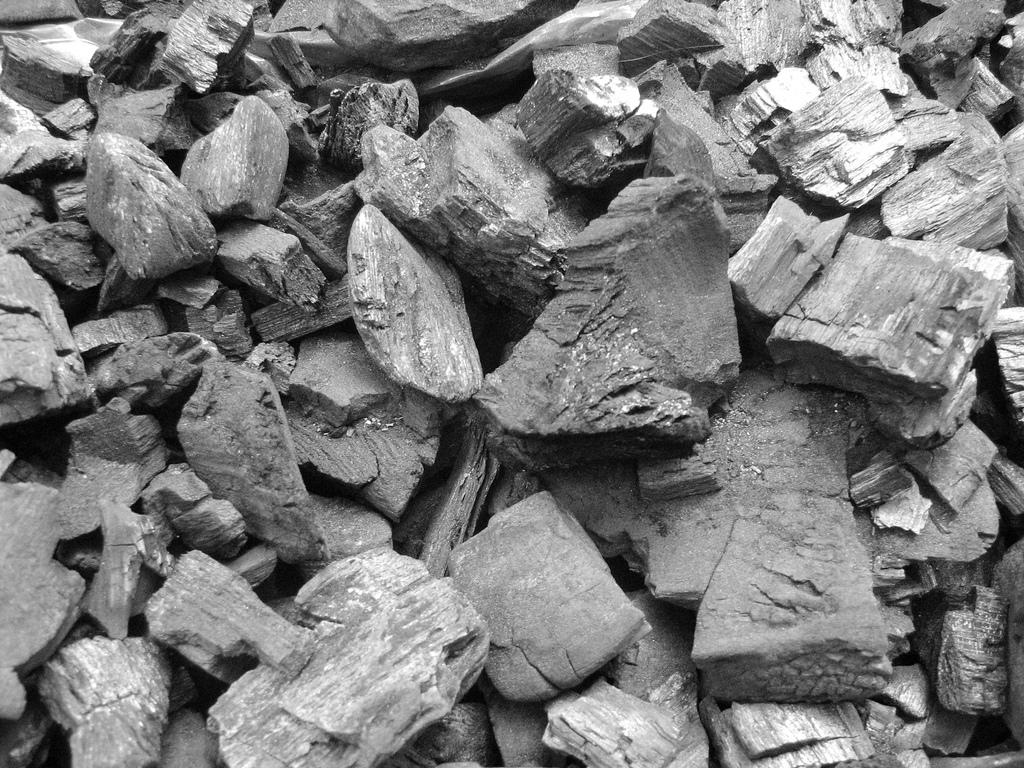 Over the past 15 years, more Africans have turned to charcoal as a viable fuel for cooking in their kitchens – igniting Africa's informal economy, but threatening its environment.
Residents of Toliara, a coastal city in southwestern Madagascar, witnessed the boom first hand. When resident Julien Andrianiana started selling charcoal 14 years ago, he was one of few. Most households in the city still used firewood for cooking.
As Toliara's population doubled, business became so big that he managed to send two of his children to college. It quickly became the product of choice in kitchens not only in Toliara, but also in other fast-growing cities across Africa.
Charcoal appears to be an undisputed success for Africa's economy, but it's beginning to damage its environment. Because the process of making charcoal requires wood, the continent has undergone vast deforestation. Deforestation will exacerbate climate change, which has disrupted farming and fueled a migration to cities. Many rural residents have also began to get into the charcoal industry; as it's one of Africa's only thriving businesses.
Sellers of charcoal now appear on street corners throughout Toliara, trying to sell their product from surrounding forests. Nearby forests are ecologically rich, but fragile with plants and animals found only there.
Because so many have gone into the business, acquiring high-quality charcoal from hardwood trees has become more difficult. Andrianiana must now wake up at 3 a.m., ride his bike an hour north, and attempt to strike a deal with charcoal producers before his competitors do.
"Most of the trees have been cut down," Andrianiana told the New York Times, after he was able to secure only 60 bags of charcoal – down from his usual 80. "Within five years, all the trees will be gone."
Africa's charcoal production has doubled in the past 20 years and now accounts for over 60 percent of the world's total, according to the United Nations Food and Agriculture Organization.
How charcoal is made
Charcoal is mostly pure carbon, and made by cooking wood in a low oxygen environment. It's a process that can take several days, as the burning takes time to strip wood of volatile compounds like water, methane, hydrogen, and tar. In commercial processing, burning takes place in large concrete or steel silos with little oxygen, and stops before it all turns to ash. The process leaves black lumps and powder. What's left is about 25 percent of the original weight.
When ignited, the carbon in charcoal combines with oxygen and forms carbon dioxide, carbon monoxide, water, other gases, and high quantities of energy. It contains more potential energy per ounce than raw wood. It burns hotter and steadier than wood, and produces less smoke and fewer dangerous vapors.
Have something to say? Share your thoughts with us in the comments below.