Flexsteel furniture to shut down Iowa plant; 250 face layoffs
September 22, 2016 | 11:14 am CDT
DUBUQUE, Iowa – Flexsteel Industries Inc., an Iowa-based upholstery and furniture manufacturer, will close a manufacturing facility in Dubuque that employs 250 at the end of 2017.
The aging facility, dating back to 1897, has become inefficient for manufacturing and costly to maintain, says the company. Flexsteel hopes to replace the facility with a new one, which may or may not be in Dubuque.
"We have identified several viable locations for manufacturing," says Karel Czanderna, president and CEO. "With our corporate history and long-term commitment to the Dubuque community, the company desires to remain in the Dubuque area. However, before finalizing a decision regarding location, we must ensure we can operate in a new facility while remaining competitive in the market."
Linked with this decision, Flexsteel recently announced plans to invest up to $25 million in North American manufacturing infrastructure during the next two fiscal years to address aging facilities and improve efficiency.
Flexsteel employs a total of 250 associates at the manufacturing facility, with 185 of those associates represented by unions. Their futures are uncertain. 
City officials were surprised at the announcement local news sources reported.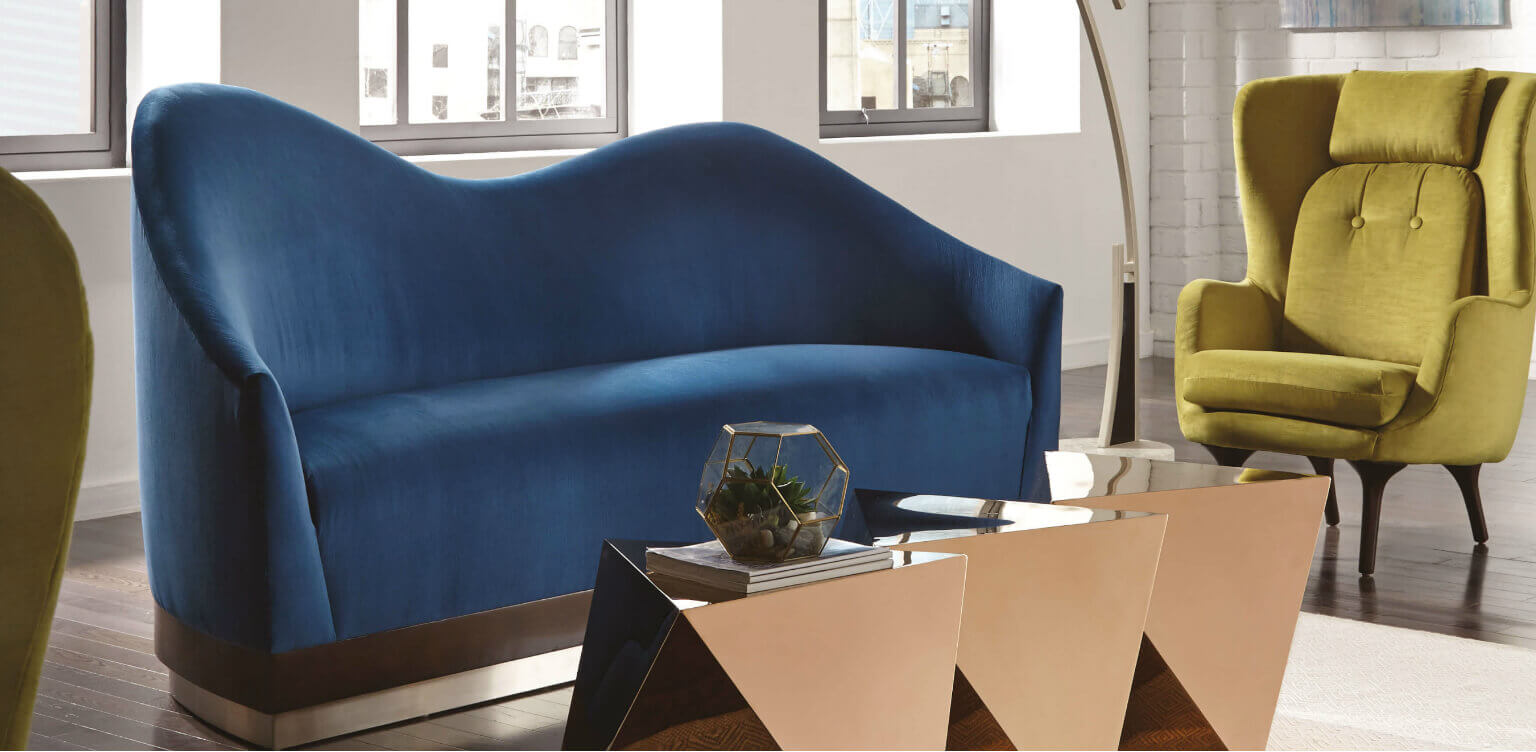 Have something to say? Share your thoughts with us in the comments below.