Fleetwood fixtures group files for bankruptcy
November 5, 2019 | 5:45 pm UTC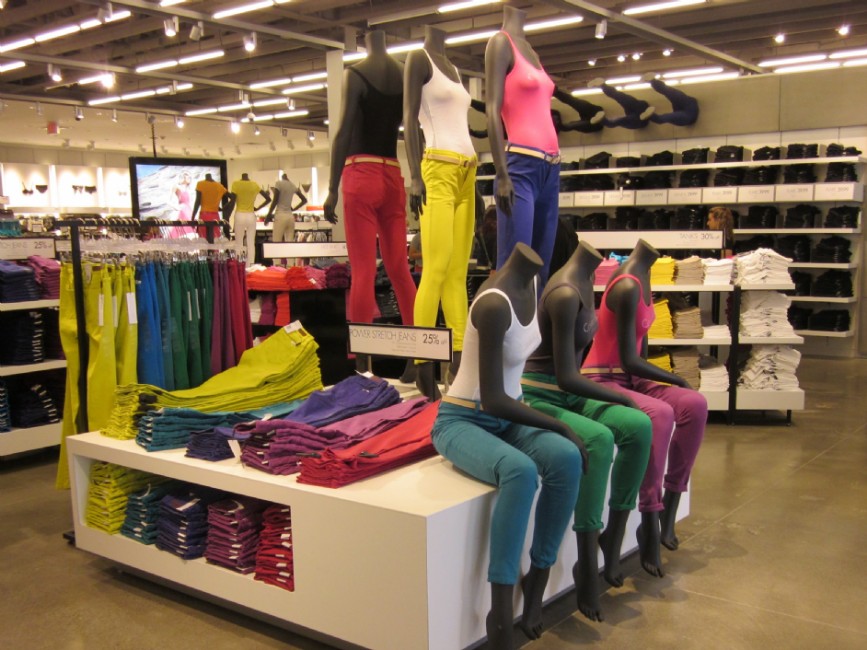 LEESPORT, Pa. – Citing the recent trade tariffs and a slow retail fixtures market, Fleetwood Acquisition Corp., the parent company of Fleetwood Fixtures and High Country Millwork, has filed for Chapter 11 bankruptcy.
Filed Monday in U.S. Bankruptcy Court in Delaware, Fleetwood Acquisition reports assets between $10 million to $50 million, against liabilities estimated between $50 million to $100 million. The number of creditors is estimated at 200 or more.
News sources report Fleetwood filed for bankruptcy after customers began delaying orders and pushing back timelines, resulting in a projected revenue decline of approximately 50% from 2018 to 2019. At the same time, according to the declaration by Octavio Diaz, chief restructuring officer, customers began delaying payment and the company's overhead increased, driven by Fleetwood's expansion and higher material costs due to the tariffs.  Unable to find additional financing, the company filed for operational and financial restructuring under Chapter 11 of the Bankruptcy Code.
According to papers, the company said intends to use the process to streamline its operations, with the goal of emerging as a profitable enterprise to service customers, maintain employees and act as a go-forward business partner with suppliers.
Fleetwood Acquisition Corp was established in 2014 as the parent company of Fleetwood Fixtures, a leading provider of custom furnishings and displays to retail brands, including Neiman Marcus, Macy's, Nordstrom, Calvin Klein, Starbucks, and Estee Lauder.  Founded in 1968 and headquartered in Leesport, Pennsylvania, Fleetwood Fixtures has an estimated 300,000-square-foot manufacturing facility and ranked #116 on the most recent FDMC 300 list of top wood products producers. Fleetwood Fixtures also has locations in New York and Chicago as well as an Asian headquarters in Shanghai, China.
Fleetwood Acquisition purchased the Longmont, Colorado-based High Country Millwork in April 2014. From its 87,000-square-foot facility, the company provides premium custom store furnishings to specialty, cosmetic and luxury retail brands throughout the United States. In addition to high-end fixtures, High Country Millwork offers value-added services, including prototyping, design development, logistics and installation. The company ranked #289 on the most recent FDMC 300.
Fleetwood is a portfolio company of private equity firm Grey Mountain Partners LLC.
 
Have something to say? Share your thoughts with us in the comments below.