Fixer Upper furniture maker Clint Harp gets his own show
April 24, 2018 | 11:39 am CDT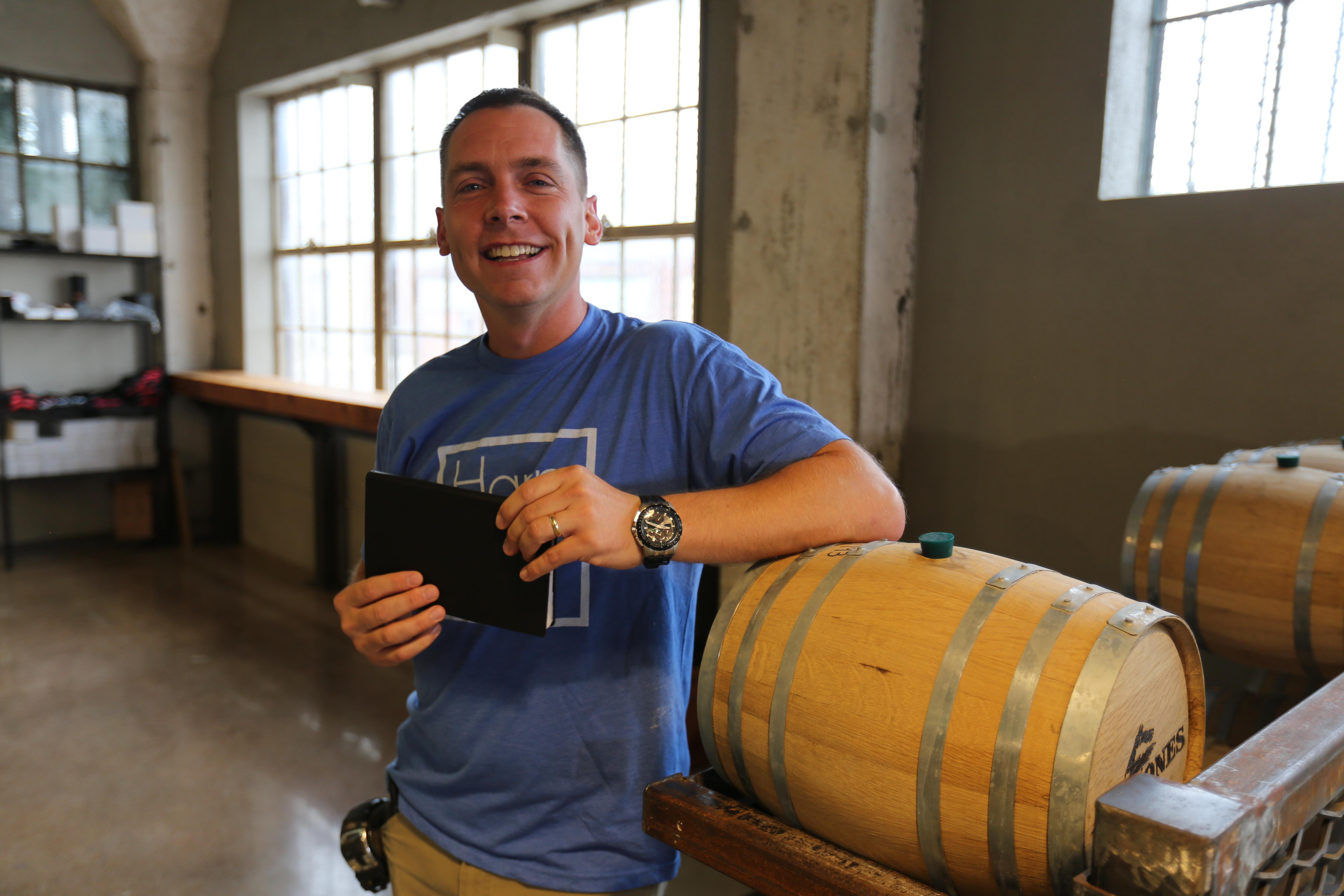 Photo By HGTV
"Fixer Upper" furniture maker and carpenter Clint Harp and his wife Kelly will star in HGTV's upcoming "Wood work" - set to premiere on the network May 9.
The show will focus on the Harps building wood furniture and accessories at their shop Harp Design Co. in Waco, Texas. 
"It's me, it's my wife and our team building furniture, taking it to people's places and designing those spaces around that furniture," said Chip and Joanna Gaines' go-to carpenter. "We cannot wait."
Harp quit a six-figure sales job to pursue a woodworking career. It wasn't instant success, as the couple was close to going broke, and Harp was about to give up, says HGTV. That's when he fortuitously met Chip Gaines at a local gas station, which led to working with the couple just as their TV careers were taking off.
The "Fixer Upper" series recently ended its run on HGTV, but a behind-the-scenes recap of events, Fixer Upper: Behind The Design, is still running.
Have something to say? Share your thoughts with us in the comments below.