Fishing for ideas to upcycle unused material? Here's one
October 7, 2021 | 4:26 pm CDT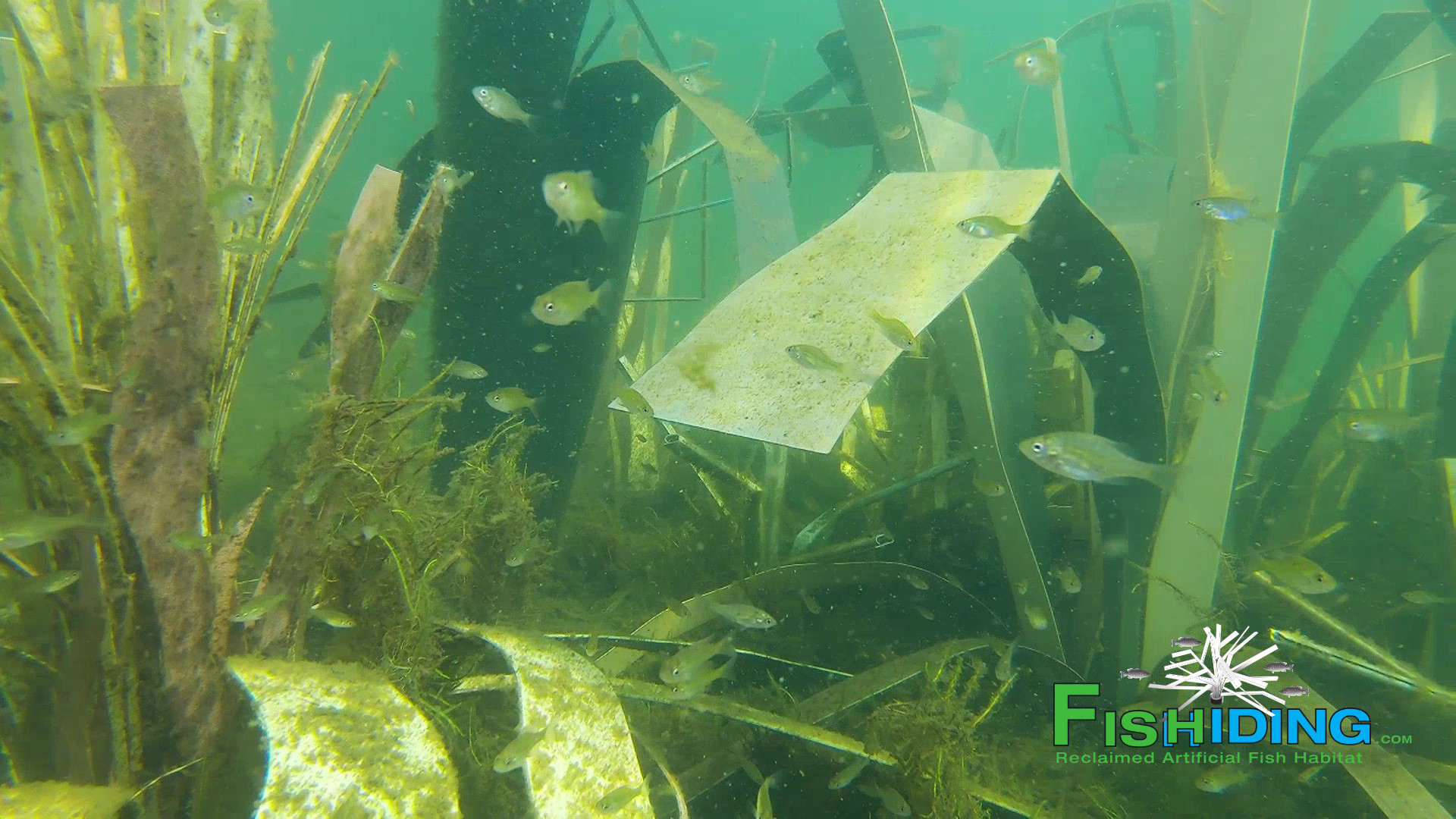 ABBOTSTOWN, Penn. – DC Distributing's discontinued and/or otherwise unusable edgebanding is finding a new home – as a fish habitat. Since 2020 the woodworking industry supplier has been donating product to Fishiding, which then upcycles the PVC edgebanding to create artificial habitats where fish can build beds, nests and spawning areas, and protect the fry.
"They actually reached out to us to see if we would be willing to donate to them, which we thought was a great idea," said Dwayne Shultz, vice president at DC Distributing.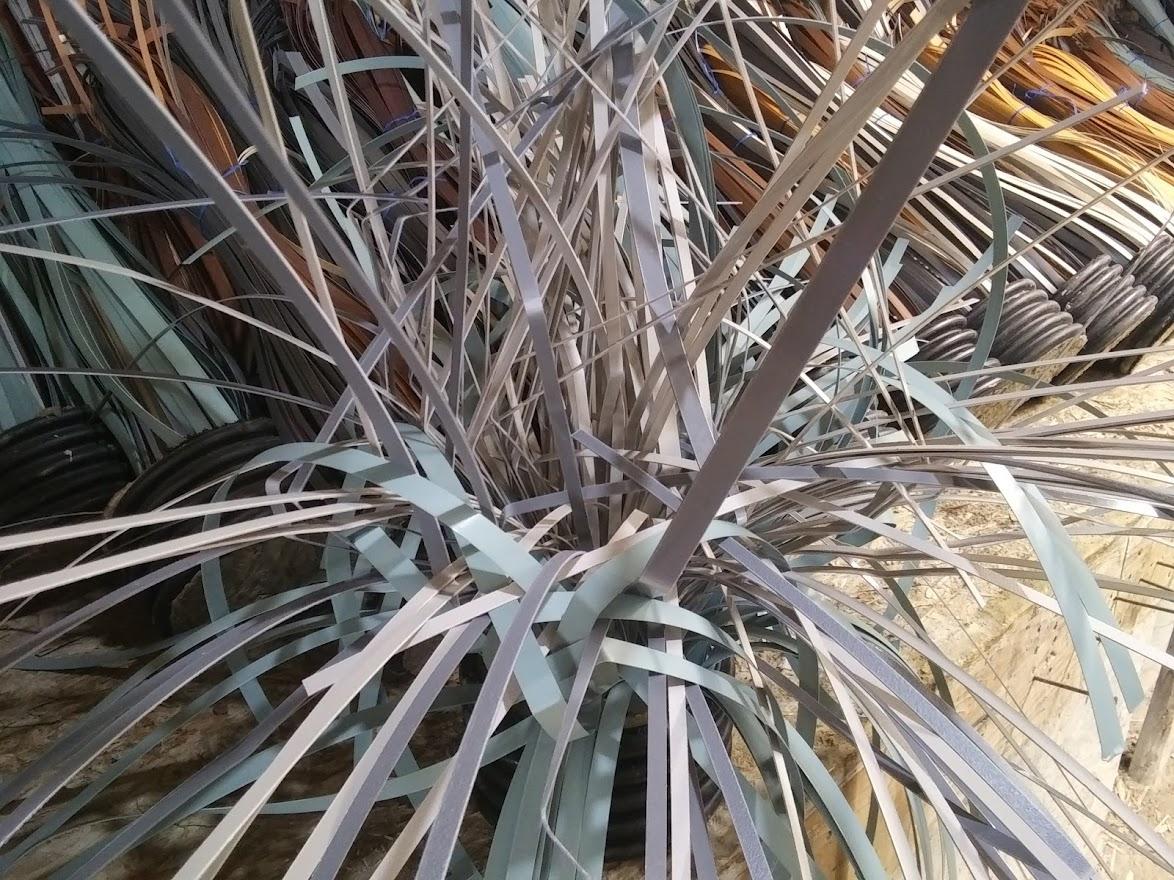 Fishiding currently uses DC Distributing's PVC edgebanding in its Fortress self-opening and Ultra Fine Cradle shallow water fish habitats. The material ends are cemented into a base and once underwater, the vinyl pieces look and flow like actual plants, providing the young fish with numerous hiding places for protection. Fishiding notes PVC is an ideal material because it can be bent, twisted and curved to create the desired look.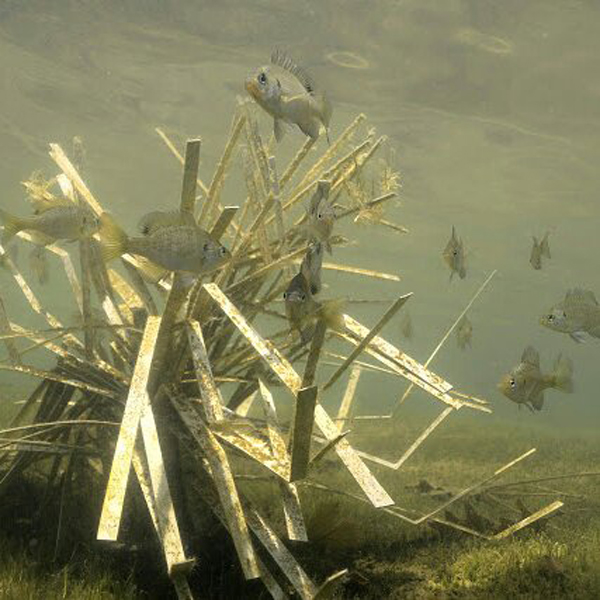 In addition to providing protection for the small fish, by upcycling the PVC edgebanding it eliminates it from being landfilled – an important factor to the eco-friendly DC Distributing.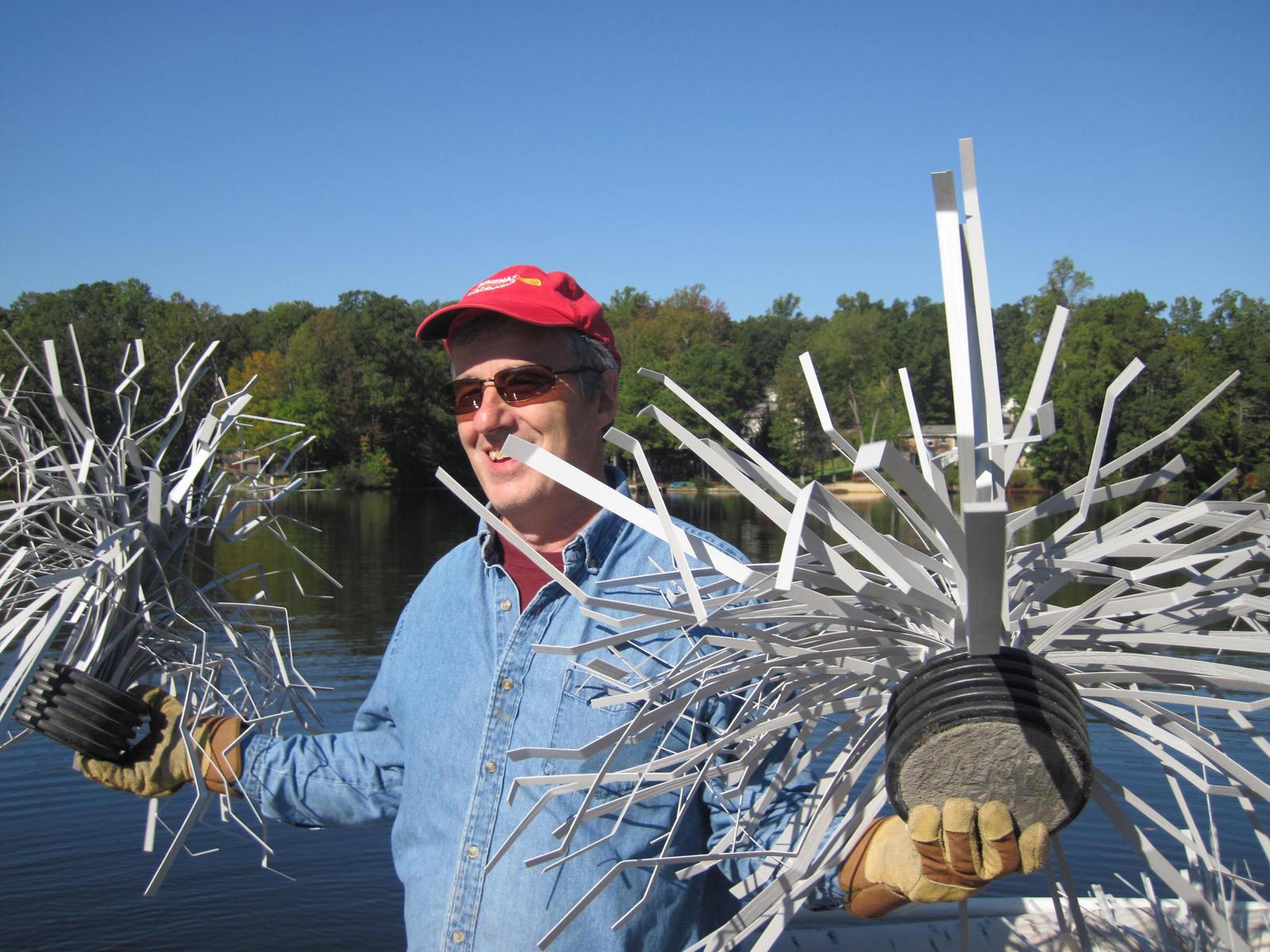 "We feel that this has become an important aspect of our current society, and the future of the world is depending on what and how we take care of the current amount of products that do not decompose or take extended amounts of time to decompose," Shultz said. "We are just trying to be responsible and do our part."
Based in Abbotstown, Pennsylvania, DC Distributing is a major provider of edgebanding, surfacing materials, and other supplies to the woodworking industry.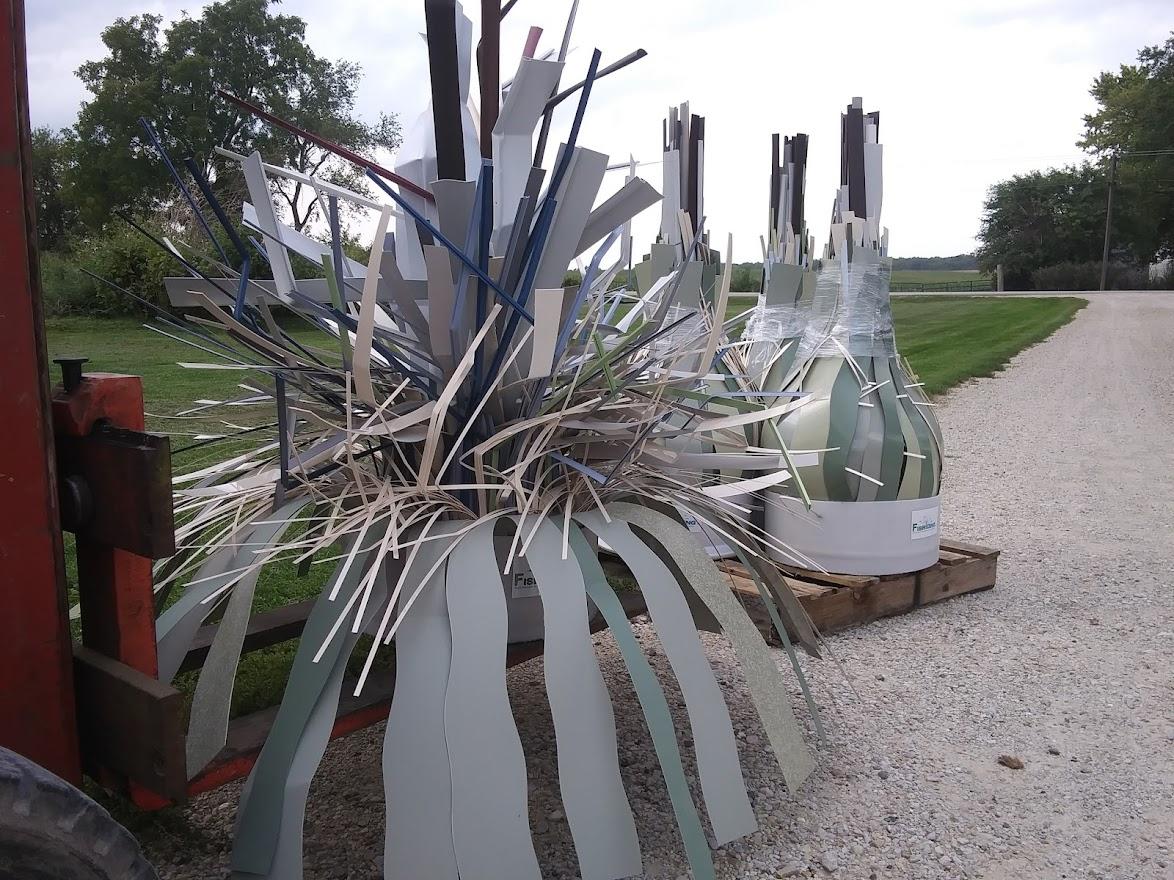 Have something to say? Share your thoughts with us in the comments below.