Federal furniture flammability standard could come earlier than originally said
April 13, 2021 | 10:46 am CDT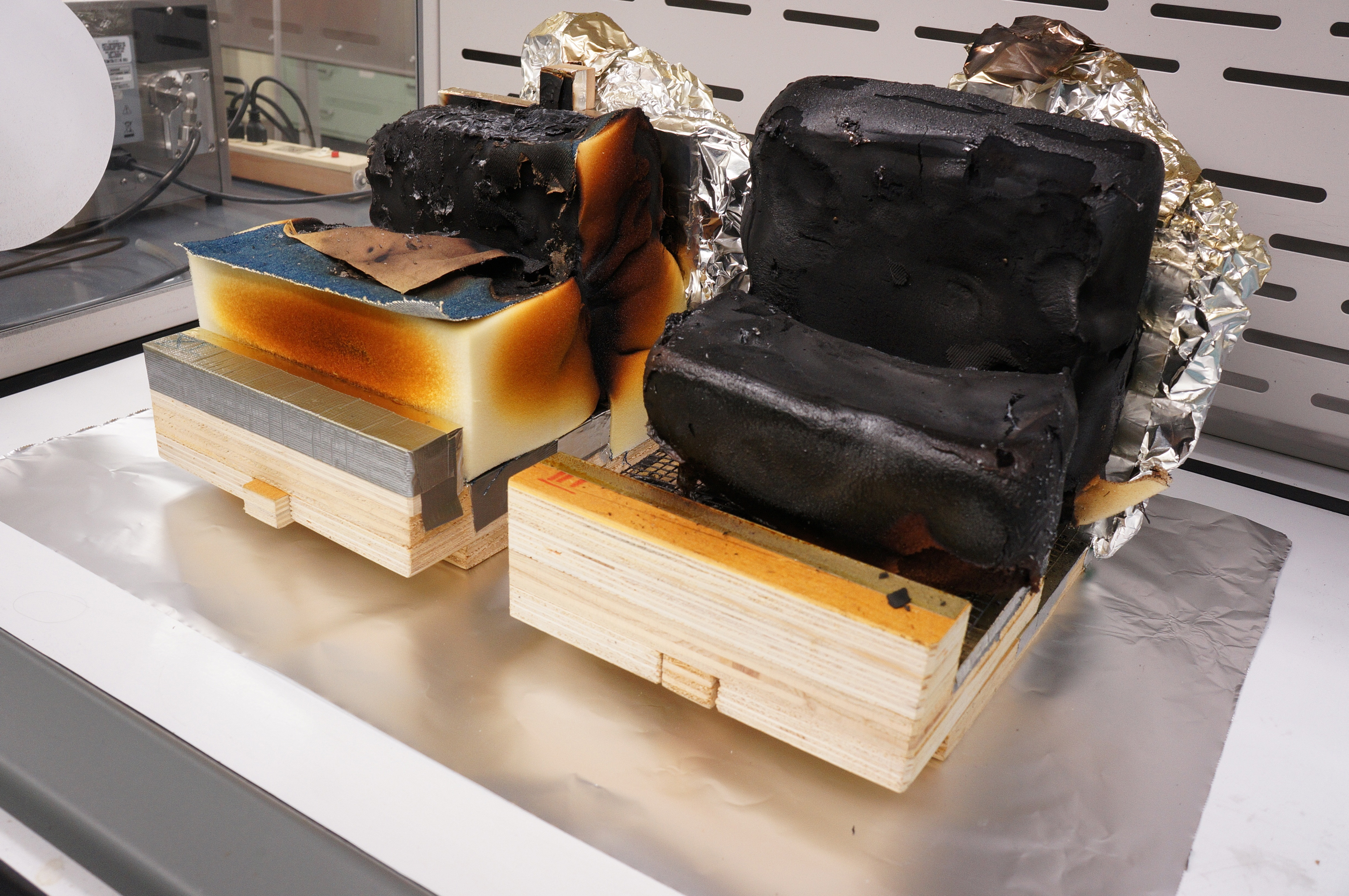 WASHINGTON - The Consumer Products Safety Commission (CPSC) has issued a final rule to codify the statutory requirements for the national furniture flammability standard.
The Safer Occupancy Furniture Flammability Act (SOFFA), passed by congress last December under the COVID-19 Regulatory Relief and Work from Home Safety Act, instructed the CPSC to establish a national flammability standard.
It specifically forced the adoption of California's TB 117-2013 as the federal standard. California enacted SOFFA in 2013. Its corresponding technical bulletin calls for using a smolder test instead of an open flame test to determine the fire safety of upholstered furniture and other consumer products.
The original date for compliance was June 25, and it remains so. The date could change to sooner, however, as the CPSC believes "a very high percentage (up to 95%) of upholstered furniture items currently marketed in the U.S. already comply with the TB 117-2013 requirements. Therefore, the June 25, 2021, effective date would not impose any significant additional burden to industry. Accordingly, upholstered furniture manufactured, imported, or reupholstered on or after June 25, 2021, is required to be compliant with the requirements of the standard."
CPSC also noted that the furniture industry already is "substantially compliant with the California standard;" most goods in inventory or on the market already meet the flammability requirements under the COVID-19 Act, so the Commission concluded there's no reason to "prescribe, withdraw, or limit the exemption for products in inventory or trade."
Per the rule, all residential upholstered furniture sold in the United States must comply with the flammability tests for covered components specified in TB 117-2013 beginning June 25, 2021. Items must also feature a permanent label with the statement "Complies with U.S. CPSC requirements for upholstered furniture flammability" by June 25.
The only way the rule will not go into effect is if the Commission receives a significant adverse comment by May 10.
Find out more in the Federal Register.
Have something to say? Share your thoughts with us in the comments below.