Enviva invests a quarter billion for new pellet plant in Mississippi
April 8, 2022 | 1:47 pm CDT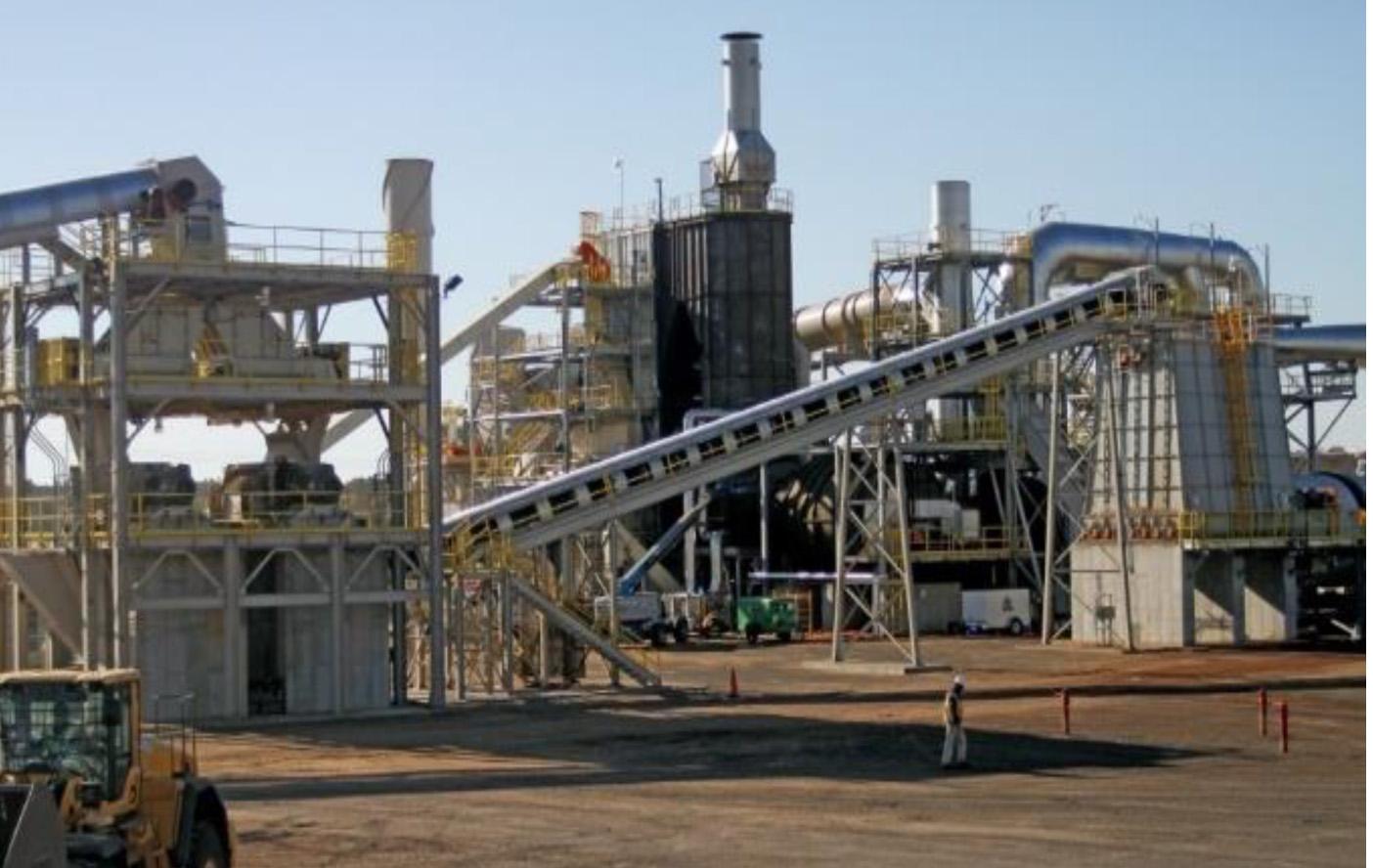 Photo By Enviva
BETHESDA, Md. -- Enviva Inc. is investing approximately $250 million in a new wood pellet production plant. 
The facility is a key component of the company's growth strategy to double production capacity from the current 6.2 million metric tons annually to approximately 13 million metric tons annually over the next five years, said John Keppler, Enviva's Chairman, and CEO. 
"Markets for our renewable products have been growing rapidly as countries look for new ways to reduce their dependence on coal, natural gas, and other fossil fuels for heat and power generation.
Demand from manufacturers driving to reach 'net-zero' by decarbonizing industrial production of steel, cement, lime, and sustainable aviation fuel is also growing rapidly for us," said Keppler. "And in an increasingly volatile geopolitical environment, countries and companies around the world are seeking the security of supply from stable partners like the U.S. This new facility, the community in which it operates, and the tremendous people who support it every day will continue Mississippi's strong tradition of helping friends across the globe secure energy independence and win the fight against climate change," he added.
The plant is fully contracted under long-term take-or-pay supply contracts with customers around the world.
The new plant in Stone County joins two other Enviva facilities in Mississippi, one in Amory, which is Enviva's first production plant in the state, and the company's most recent manufacturing facility in Lucedale.
The company also owns and operates a deep-water marine terminal at the Port of Pascagoula from which pellets are shipped to customers in Europe and Asia. Combined, Enviva's total investment in Mississippi is more than $600 million and supports over 850 direct and indirect jobs in Mississippi.
Construction is expected to begin in early 2023, subject to receiving the necessary permits, and is expected to take approximately 18 months. The Bond plant is expected to have a production capacity of more than 1 million metric tons of wood pellets per year.
The plant intends to use low-value and low-grade softwood and hardwood fiber sustainably sourced within 75 miles of the facility, creating durable markets for local landowners and incentives to keep land as forests. The facility will use state-of-the-art environmental control technology to minimize the impact of the plant's operation on the community.
Have something to say? Share your thoughts with us in the comments below.