Enviva acquires Virginia wood pellet fuel plant for $131 million
December 22, 2015 | 8:41 am CST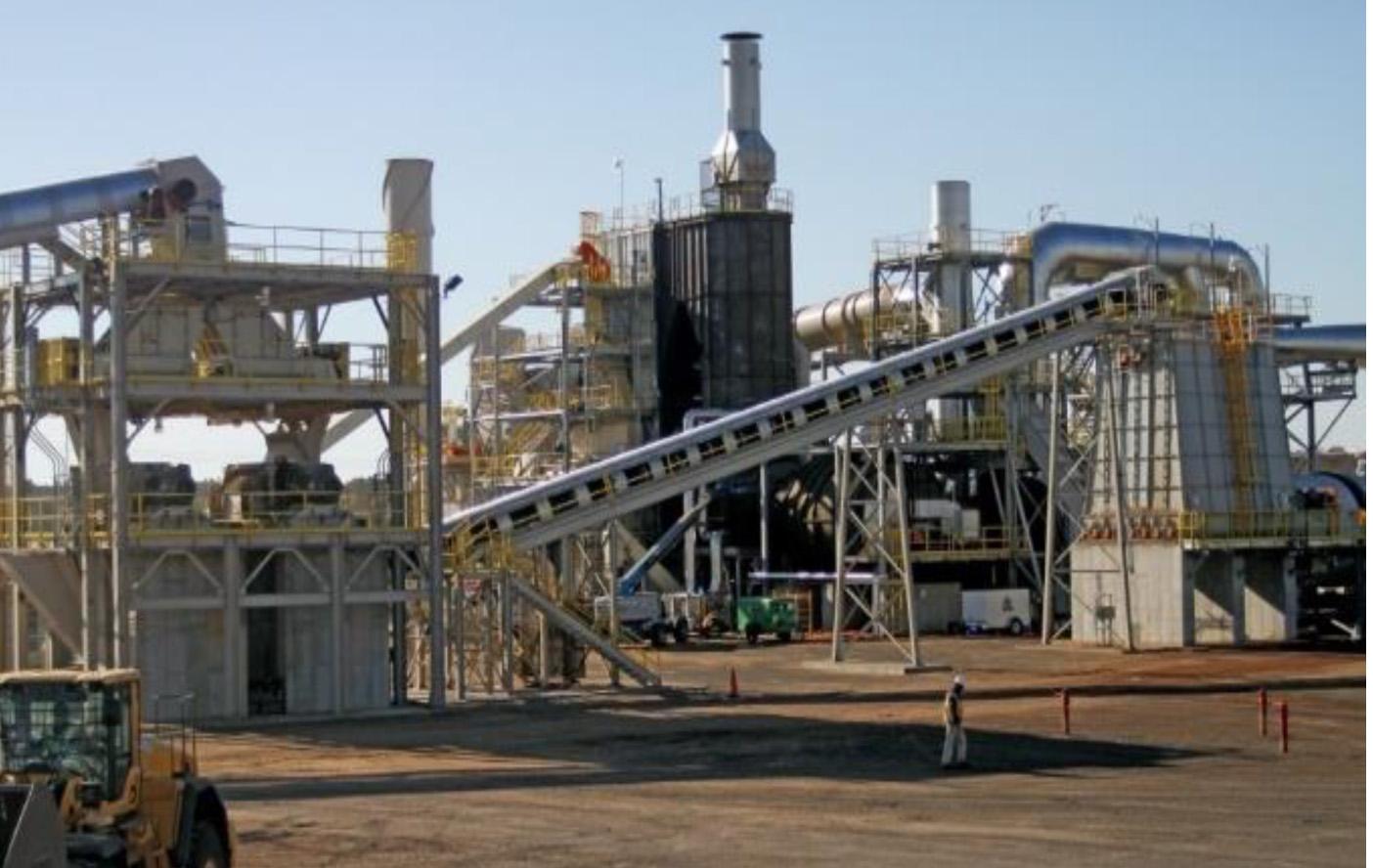 Photo By Enviva
BETHESDA, Md. - Biomass producer Enviva Partners LP has acquired the fully-contracted Southampton County, Virginia plant for $131 million. Acquired from Enviva's sponsor's joint venture with affiliates of John Hancock Life Insurance Co., the Southampton plant has an annual pellet production capacity of 510,000 metric tons.
The purchase was financed with $36.5 million in debt, $15.0 million in equity, and cash on hand. Enviva (NYSE: EVA) said the acquisition will significantly increase its sales and distribution.
"We are excited to announce our first drop-down transaction with our sponsor," said John Keppler, chairman and CEO. "The fully-contracted Southampton plant is a world-class facility that fits seamlessly into our core business and will significantly increase our production capacity and the tenor of our contracted cash flows."

Enviva will have a combined annual production capacity of approximately 2.2 million metric tons of wood pellets. The pellet giant said it is projecting a 2016 net income of $43.0 million to $47.0 million and an adjusted EBITDA between $83.0 million to $87.0 million.
"Part of our success is due to the fact that our midstream business model, which delivers sustainably generated renewable fuels to power generators, is not tied to crude oil and natural gas market dynamics which have been so disruptive to other MLPs and companies in the energy sector," Keppler added.

Enviva owns and operates six biomass plants located in Southampton County, Virginia; Northampton County and Ahoskie, North Carolina; Amory and Wiggins, Mississippi; and Cottondale, Florida. The company also owns a deep-water marine terminal at the Port of Chesapeake, Virginia, which is used to export wood pellets. Enviva Partners also exports pellets through ports in Mobile, Alabama and Panama City, Florida.

 
Have something to say? Share your thoughts with us in the comments below.