Elements International acquires Style-Line in Mississippi
June 13, 2019 | 11:54 am CDT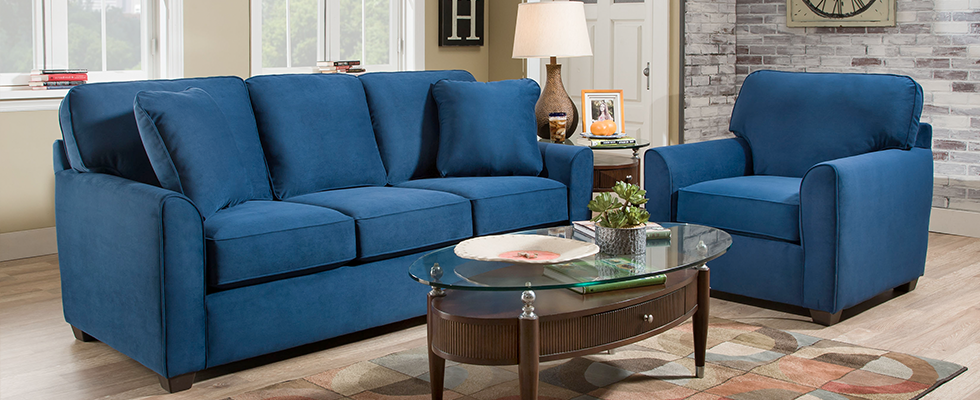 VERONA, Miss. -- Furniture supplier Elements International announced its purchase of Style-Line Furniture, a Mississippi manufacturer of upholstered furniture.
Style-Line manufactures custom stationary living room furniture and occasional chairs, according to a report in Home Furnishing Business.
The company operates a 350,000 square foot location in Mississippi, providing stationary upholstery to major retailers. The Style-Line office and warehouse operations will continue as normal. Operations will remain under the leadership of Mark Anderson, current vice president of Style-Line Furniture.  
The acquisition reportedly provides Elements International the ability to offer more diverse sourcing options, a larger upholstery assortment, price point variation, and shorter lead times. Elements has been looking for a domestic upholstery manufacturer for some time. See http://hfbusiness.com.
Have something to say? Share your thoughts with us in the comments below.