Egger acquires 60% of the shares in Italian wood-based materials manufacturer SAIB
December 21, 2022 | 1:14 pm CST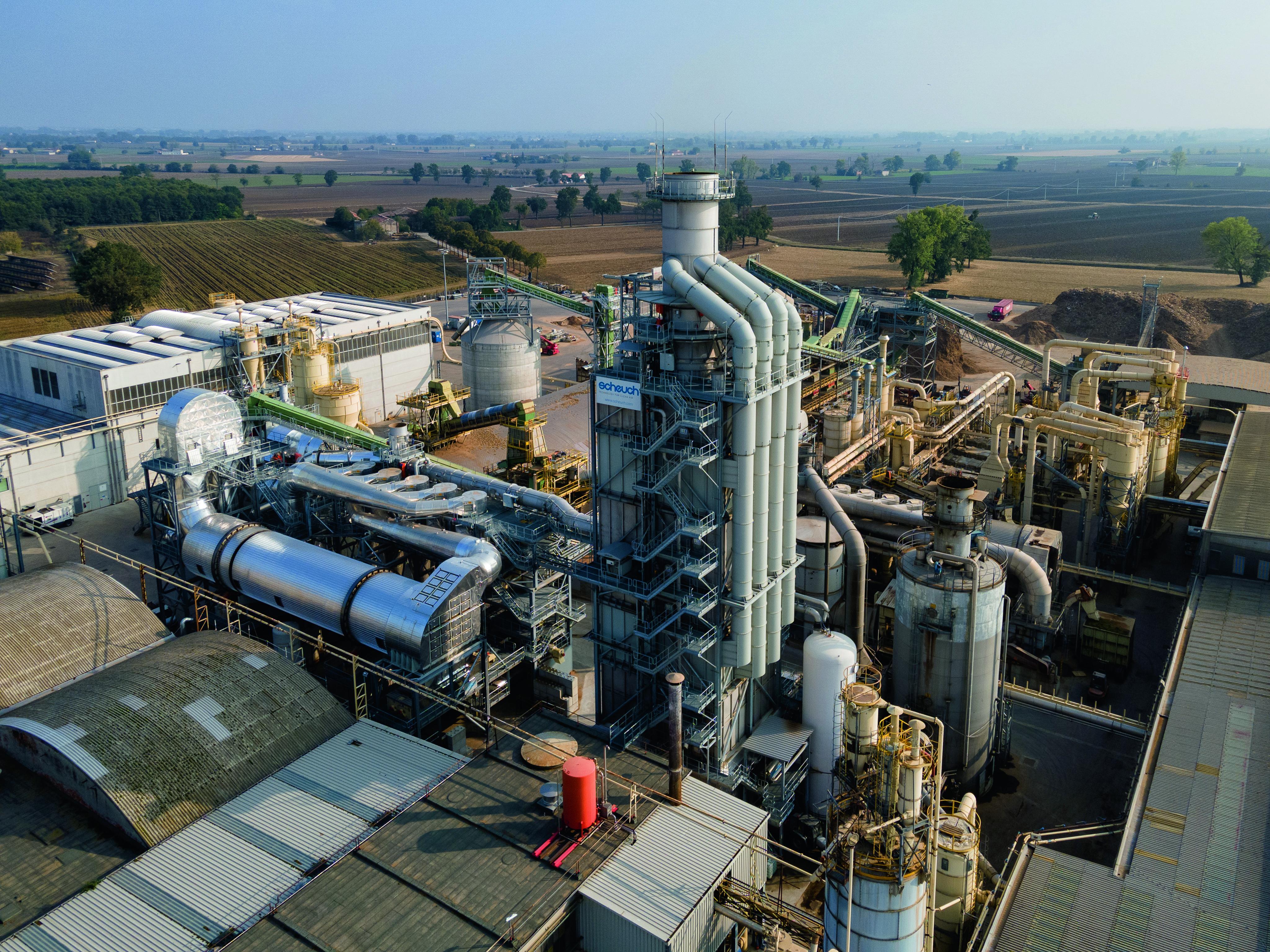 SAIB, based in Caorso, near Piacenza, has been one of the leading wood-based materials manufacturers in Italy for 60 years, with a strong focus on design and sustainability. For the plant with around 200 employees, the majority shareholding by EGGER opens up further growth and synergies in this globally active group of companies. With this investment, EGGER is confirming its strategy of further growth in its home market of Europe.
Two family businesses, founded almost at the same time, with common values regarding sustainable business and reliable partnerships: EGGER's investment in SAIB is an ideal match and offers great development potential for both companies. The EGGER Group will take over 60% of the shares in SAIB. Additionally, in the long-term EGGER will potentially further increase the participation. The parties have agreed not to disclose the purchase price or further details of the transaction.
Joint growth opportunities
Thomas Leissing, Speaker of the EGGER Group Management, emphasises the synergies of the takeover: "Italy is one of the leading furniture producing countries in Europe, and SAIB is one of the leading suppliers for the Italian furniture industry. With the majority shareholding in SAIB, we are broadening our market access, increasing our capacity and expanding our product portfolio with Italian design expertise."
The members of the SAIB owner family Giuseppe Conti, Clara Conti and Sergio Doriguzzi will continue to manage the plant in Caorso. "The integration of our company into the international EGGER Group gives us a growth perspective for the Caorso production plant and our employees," Clara Conti explains the company's share sale.
"We will be able to benefit of the experience and the network of a leading Group that has always been focused on production improvement and product quality," say Sergio Doriguzzi and Giuseppe Conti. "Both companies are founded and developed by families and their common values, like attention to environmental sustainability and trust in their employees and workers. This represents a solid basis for building a common future characterized by continuity and innovation."
The experienced team of 223 people in Italy will provide significant support for this joint growth course and contribute its experience to the EGGER Group. In particular, the sustainable, circular production processes perfectly contribute to the sustainability goals of the EGGER Group. The plant has been using entirely post-consumer recycled wood in production since 1994.
Have something to say? Share your thoughts with us in the comments below.