Dominic Rubino brings his "Cabinetmaker Profit System" to Wood Pro Expo Texas
January 22, 2020 | 10:06 am CST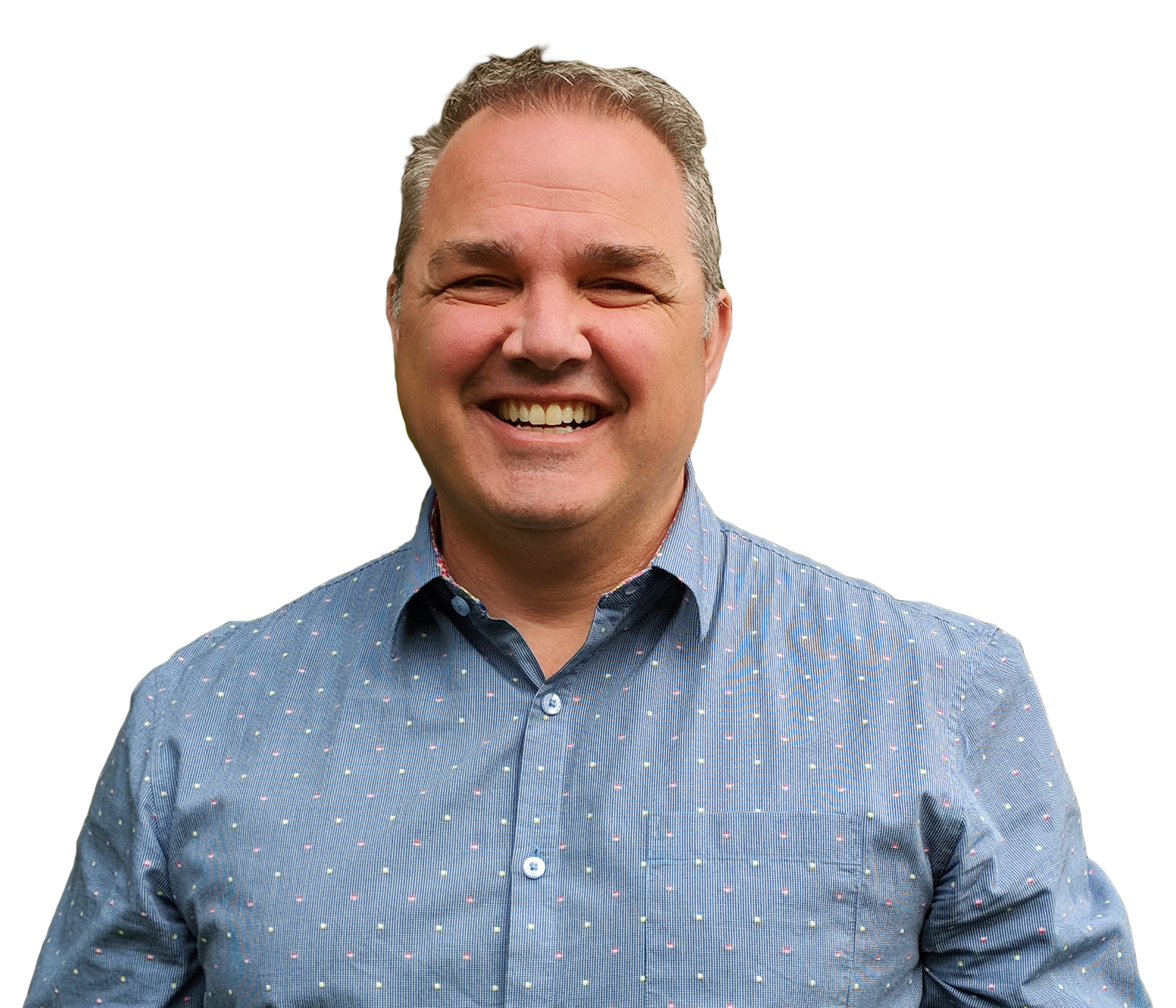 ARLINGTON -- According to Dominic Rubino, woodworkers find that while running a woodworking company they've probably noticed that profits don't gush out of the business, they leak.  Rubino, founder of the Cabinetmaker Profit System, will address these issues and more at Cabinet & Closets/Wood Pro Expo Texas on March 11.  His presentation is titled 
"Find and Fix the 8 Profit Leaks in your Company."
"There are 8 major areas of your operation where profits are leaking out," said Rubino.  "A single leak is just annoying.  But, when you look at your whole operation and realize there are leaks everywhere - it can be frustrating." 
One of the "leaks" Rubino refers to is in estimating. "Inside that part of your business alone there are 27 places that profits are escaping before you get a chance to grab them, said Rubino, citing the following example:
"Matt runs a high-end cabinet shop.  Just this week he and I sat down and picked apart his estimating process. Let's give credit where it's due-  Matt runs a great business.  Designers and clients love him and he's always busy.
His frustration is because he's busy - but not profitable. Here's a simple " ProfitLeak" we found-  and you might have it too. 
How do you charge for delivery?  Matt was charging mileage. But his shop doesn't run on mileage! His shop runs on minutes and hours! Going forward Matt will be charging his shop rate based on Google Maps drive time. 
Matt figures he's been losing about $300 per one week of installs. So Matt just plugged a $15,600 leak in his business."
About Cabinets & Closets Conference & Expo/Wood Pro Expo
The Cabinets & Closets Expo (CCCE) is the annual national event for cabinet and closet professionals and is co-located with Wood Pro Expo. The events are organized by Closets & Organized Storage and FDMC magazines respectively, both part of Woodworking Network.
The Cabinets & Closets event leads off with a full-day executive conference followed by the two-day expo featuring woodworking machinery and supplies. Additional educational programming is offered on both days of the expo. Tours of local manufacturing plants and the popular Top Shelf Design Awards reception are also key components of the event.
The 2020 CCCE is scheduled for March 11-13 at the Arlington Convention Center, Arlington, TX.
For information about exhibiting, and sponsorship opportunities, contact Patrick Filippelli of Hall-Erickson Inc. at
[email protected]
or phone 800-752-6312.
Have something to say? Share your thoughts with us in the comments below.