Domain Timber acquires Timbervest's $1 billion portfolio
June 7, 2017 | 10:18 am CDT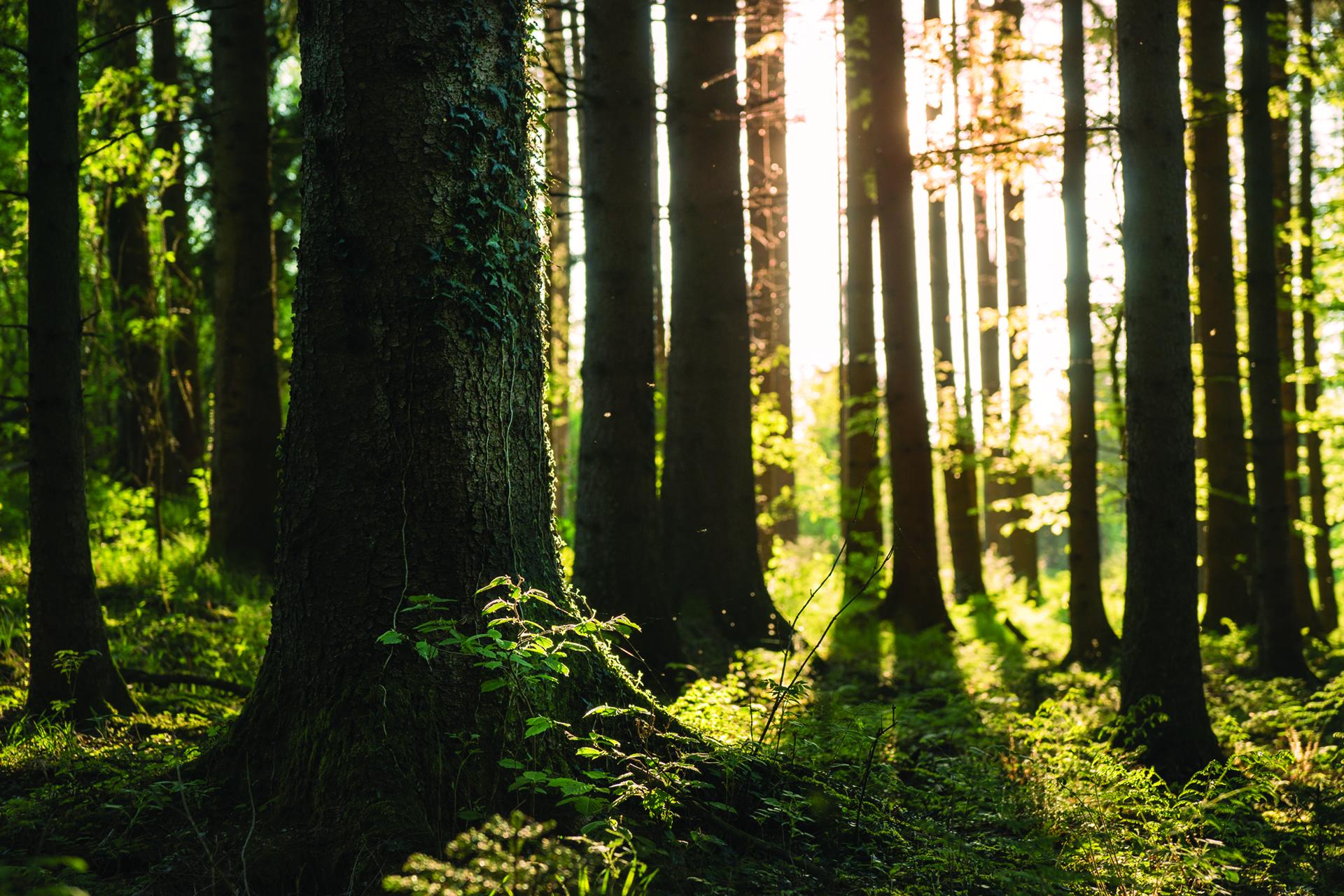 ATLANTA, Ga.  — Domain Timber Advisors LLC has acquired Timbervest LLC's timberland and related fund management business. Financial terms of the May 30 purchase were not disclosed.
The asset purchase includes Timbervest's infrastructure and personnel responsible for managing a 530,000-acre timberland portfolio spread across the major timber producing regions of the United States. The portfolio has a market value of approximately $1 billion, according to a statement from Domain Timber.
Based in Atlanta, Georgia, Domain Timber is an affiliate of Domain Capital Advisors LLC, an investment management firm."The Timbervest portfolio is a natural extension of Domain's real estate investments and provides increasing diversification for our investors," said Patrick R. Leardo, CEO of Domain Capital Holdings.
"We are excited and pleased with this acquisition," added Joe Sanderson, who manages Domain Timber along with Mark Foley, CFA. "We see tremendous potential for customized timberland solutions that align opportunities with client needs," Sanderson added.
"My partners and I were impressed with Domain's leadership, strategy and management style," said Joel Shapiro, former Timbervest CEO.
 "We believe this is truly the best result for our investors, our staff and both firms for the future."
Have something to say? Share your thoughts with us in the comments below.