Discovery of a cleaner crude oil from wood biomass could create more jobs in Maine
May 27, 2019 | 3:56 pm CDT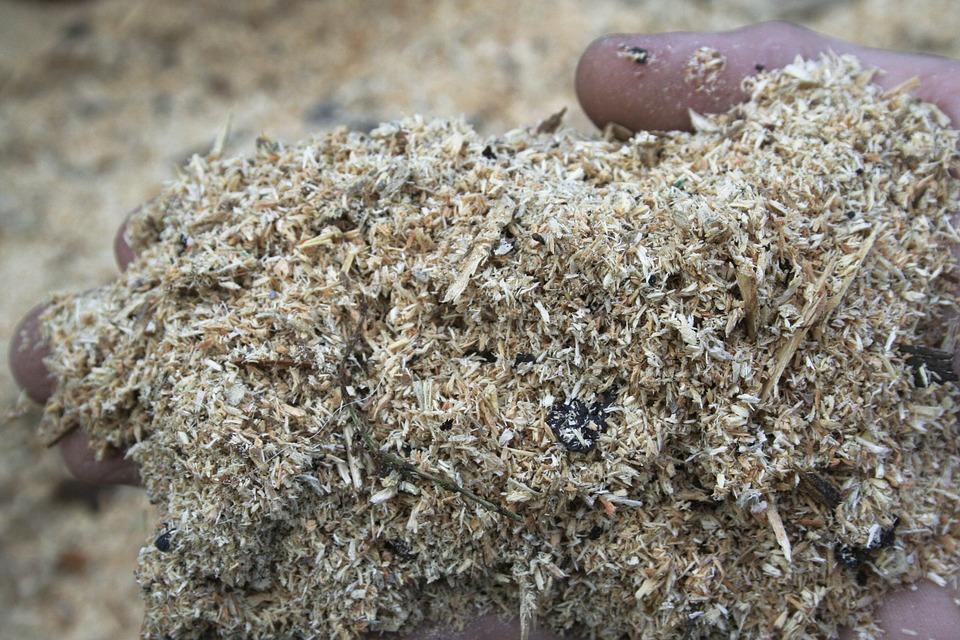 OLD TOWN, Maine -
A student's fortuitous discovery at the University of Maine launched the
Forest Bioproducts Research Institute's (FBRI)
pilot plant, which turns wood biomass into clean crude oil with heat and pressure rather than with the use of chemicals.
The director of the FBRI, Hemant Pendse, spoke with the News Center in Maine, which first reported the breakthrough. According to Pendse, the crude oil being produced from the plant doesn't contain sulfur, making it cleaner than other crude oils.
Pendse explains that undergraduate students were experimenting with salt and high temperatures when they found that a particular kind of mixed-salt produced crude oil vapors. With a 20-minute process of high heat and pressure, wood pulp is turned into acid before it is turned into salt, which produces the crude oil when introduced to high temperatures.
"First, we do an intermediate [process we call acids] and we turn it into [a dry salt powder]," Pendse tells the News Center. "From the dry salt powder, we [make] premium crude oil, which can be processed just like any oil refinery and make gasoline, diesel, and jet fuel."
The current production amounts are small, about one-ton a day when the plant is running, but the private sector is interested in the engineering data, which is a patented and protected piece of intellectual property available for companies to amplify research.
Hemant Pendse with a crude oil sample via News Center Maine
The News Center in Maine reports that the technology could also potentially boost The Pine-Tree State's economy. The advancement could benefit running mills and potentially create new jobs with the reinstatement of closed mills, or with new plants moving to the area.
"Many people know there are a lot of pulp mills closed, but there are pulp mills like Old Town... that has the infrastructure, has the wood yard, has the power plants," Pendse explains to the News Center. "[We can] add this extra revenue-generating stream and show, that on a commercial scale, that it is feasible and that we can actually meet the specifications of the private sector. Then I think a lot of new doors will open."
FBRI has also been sending samples to the United States Air Force, which is testing the specifications to see if military and commercial aviation can use the Maine-made refined jet fuel as a sustainable option. The samples have come very to meeting those specifications according to Pendse.
Previous advances in fuel created from wood biomass resulted in Washington-state-based Alaska Airlines making history with flying the first commercial flight using the world's first renewable, alternative jet fuel.
The flight, flying from Seattle to Washington D.C., used fuel created from wood waste subjected to a chemical process that utilized enzymes to speed up the natural fermentation of wood sugars. The process produces alcohol, which is then converted into a clean-burning jet fuel.
Additionally, Maine's Department of Economic and Community Development is already implementing the technology in Maine. Its commissioner, Heather Johnson, tells the News Center that a $750,000 investment in Biofine in Bucksport, Maine will make an additive to home heating oil, which would allow residents to see more efficient heating oil without converting or modifying burners.
"Wood-based biofuel is about 60 percent lower on greenhouse gas emissions than traditional diesel fuel," Johnson tells reporters. "It will help support and strengthen other uses for wood products in the state. We think it is down the path of highest and best value for our natural resources, value-added jobs, as well as positive impact on climate change."
Have something to say? Share your thoughts with us in the comments below.