Designs of Distinction joins building materials distribution association, the NBMDA
September 29, 2023 | 10:53 am CDT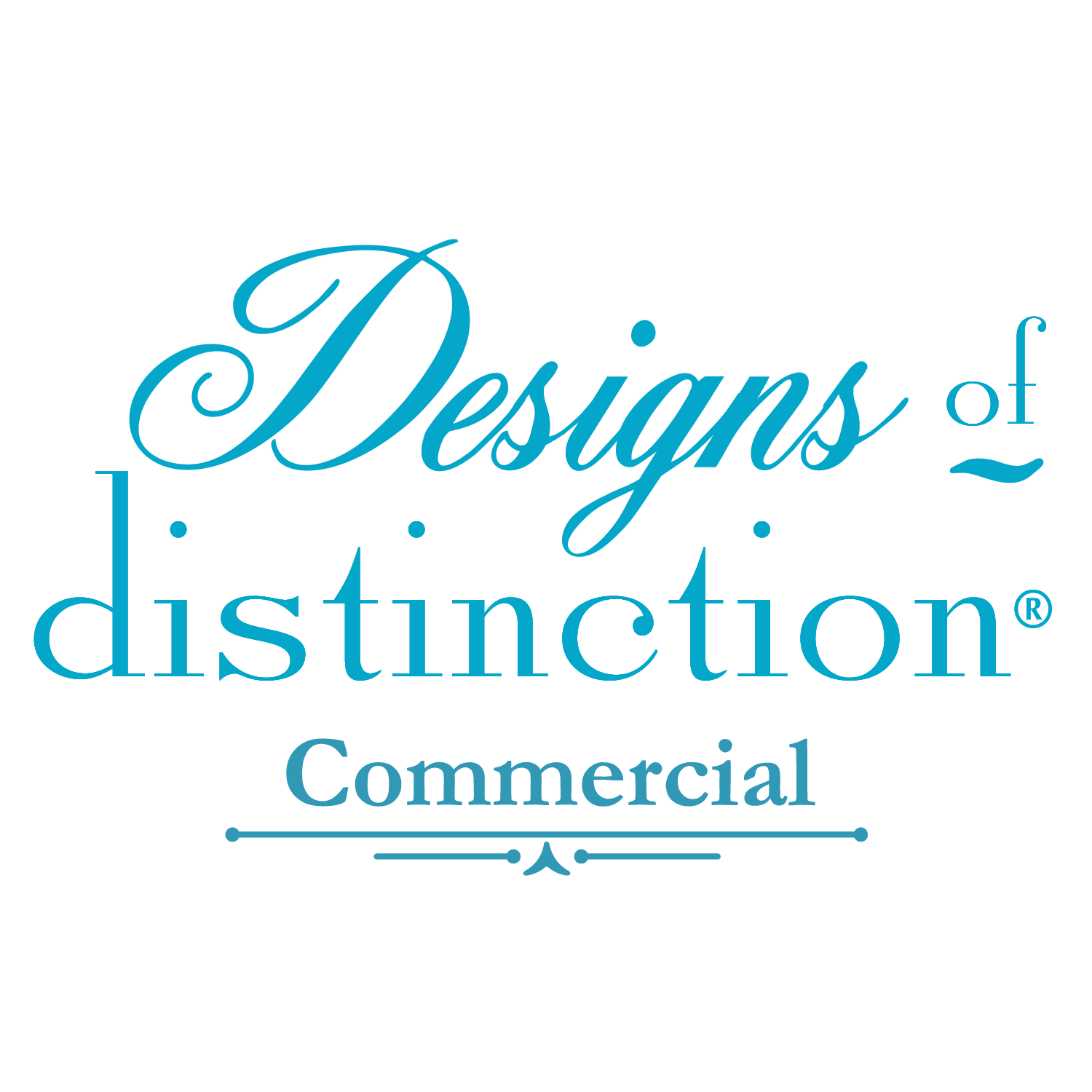 CHICAGO — Designs of Distinction [DOD] recently joined NBMDA – the North American Building Material Distribution Association – adding to their associatoons and memberships within the industry.
With this new membership, DOD aims to reach commercial and residential trade professionals with a new Distributor Program launching at NBMDA's Annual Convention this November.
DOD says that its product line is perfectly aligned with the needs of today's ever-changing commercial and residential design industry. Preparations are well underway for NBMDA's Annual Convention in Colorado Springs, Colorado, from November 14-16, 2023.
With the expansion of DOD's materials program – including Cut-to-Size Decorative Grilles and Mesh, Metallic Accent Trim, Tambour, and more - they are now able to offer products and materials to not only furniture and cabinet manufacturers, but also commercial and residential builders and remodelers.
DOD launched its new materials-focused Distributor Program.and that "NBMDA distributors are the ideal partners" for this program.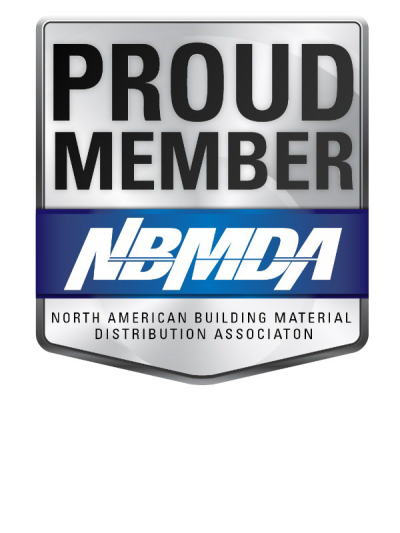 DOD is finalizing the details of their Distributor Program, which will be launching at NBMDA's Annual Convention.
This new Distributor Program will include a variety of complimentary support services such as: sample boxes and displays, in-house sales force training, co-op advertising and product discounts, and more.
Please visit the links below to schedule an appointment with DOD at the NBMDA Annual Conference, and to learn more about DOD's materials available for distribution:
To schedule an appointment at the NBMDA Annual Convention with Kathy Constantine, click here.
Featured materials include:
Have something to say? Share your thoughts with us in the comments below.