Deadline extended and judges named for student woodworking contest
October 20, 2022 | 12:11 pm CDT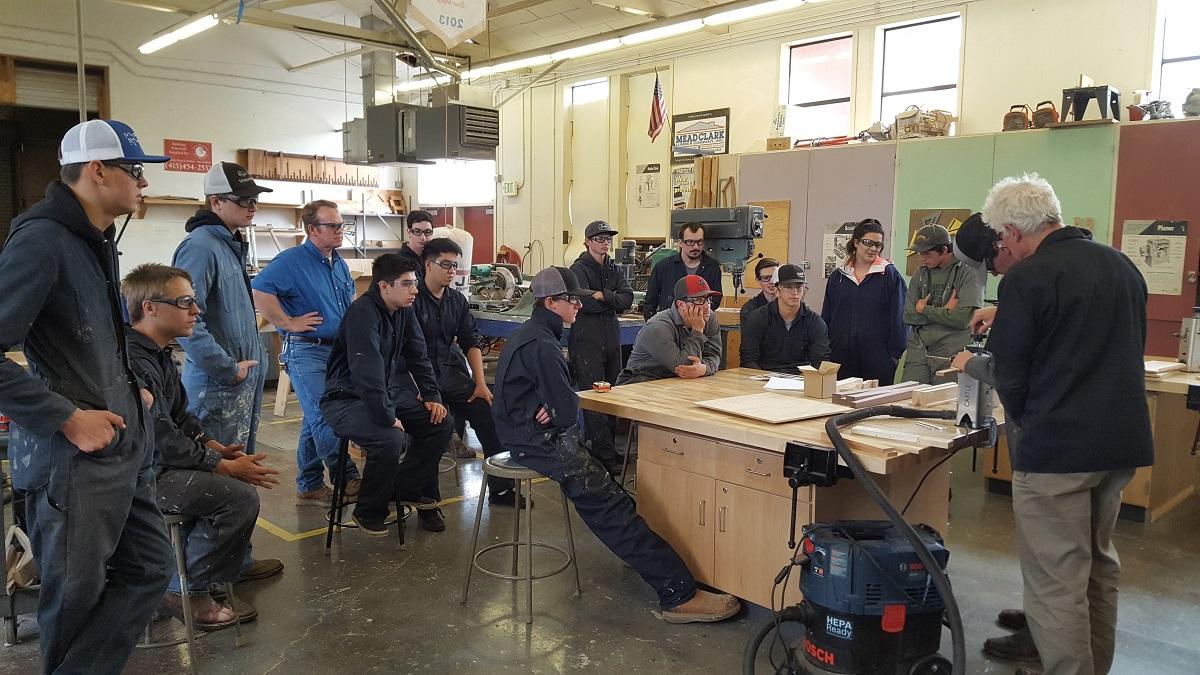 Photo By Castle USA

PETALUMA, Calif. -- Castle USA, a woodworking machinery manufacturer, has extended the entry period for its student woodworking contest, "What's Your Angle?" until April 15, 2023.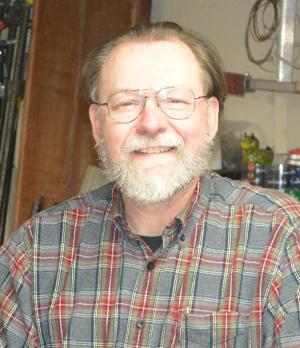 Castle also announced the judging panel participants, which is a literal "Who's Who" in the woodworking industry. Joining Castle in evaluating entries are:
Will Sampson, editorial director, CCI Media/Woodworking Network, FDMC Magazine, Closets & Organized Storage
Rob Johnstone, publisher, Woodworker's Journal
Logan Wittmer, editor-in-chief, Popular Woodworking
Jim Heavy, master woodworker, Wood Magazine
Entries will be evaluated based on the overall look and presentation of the project as well as the most effective and innovative use of screw pocket joinery. The use of Castle machinery or products is not required.
Winning prizes include the Castle 110 Pocket Cutter, a TSM-12 Pocket Cutting Machine, or the foot-pedal-operated TSM-22 Pocket Cutter. Contest prizes range from $659.99 to $4,899.00.
Entry forms and more detailed information can be found on the Castle USA website.
Contestants will compete in three categories: Individual Student, High School Program/Class, and Secondary or Vo-tech Program/Class.
"We are thrilled to announce our judging panel – each of these guys is so highly respected, not just as editors or publishers, but as highly skilled, expert woodworkers," said Mathias Forsman, CEO. "Working with such a distinguished panel of judges will help us encourage student woodworkers and provide an incentive for students and educators to learn more about pocket joinery, whether they use our machines or not."
Have something to say? Share your thoughts with us in the comments below.