Customs finds cabinet importers evaded Chinese duties by transshipping through Malaysia
September 21, 2021 | 10:41 am CDT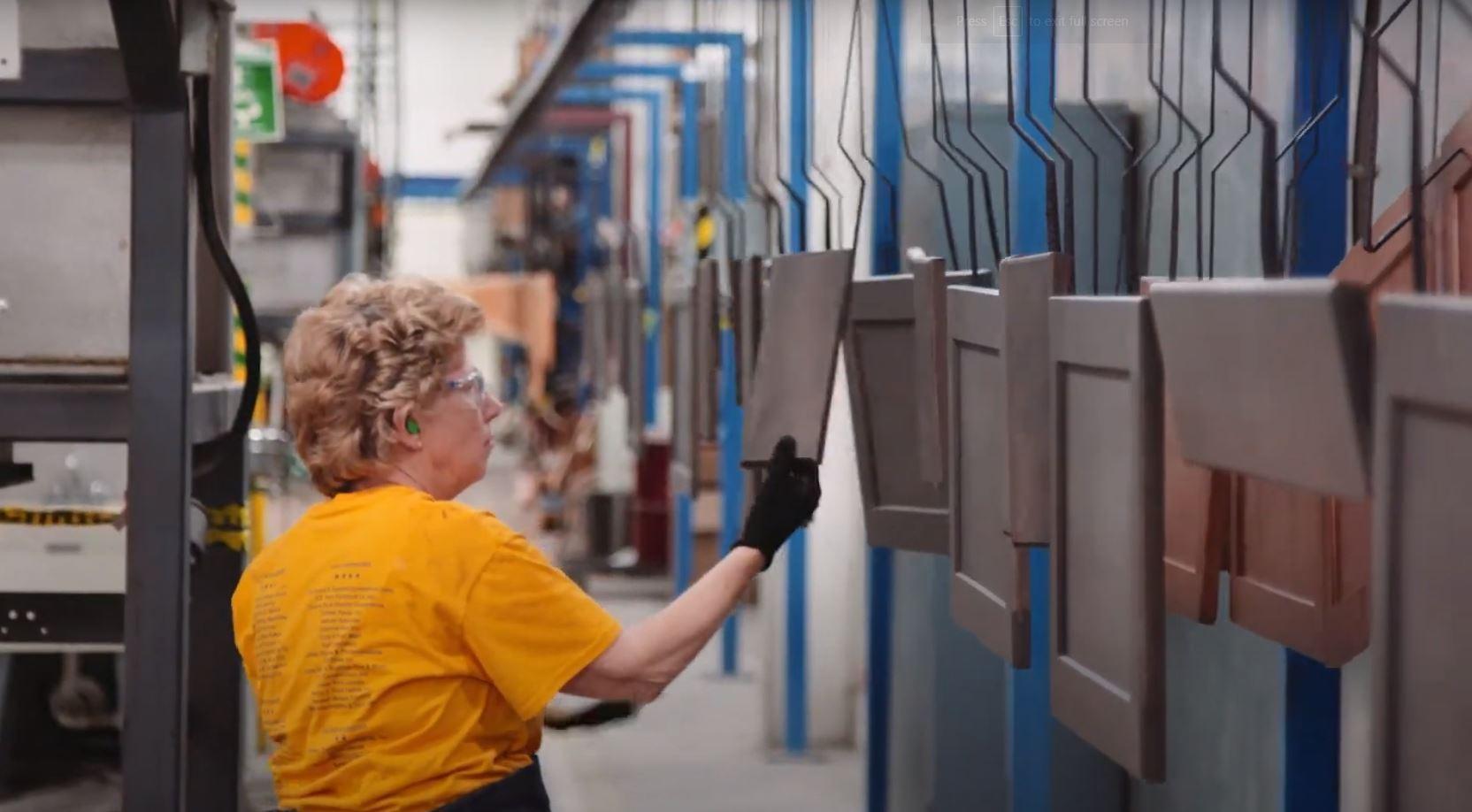 U.S. Customs and Border Protection has found that a group of cabinet importers is evading antidumping and countervailing duty orders on Chinese products by transshipping them through Malaysia.
The story begins in April 2020, when the Kitchen Cabinet Manufacturers Association won one of the largest anti-dumping cases ever brought against China. The ITC unanimously found injury to the U.S. cabinet industry, and Commerce imposed duties of 70 percent on Chinese imports of cabinets and vanities.
But it was only a matter of time before importers would find a way to skirt these duties.
After noticing that cabinet imports from countries like Vietnam, Malaysia, and Indonesia were rising 1000 percent or more, MasterBrand Cabinets hired a private investigator.
After its investigation, MasterBrand submitted documentation to Customs suggesting wooden cabinets and vanities produced in China are being repackaged in Malaysia and then shipped to the U.S. for entry by importers. The importers are then misrepresenting such merchandise as products of Malaysia rather than China and failing to declare such merchandise as subject to the aforementioned duties.
"The precision you've gotta have to make high-quality cabinets cannot be easily set up in countries like Malaysia, which lack the ability and infrastructure," said Bob Biggart, senior VP of Fortune Brands Home & Security, MasterBrand's parent company. "This is evidence of transshipment."
By May of this year, MasterBrand filed 11 EAPAs (requests for investigations under the Enforce and Protect Act). Five of them the CBP had vowed to investigate.
And now, the CPB said it has found "substantial evidence" that four Chinese importers circumvented AD/CVD duties by transshipping goods.
CPB said two of the importers - Pacific Building Material and GreenTree Trading - never answered its requests for information. The other two - Deco Kitchen and Skyview Cabinet - failed to show that their cabinets were made in Malaysia and contained other "discrepancies and omissions."
The CBP also said that Rowenda - the supposed company manufacturing cabinets in Malaysia - is too small and ill-equipped to be manufacturing cabinets on a substantive enough scale. 
The CPB wrote on Rowenda's facilities: "Relatively small, that they are equipped for minor processing such as wood treatment and painting, rather than substantive manufacturing such as milling, that a nearby building was limited to administrative activities, and that showrooms were either closed down or unoccupied."
Have something to say? Share your thoughts with us in the comments below.