Creditors owed $99.5M by United Furniture; seek to force shuttered company into bankruptcy
January 4, 2023 | 12:40 pm CST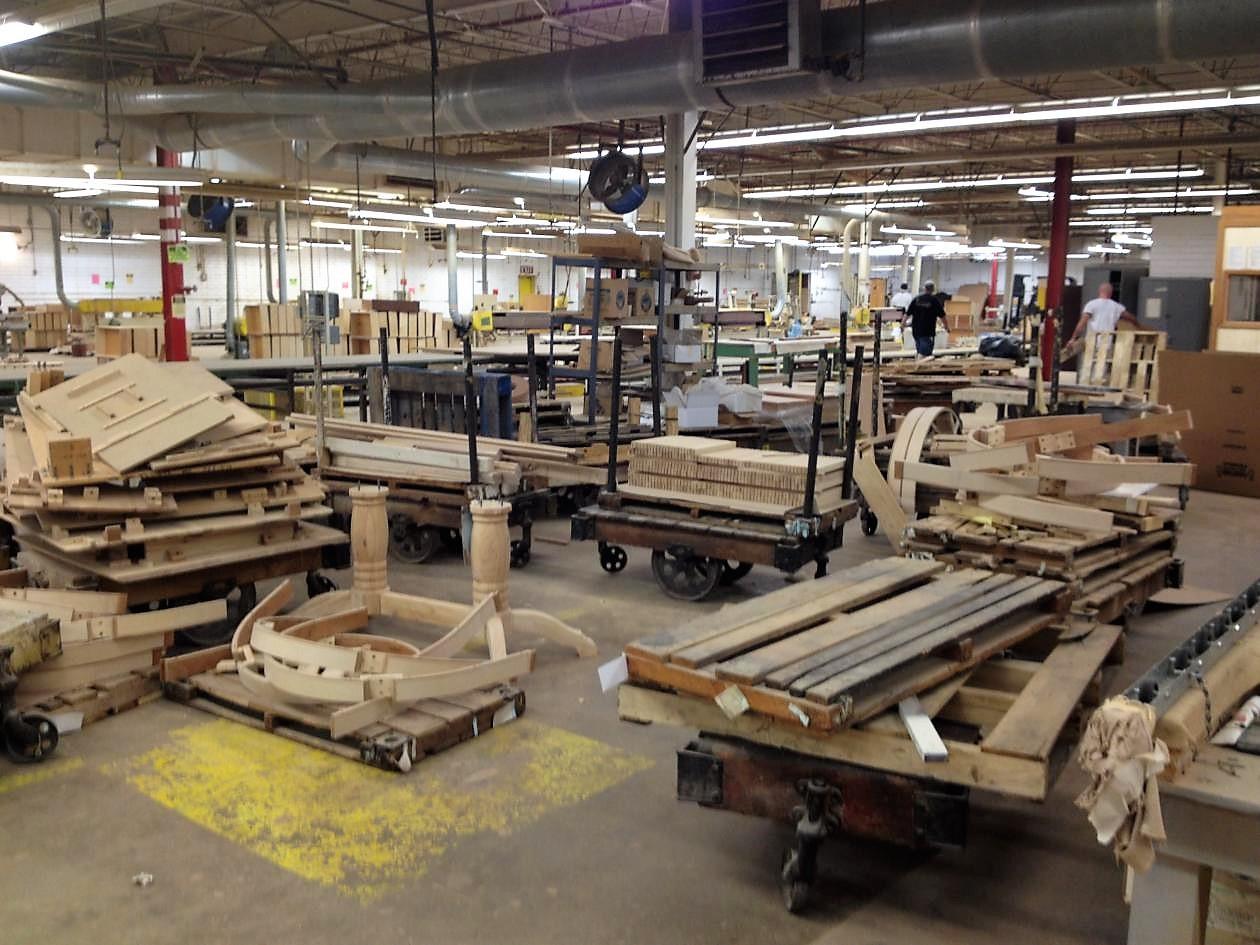 TUPELO., Miss. — Creditors are seeking to recoup nearly $100 million from United Furniture Industries, and one of its largest creditors — banking giant Wells Fargo — is pushing the company into an involuntary Chapter 7 bankruptcy filing.
In addition to Wells Fargo,the petition also names two other creditors — Security Associates of Mississippi/Alabama and V&B international — as being owed money. In total, United owes more than $99.5 million, excluding interest, fees and expenses, to the three creditors alone.
Security Associates says United owes it at least $265,000, while V&B claims it is owed over $30,000.
"The abrupt shutdown of United Furniture Industries, Inc. ("UFI") by company owners has adversely affected thousands of UFI's employees, vendors, customers, and creditors," Wells Fargo said in a statement.
"Wells Fargo has been diligently working to help those impacted by UFI's disorderly closure. After analyzing all possible options, we have determined the best way to proceed is through an organized and formal court process to properly handle all issues that have come to light after the company's decision to close its doors. Our hope is that with court supervision, everyone impacted will be treated fairly."
Wells Fargo listed in the involuntary petition that United "is generally not paying its debts as they become due," though it said there could be bona fide reasons such as a dispute over liability. The bank also has filed a motion for an expedited appointment of an interim bankruptcy trustee for potential additional relief. 
n an emergency motion filed Saturday, Wells Fargo requested the appointment of an interim trustee to oversee the liquidation as soon as possible.
"Immediate steps must be taken to install a trustee to immediately take control of, and with Wells Fargo's assistance, liquidate the alleged debtor's assets in order to preserve and maximize the value of UFI's assets for the benefit of all creditors," the bank said.
United has yet to file for bankruptcy protection.
According to reports, United's board of directors held an emergency meeting on Nov. 20 and decided to file for Chapter 11, which would have allowed a reorganization of the company. However, company owner David Belford axed the plan the next day, according to Phillip Hearn, an attorney representing hundreds of employees in a class action lawsuit.
Belford maintains he his insight into the company's finances were "limited" and said he had trusted executives to operate the company without "micromanagement."
Have something to say? Share your thoughts with us in the comments below.