Contract furniture maker DCI gets $75K grant from state of Vermont
July 28, 2020 | 4:15 pm UTC
LISBON, N.H. - The State of Vermont's Working Lands Enterprise Initiative awarded DCI Inc. a $75,000 grant as part of its supply chain business impact grants. The grant supports Vermont companies who are contributing to the state's forest products industry.
DCI makes furniture mainly for universities and military installations.
"This will double our production of high quality hardwood lumber," said DCI President Henry Kober. "It will also enable us to hire up to four additional employees. And because the new machinery is highly efficient, it will double the mill output without adding to our electrical demand."
Kober also wishes to expand into residential furniture - a move also enabled by the grant.
"This is an area we would say we are really just getting started in," Kober said.
On benefitting the local economy, Kober said:
"For every job we create within the company, we generate more new jobs in the logging, transportation, and service industries. We will supply more sawdust to Vermont farmers to bed their animals and more fuel chips to Vermont Schools and Hospitals to heat their buildings. Vermont forests provide us with an abundant source of high value timber. The increased mill output will equip DCI to directly supply quality kiln dried hardwood to the many talented independent wood crafters in our state at affordable prices. Strategically, we believe this will positively impact Vermont's sustainable forest economy."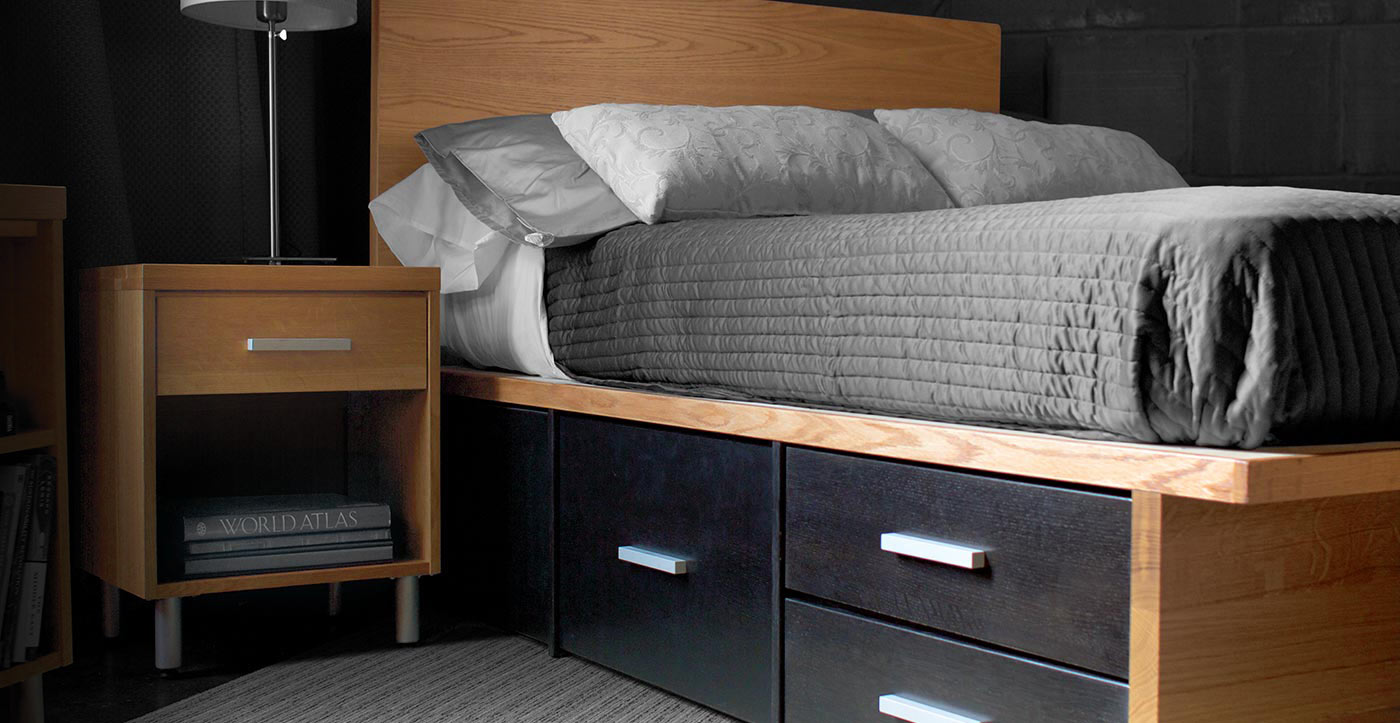 DCI, Inc. is a family-owned, fully integrated, American furniture manufacturing company based in Lisbon, NH specializing in sustainable solid wood furniture for the higher education and military markets. The company's sawmill is FSC-certified.
Have something to say? Share your thoughts with us in the comments below.