Construction Financial Management Association survey shows lower confidence
March 30, 2018 | 4:20 pm CDT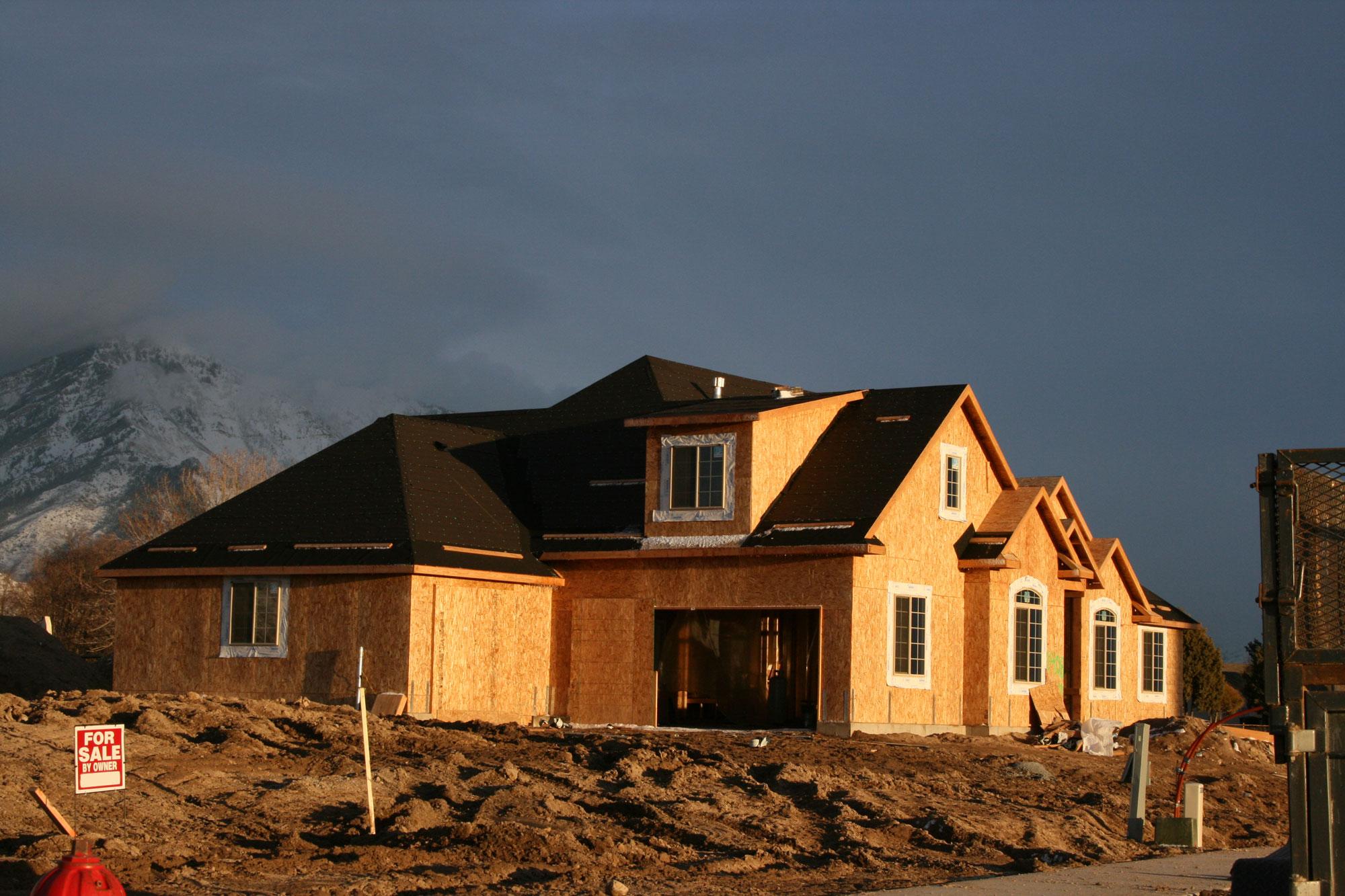 PRINCETON, N.J. — The Construction Financial Management Association announced the results of its quarterly Confindex survey. The overall Confindex reading declined by more than 6 percent during the first quarter and is down more than 10 percent on a year-over-year basis. Overall, Confindex stood at 116 during the second quarter, after holding steady at 124 for the last two quarters of 2017.
"Undoubtedly, construction CFOs, who were concerned about profit margins in earlier quarters given expanding worker shortages, are now even more concerned given recent spikes in fuel and softwood lumber prices and the implications of recently enacted tariffs on steel and aluminum," notes CFMA's economic advisor Anirban Basu.
The imposition of tariffs on steel and aluminum will presumably raise construction materials prices. But there are broader potential implications, including higher inflation, rising interest rates, diminished developer and financier confidence, and ultimately fewer projects. The proportion of Confindex survey respondents indicating that they were very or highly concerned about demand for construction rose from 5 percent to 11 percent during 2018's first quarter.
Some of this concern may also be linked to the lack of progress regarding an American infrastructure package. Infrastructure has been at the center of considerable discussion, but little action.
"Issues related to worker shortages also remain front and center. A quarter ago, 81 percent of respondents indicated that they were very or highly concerned by skills shortages. That percentage has not changed," said Stuart Binstock.
See www.cfma.org
Have something to say? Share your thoughts with us in the comments below.