Con-Vey names Mike Mercker to management team
September 14, 2023 | 8:32 pm CDT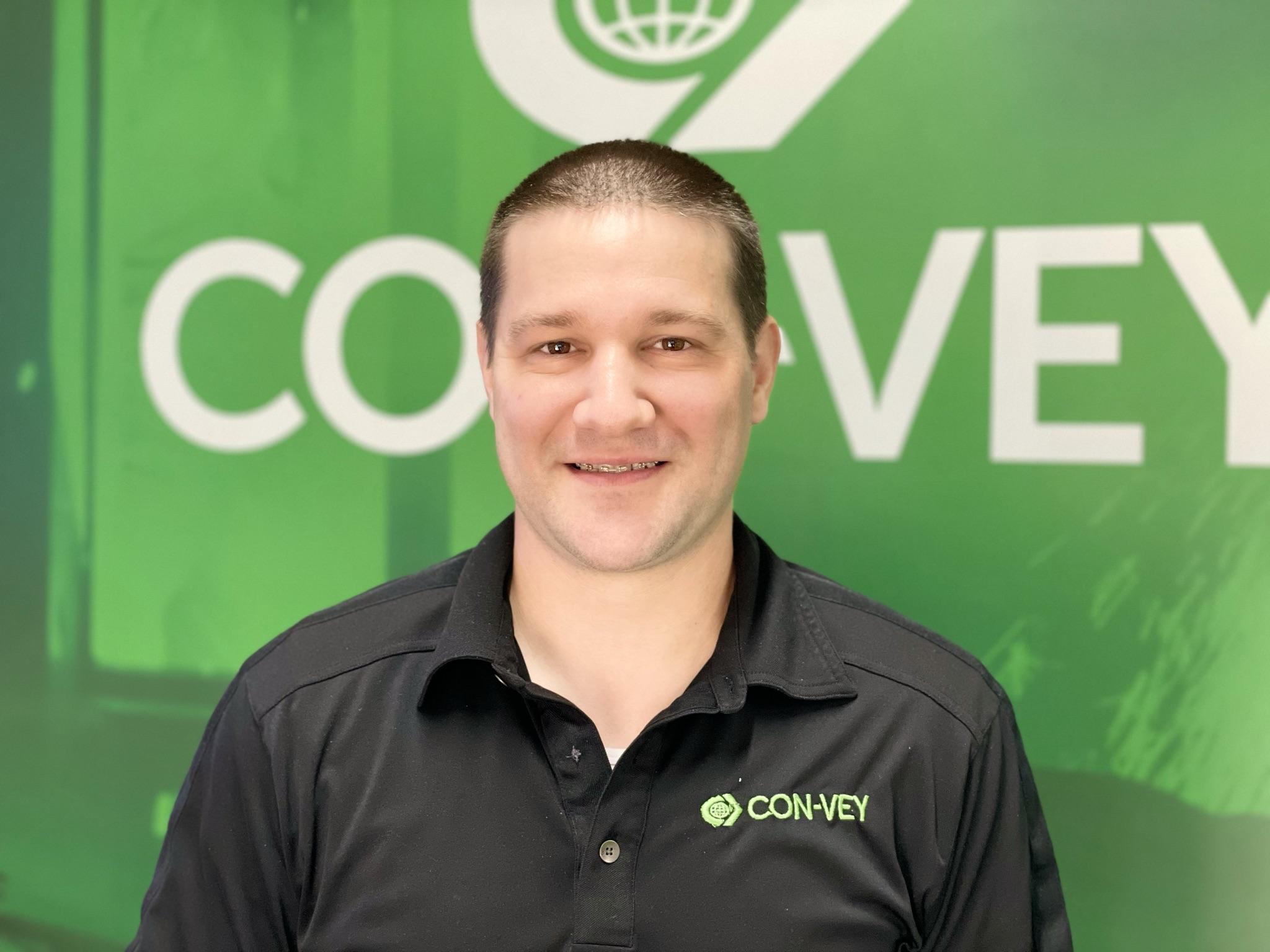 ROSEBURG, Ore. — Con-Vey, a  provider of material handling solutions and industrial automation, has promoted Mike Mercker to the position of Mechanical Engineering Manager. As part of the managerial team, Mercker will help lead the company.
Originally from a suburb south of Chicago, Mercker pursued diverse education, including engineering, forestry, and fire science. In 2017, he earned a Bachelor's degree in Energy Systems Engineering from Oregon State University-Cascades. He joined Con-Vey as a mechanical engineer directly after graduating and quickly excelled.
Recognizing his potential and leadership qualities, Mercker transitioned to the sales department in 2020, taking on the role of sales engineer. In this position, he not only developed a deep understanding of customer needs but also showcased his ability to collaborate across departments to drive business growth.
In November 2022, he was appointed as the Mechanical Engineering Director at Con-Vey, a role that allowed him to bring his engineering expertise to the forefront once again. His leadership and vision significantly contributed to the success of various projects and strengthened the company's engineering capabilities.
Now, with his promotion to Mechanical Engineering Manager, Mercker takes on a crucial leadership role within the organization. He joins Con-Vey's management team, responsible for guiding and directing the company's engineering efforts and ensuring the continued delivery of cutting-edge automation solutions to clients worldwide.
Con-Vey's CEO, Dave Larecy, expressed his confidence in Mike's ability to excel in this new role, saying, "Mike's journey with Con-Vey has been marked by dedication and adaptability. His diverse experiences and skill set uniquely position him to lead our mechanical engineering team. We are excited to see how his vision and leadership will contribute to Con-Vey's continued success."
Have something to say? Share your thoughts with us in the comments below.