Compatico office furniture consolidates four plants into one to boost production
January 12, 2016 | 4:51 pm CST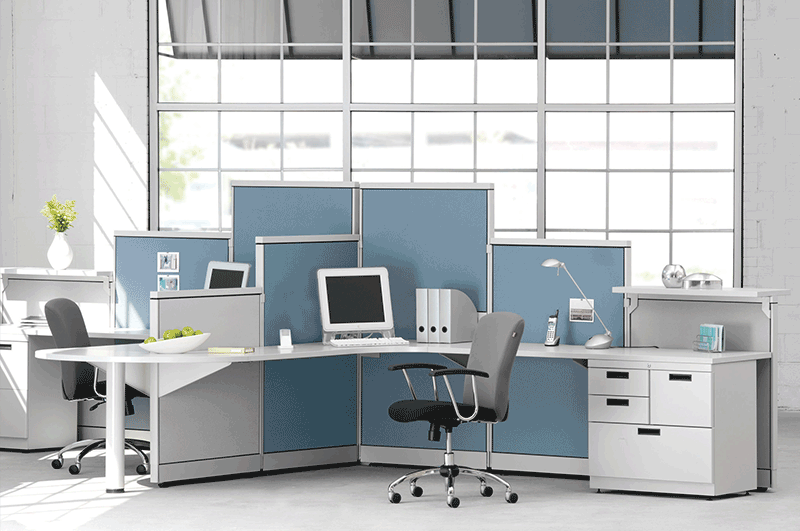 KENTWOOD, Mich. — Compatico Inc., a manufacturer and assembler of office furniture, benching, panels, and other materials, recently decided to consolidate its entire operation down from four buildings to one larger facility, MiBiz.com reports. Years of growth prompted the decision, along with a desire to boost collaboration among employees.
Compatico decided to purchase an 85,000 sq. ft. building from Grand Rapids-based Robert Grooters Development Co. and invest $250,000 into new capital equipment. The new building also gives Compatico the option to scale up to 110,000 sq. ft. if further expansion is needed.
Compatico generates just under $25 million in sales, growing 14 percent in 2015. Company president John Rea projects sales will increase by 10 percent in 2016. Compatico currently operates from approximately 70,000 sq. ft. of space between its four buildings – an operation Compatico describes as inefficient.
"You can envision the difficulties and inefficiencies with four facilities," Rea told MiBiz. 
Beginning in March 2016, Compatico will move one furniture line per week into the new facility. This will avoid putting pressure on its customers and production partners by minimizing the delay to customers to no more than a week, Rea said.
Compatico's growth projections slightly outpace the forecast for the office furniture industry as a whole. Shipments of office furniture are expected to reach $10.6 billion in 2016, an increase of 4.2 percent from the previous year, according to an updated forecast prepared by IHS Global Insight for the Grand Rapids-based Business Institutional Furniture Manufacturer's Association (BIFMA).
Have something to say? Share your thoughts with us in the comments below.