Commerce rules to sharply lower Canada's softwood lumber duties
February 7, 2020 | 10:37 am CST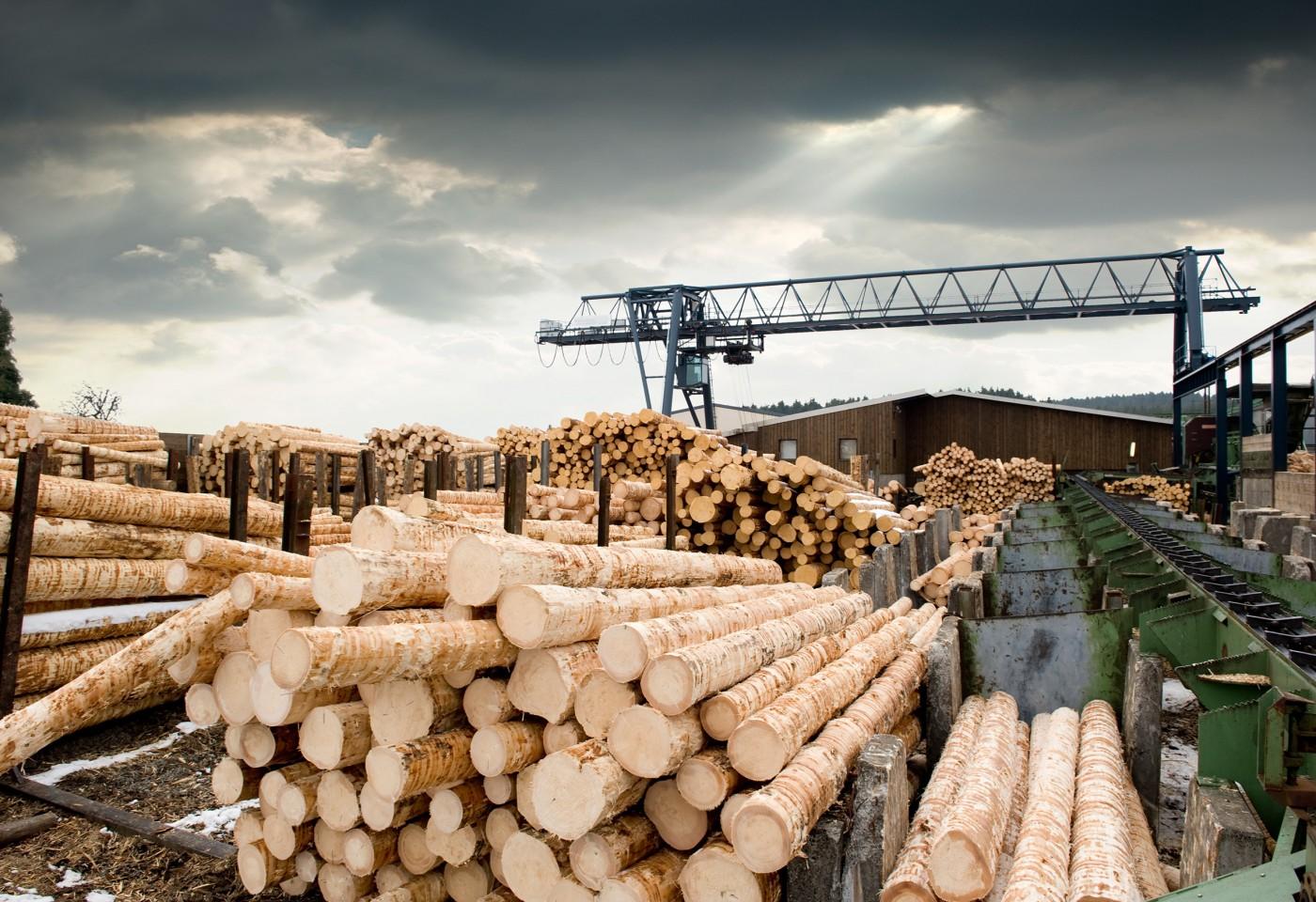 WASHINGTON - In a preliminary ruling Monday, the U.S. Department of Commerce will sharply lower duty rates paid on Canadian softwood lumber entering the U.S. Commerce said it will say why it made this decision "within a few days."
The final ruling will take place in August, and soon after the new duties will go into place.
As of the the preliminary decision, the duty rates are set to be:
9.08 percent from 23.56 per cent for West Fraser
4.63 percent from 20.52 per cent at Canfor
15.84 percent from 17.90 per cent at Resolute Forest Products
4.32 percent from 9.38 per cent at J.D. Irving
8.21 percent for "all others"
Softwood lumber import tariffs of around 21 percent were levied onto Canada in 2018. Those tariffs worked to restructure the entire lumber global supply chain - incentivizing U.S. buyers to import from overseas rather than ship lumber across the Canadian border.
Canada's imports to the U.S. have certainly slipped, as we've covered before. British Columbia - Canada's largest lumber-producing province - exported just over 514 million board feet of lumber to the U.S. in October 2018, down from 645 million board feet from the same time 2017.
Have something to say? Share your thoughts with us in the comments below.