CNC manufacturer AXYZ International opens Tampa office, announces open house
March 8, 2016 | 3:19 pm CST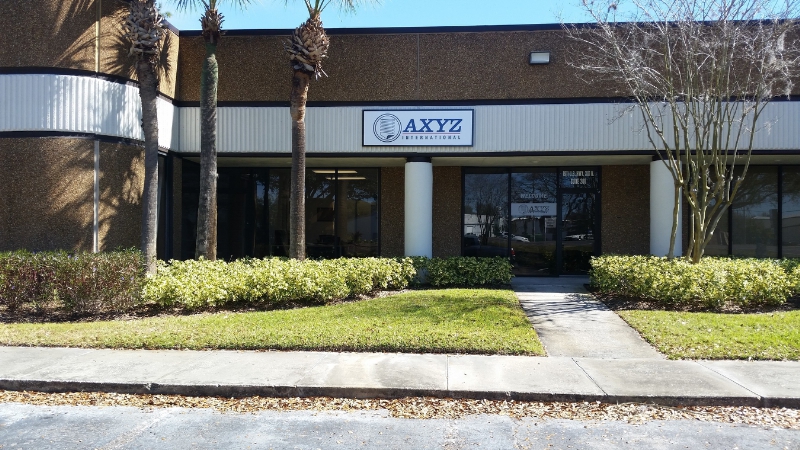 BURLINGTON, Ontario – CNC manufacturer AXYZ International has announced the opening of its newest office in Tampa, Florida. AXYZ has offices in Atlanta, Cincinnati, Los Angeles and now Tampa.
AXYZ says it chose Tampa as a new location because it is well-positioned for supporting customers throughout the state. "We decided to open the new Tampa sales office to bring our sales, customer service and field technician support groups closer to our customers," said John Donaldson, new business development manager at AXYZ.
At the office, customers can see several new AXYZ machines and technologies, watch a demonstration of a machine for a specific routing or knife cutting application and meet with their local sales representative. The office will also provide local customer support and onsite service calls from a local field technician.
The first open house for the Tampa office is on May 18-19. Free workshops on the Trident Routing/Knife Cutting System and PanelBuilder 16 software will be held. Tips on CNC router basic maintenance will also be given. Attendees will learn practical tips for specific routing and knife cutting applications.
If interested in attending, email openhouse@axyz.com. The office is located at 1911 N. U.S. Highway 301, Building B-2, Suite 200, Tampa, Florida 33619.
Have something to say? Share your thoughts with us in the comments below.