Cisco Home tops Wood Furniture Scorecard for sustainability
December 1, 2021 | 1:22 pm CST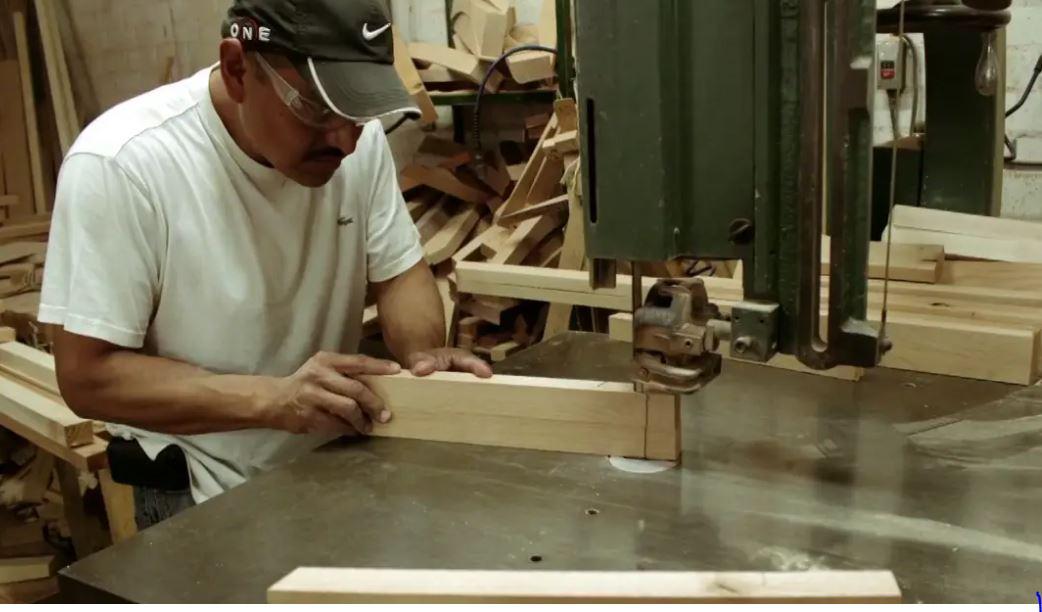 HIGH POINT, N.C. – Cisco Home, a manufacturer and retailer of residential furniture, ranks number one on the 2021 Wood Furniture Scorecard issued by the Sustainable Furnishing Council (SFC) and National Wildlife Federation (NWF).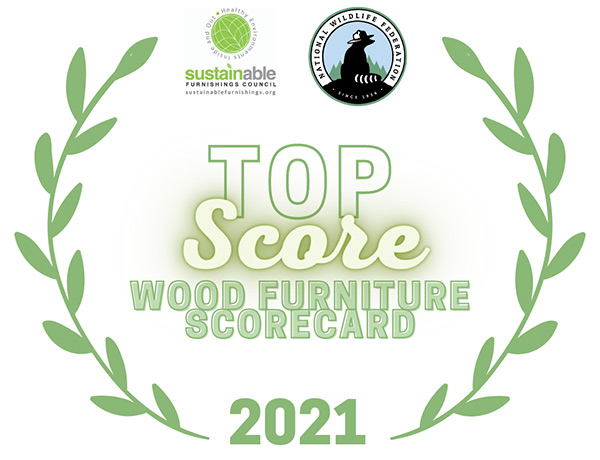 Cisco Home scored 30 out of a possible 32 points in the fourth annual sustainability rating program created by the SFC and NWF. On its website, The Pasadena, Calif-based home furnishings company boasts, "Everything that goes into our furniture is just as good as it is for the environment."

Cisco Home is one of 17 "Top Scorers" consisting of companies accumulating 20 or more points. In addition to Cisco, the top five ranked companies on the 2021 Wood Furniture Scorecard include Williams-Sonoma, 28 points; The Arrangement, 26 points; Working Wonders, 26 points; and Ikea, 25 points.

The SFC and NWF developed the Wood Furniture Scorecard "to encourage furniture retailers, the industry's greatest influencers, to implement robust policies that drive responsible wood sourcing practices through their complex supply chains." Furthermore, the two groups say, "The Scorecard's objectives are to build awareness of best practices, to support progress, and to recognize leadership.

Nearly 120 North American furniture retailers were scored this year for a variety of issues including "responsible wood sourcing policy" and "responsible sourcing practices and performance."
 
View the 2021 Wood Furniture Scorecard.
 
Have something to say? Share your thoughts with us in the comments below.