Chinese Furniture Buying Seen Moving Online To Mobile Phones
February 6, 2015 | 5:16 pm CST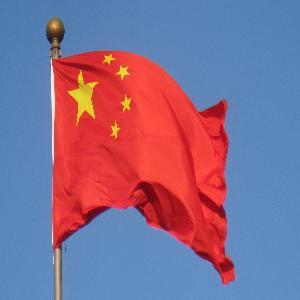 BEIJING — Mobile and online retail sales, including those of nontraditional items such as furniture, are predicted to exceed $1 trillion, according to a new report from Forrester Research, Inc.
According to the report Chinese consumers are shifting to mobile for online shopping, as the frequency with which online consumers in metropolitan China shop via their mobiles is increasing rapidly. This means products traditionally sold in brick and mortar establishments, such as furniture, will be more available online. The China Online Retail Forecast 2014 – 2019 also estimates that spending via mobile will grow at 44.2 percent rate, twice as fast as online sales, which are estimated to percent grow at 19.9 percent
"To capture the opportunities in the increasingly competitive retail market, organizations must realize the importance of digital capabilities," said Vanessa Zeng, Senior Analyst, Forrester Research.
Have something to say? Share your thoughts with us in the comments below.